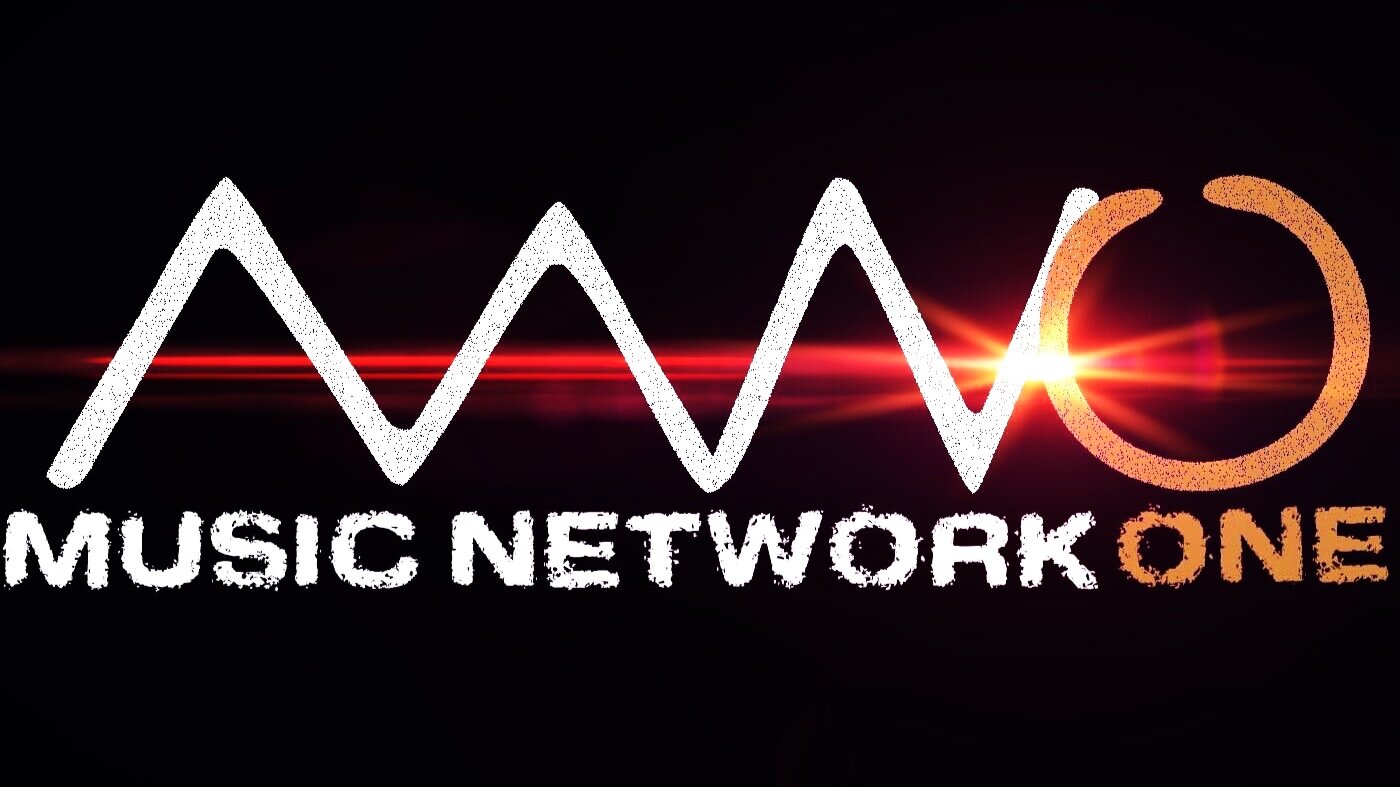 The practice of marketing has been around for millennia, and being able to acclimate to trends, shifting socio-economic contexts, and emerging technology, has always been the driving force.
Innovation is the name of the game, and when it comes to leading the pack in online business networking and referrals, Music Network One (MNO) is a name to know.
Born out of an idea to create a networking group out of a handful of musicians, Co-Founders Emo Alaeddin and Melissa Levin quickly saw the potential of joining together two unlikely allies: business professionals and musicians. Shocking as it might seem at first, the genius of this pairing is truly reflected in one word: social capital. One of the many powerful tools MNO has to offer are their cross-disciplinary events. Business professionals that have supported musicians can receive organic recognition at chapter-hosted musical events, as well as on social media. Chapter-hosted business seminars, on the other hand, can be a great opportunity for musicians to receive exposure and make more contacts by performing in between sessions.
"Too often entrepreneurs, including musicians, leave the workplace and their industry because they can neither afford a team nor the time to achieve success. However, what a solid networking group like MNO does is help keep people in their industry and helps them get them closer to achieving their goals of success." – Emo Alaeddin, Co-Founder
A great idea is only one part of the process, however, with technology being another crucial ingredient to innovation in online business networking. Impressively, MNO handles both with grace. The ability to connect musicians and business professionals is the concept, and the one-of-a-kind MNO app is the infrastructure that makes it possible. Social media is today's biggest networking platform, and MNO fully leans into this, providing not only the app's ability to connect and interact with the tap of a screen, but also the ability to provide quick and accurate promotional support in between members—a referral network social media.
"With social media now playing a major role in the way most industries do business, MNO members can now help bring success to each other with just a few clicks on the MNO app. Our goal is to help ensure that our members have a stable stream of revenues and opportunities for the members as well as our visitors." – Melissa Levin, Co-Founder
Especially when rubbing elbows across disciplines, accurate promotion can be a tricky plane to navigate when the message gets lost in translation. The MNO app's ability to pre-write, pre-approve, and pre-determine exactly what gets posted about you and where it gets posted, makes misrepresentative referrals a thing of the past.
At the end of the day, an industry-unique social media networking application coupled with relevant coaching and well-serviced infrastructure makes it incredibly easy and fruitful to Play it Forward. Tap into this revolutionary online business networking platform and become an MNO member today!
Media Contact
Company Name: MNO
Contact Person: Emo Alaeddin
Email: Send Email
Phone: 949-504-4422
Country: United States
Website: musicnetwork.one