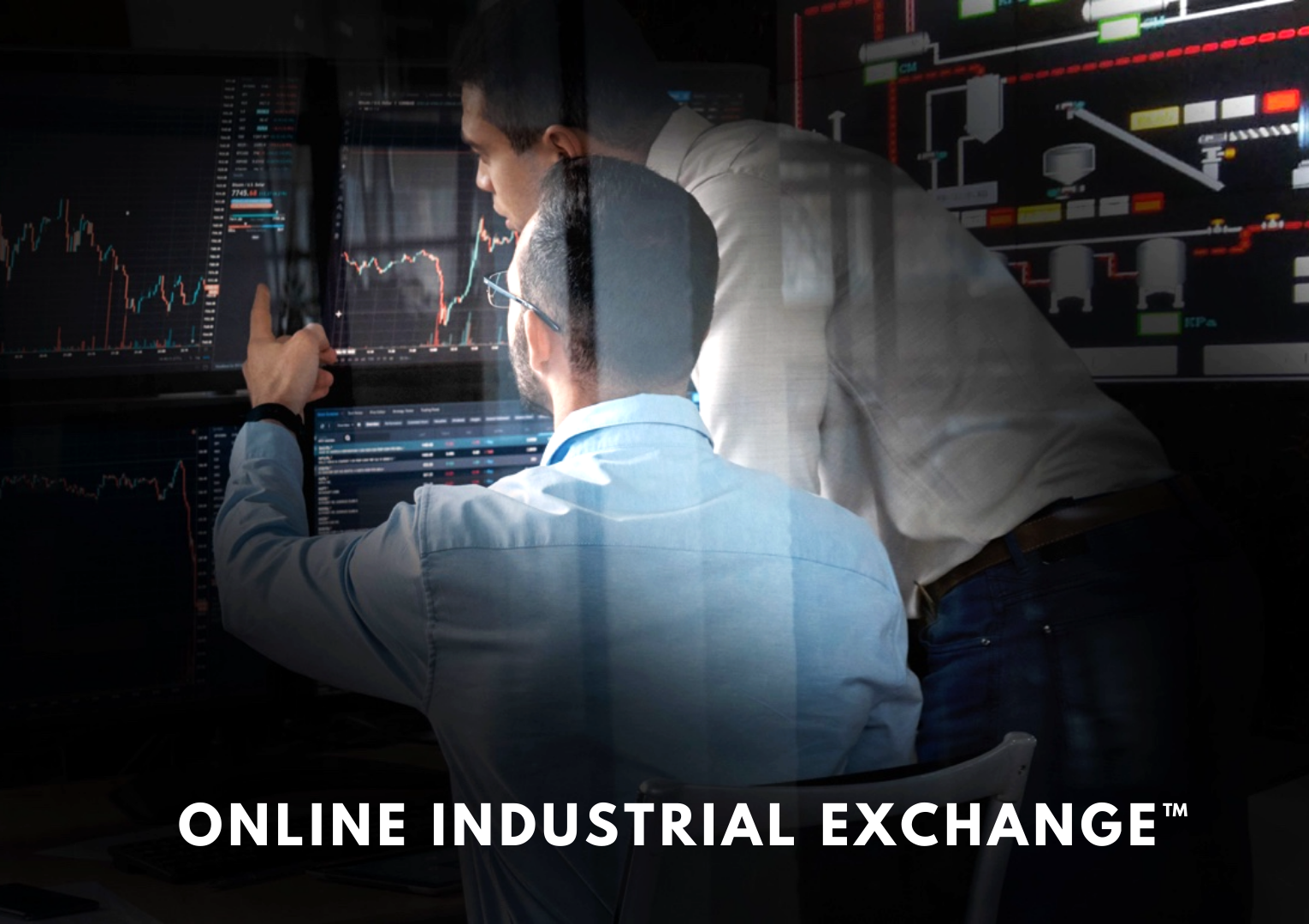 "One of the advantages of the Themis System™ and the Online Industrial Exchange™ is their newly developed and user-friendly interface. It is very simple to use," said the founder Roberto Hroval.
Roberto Hroval, the founder of Themis Ecosystem™, explains the logic and the background of the new online industrial exchange. While the Themis Ecosystem™ represents the all-in-one platform for digitalization of the tangible industries' goods, the Online Industrial Exchange™ is where the main action happens.
LONDON, UK – September 22, 2021 – "This is the first industrial exchange ever built on blockchain technology," the founder explained, "that allows traders to sell and buy special e-vouchers. But it is more than that. Each e-voucher – we call it Industrial Token™ – combines two values: a proportional part of the goods the factory creates and a proportional volume of the greenhouse gas CO2 reduction. This means that the Industrial Token™ (or iTo™) holder boosts CO2 neutrality by holding these iTo™ alone." Overall tracking of environmental values is supported by blockchain technology.
This is why the team was forced to develop a new "value carrier." The Industrial Token™ was born. Later, additional mathematical algorithms were developed. They monitor various variables to create moment-to-moment values in real-time. Not only the current price and supply and demand but environmental factors as well.
The latter is another innovation the company introduced – Global Cause-Effect Environmental Coherence Overview™. It shows the current value of carbon dioxide reduction on two levels: on a global level, by Global Environmental Coherence Factor™, and on an individual level, by Personal Environmental Coherence Factor™.
"That way," Roberto Hroval said, "the iTo™ holder buys not only goods in a form of an e-voucher but also CO2 neutrality. At the same time, the holder helps to reduce greenhouse gas on a global level. The factors calculate the exact amounts so everyone knows how much he or she contributes to the carbon dioxide reduction."
Another big advantage of the Themis System™ and the Online Industrial Exchange™ (OIX™) is their newly developed and user-friendly interface.
The OIX™ will operate on a classic supply and demand basis. The Industrial Tokens™ will be stored in a special, newly developed vault. They named it a MonaLisa Vault™.
The trading process is very simple. Once the iTo™ holders decide to sell it, they will migrate them from the MonaLisa Vault™ to the OIX™, announcing the price they want to get for iTo™. Potential buyers will either agree with the price and buy Industrial Tokens™ or suggest their counter-offer. When the buyer and the seller agree upon the price, the trading process is automatically set to motion.
At this moment, the whole process that includes all three new components – the exchange, the tokens, and the vault – is under severe testing. It is expected that Themis Ecosystem™ will open the doors to the public in the last quarter of 2021.
Media Contact
Company Name: PatentReal Corporation
Contact Person: Mr. Drazen Dragusica
Email: Send Email
Phone: +386 30 710 812
Address:Hacquetova 1A
City: Ljubljana
Country: Slovenia
Website: www.patentrealcorporation.com/