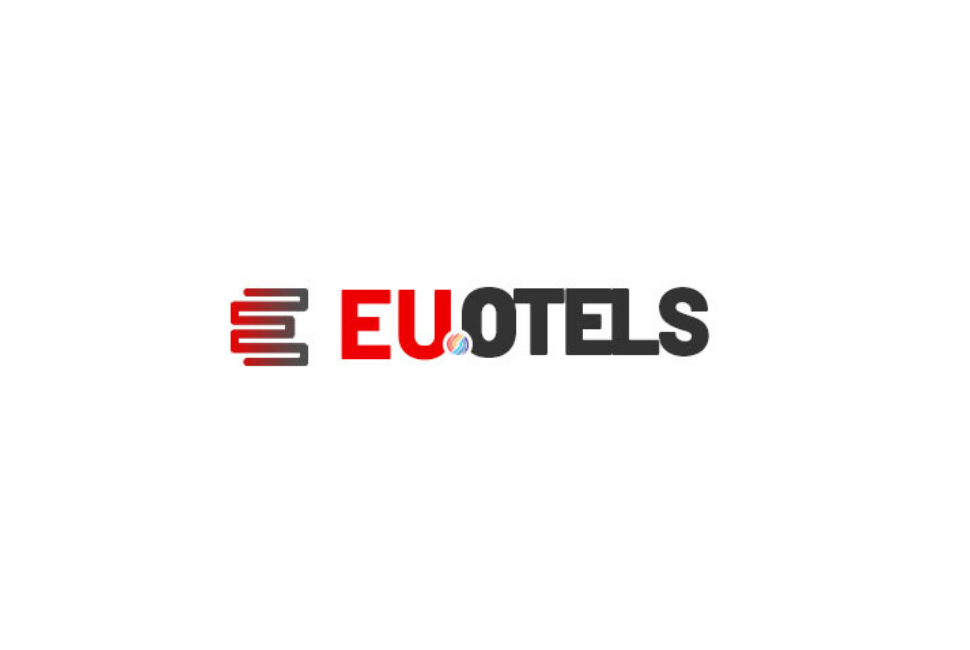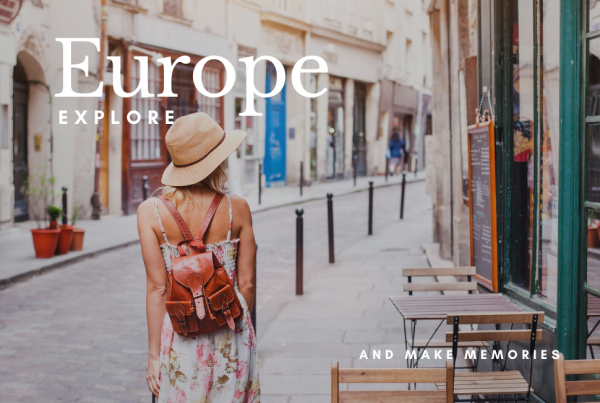 Traveling in Europe has become more comfortable as Euotels.com, a traveling agency, announces its newly-signed partnership with renowned travel technology company, Travel Solutions'. The new agreement between the companies will help broaden reach and facilitate better services to travelers.
When it comes to finding accommodation in Europe, the first name to spring up is EUotels.com, listed among the top place to find the best deals on European hotels. With an innovative interface, the website offers multiple filters that help the customers narrow down their searches to find the most desired accommodation to enjoy their stay in Europe. The site displays great views from verified locations that are splendid for every vacation.
To make it irresistible, the platform does the hard work and brings bargain rates up to 33% on most hotels. The venture has a huge inventory thanks to its latest technology, and currently offers over 600,000 hotels and places to book across Europe.
"To plan the perfect trip, there is a lot to be considered, such as mode of travel and, most importantly, the type of accommodation. Choosing the right hotel is the most important factor that has the potential to make a trip perfect or ruin it. To help you get the room you want, Euotels.com is what you need", says a spokesperson for EuOtels.
Now travelers can get in touch with some of the largest accommodation selections in Europe at the lowest rates guaranteed. Euotels.com offers amazing deals and rewards for all their customers to help them have the most comfortable trip ever. With the help of Travel Solutions, the company provides their clients with the accommodation that best suits their mood and style.
"Travel need not be laden with worries on finding the right room. When planning a trip in Europe, EuOtels makes sure everyone gets to find their ideal stay, whether it is a 5-star hotel or a cheaper and budget friendly B&B. Wherever you want to go, we are with you," said a spokesperson for EuOtels.
EuOtels is a European travel agency with connections to over 600,000+ properties in Europe. Their services guarantee great savings on guest accommodations with absolutely zero cancellation or change fee. The company is equipped with a professional team to work out the best rates and locations for their clients.
For more information, please visit: https://www.euotels.com/
Media Contact
Company Name: EuOtels
Contact Person: Sam Miguel
Email: Send Email
Country: United Kingdom
Website: https://www.euotels.com/