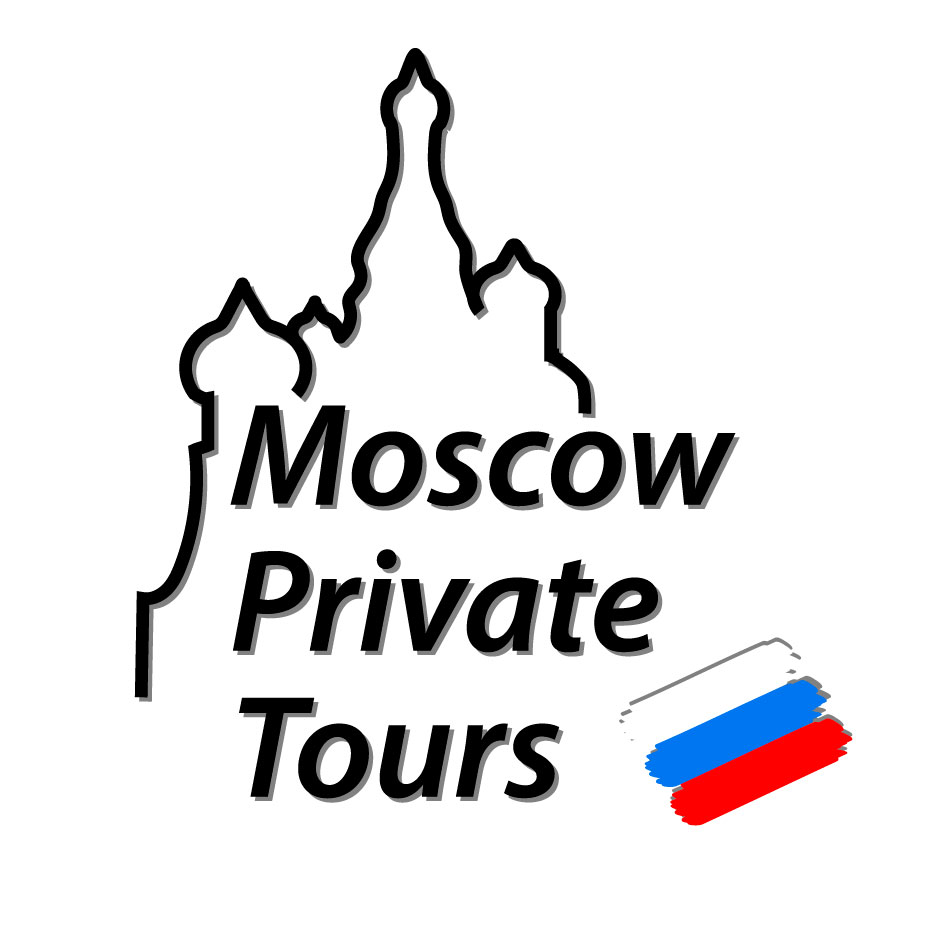 February 6, 2020 – Russia continues to remain a hot tourist destination for American tourists, reports Moscow Private Tours, the No. 1 travel and tour organizer in Russia with a reputation for transparent and honest dealings. New Yorkers were the top US tourists in 2019, displacing California from the first position.
The year 2019 saw high interest in visiting and touring Moscow in 2019, making the US a top market for the private tours industry in Russia. Overall, US tourists generated 19% of total profits, compared to 21% in 2018, as per internal figures from Moscow Private Tours, the largest tour company based in Moscow.
Last year, Illinois became the new entrant in the top three US states sending travelers to Russia. A break up of state-wise US travelers to Russia reveals that, in 2019, New York travelers comprised 15% of the tourists (13% in 2018), followed by California's 13% (23% in 2018), and Illinois forming 13% of tourists (the third sport in 2018 went to Florida with 11%).
At Moscow Private Tours, fun meets honest, transparent operations, with professional and licensed guides showing the best sights in and around Moscow. The tour portfolio comprises the Moscow Driving Tour, Full Kremlin Tour, Night Moscow Tour, the Russian Food Private Tour with Tasting, and several eco and boat tours. All tours come with instant booking, hotel pick-up, 100% private operation, and with children friendly processes and flexible timings.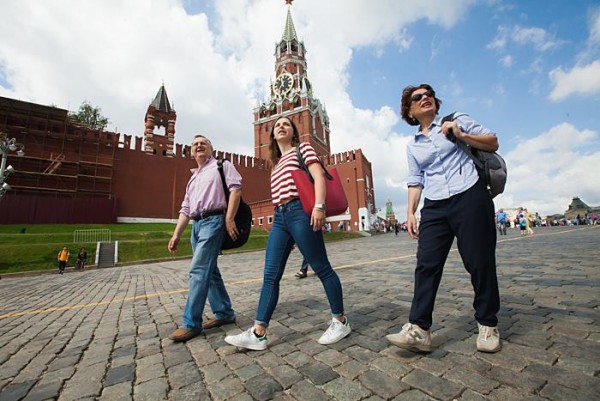 "We feel a huge responsibility in terms of presenting our country and our city in the best way. Our motto is 'Making Moscow your favorite destination' and this demands a lot from us," says Slava Kholopov of Moscow Private Tours.
The agency accomplishes its mission with the choice of guides and their training and certification, an amazingly easy booking process and an administration team that is always on its toes to provide fast and appropriate support whenever needed. The team brings together a rich traveling experience from other countries, along with its own knowledge and innovations. Founded in 2011, Moscow Private Tours cherishes the values of honesty, professionalism, and friendliness that make it stand apart.

For more information, please visit: https://www.moscowprivatetours.com
Media Contact
Company Name: Moscow Private Tours
Contact Person: Slava Kholopov
Email: Send Email
Phone: +1 888 493 9234
Country: Russian Federation
Website: https://www.moscowprivatetours.com/