Nurse practitioner and mother of two Debbie Bomford was recently crowned Mrs. Florida International 2021 and has decided to work with cancer foundation and research center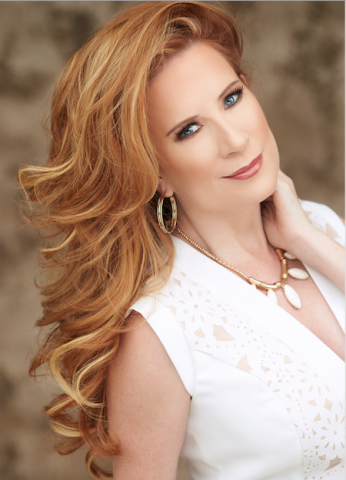 The Florida International is proud to announce Debbie Bomford as the new Mrs Florida 2021. The pageant was created to initiate charity and community development projects that will add value to the lives of Floridians.
She is a nurse practitioner and mother of two was crowned Saturday, April 17th at Ft. Lauderdale, Florida. Her major project for the year will be advocating, educating, and fundraising on behalf of pediatric cancer research in partnership with the Kids Cancer Foundation and St. Jude Children's Research Center.
Her personal experience with childhood cancer helps her understand how challenging it can be. She wants to help other parents find tools, resources, and medical information to help them fight childhood cancer.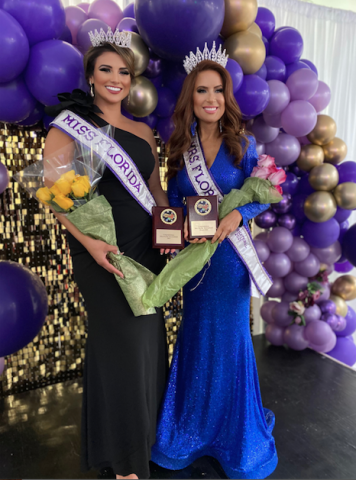 Debbie Bomford is a second-generation Floridian who resides in Palm Beach County, Florida. She has one son and one daughter, Sean and Shelby, and has been married to her husband, Malcolm, for 30 years.
In 2013, her son was diagnosed with Hodgkin's Lymphoma. Debbie was heartbroken and confused, but she never gave up. Her son was admitted to the St. Jude Children's Research Center, where he was given top-quality medical care by the team there, who helped her son survive and gain full recovery and become cancer-free.
Debbie's experience inspired her to take responsibility and share her story to help other parents learn from what she went through with her son. She has been a guest on podcasts and has been a speaker at fundraisers for children's cancer research and treatment.
With her effort, she hopes to make life easier for parents of children dealing with cancer. She believes that people have a lot to learn about pediatric cancer, and getting that right information and taking the right steps on time will save lives. Debbie Mrs. Florida will be vying for the title of Mrs. International in July and we will need everyone support to vote and encourage her.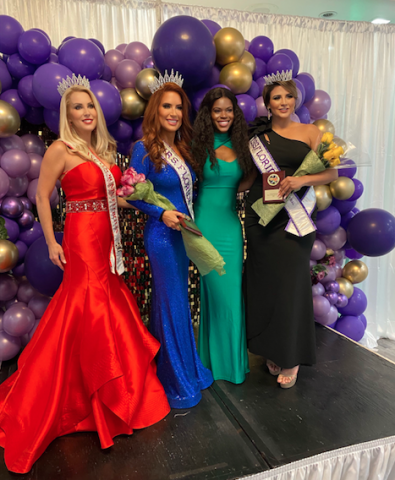 For more information and to contact for appearances, go to @floridaintlpageants
Media Contact
Company Name: New Mrs. Florida International 2021
Contact Person: Debbie Bomford
Email: Send Email
Phone: 8662419848
Country: United States
Website: www.linktr.ee/Floridaintl