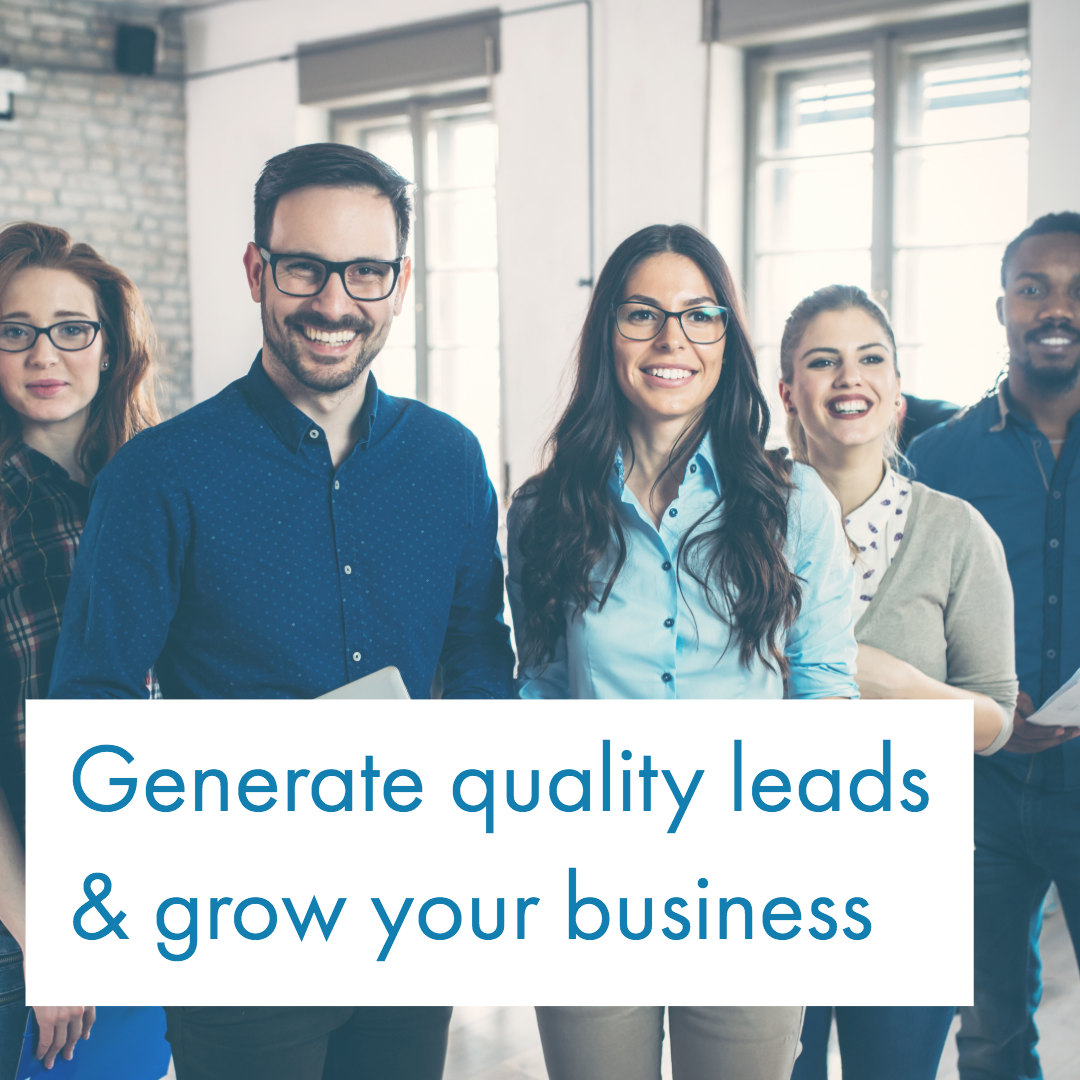 Creating a solid brand online is one of the best ways to grow a business today. Venice Geeks is highly prepared and committed to using tools like SEO, web design, and social media integration to help every business in the USA
Los Angeles, CA – For any business to grow, they need to establish a solid online presence that exposes their services. To do this, they need a competent digital marketing agency with all the essential capabilities.
Venice Geeks is one of the most reliable and dependable digital marketing agency, offering businesses high-quality digital marketing services to boost their google ranking, organic leads and sales, and eventually, their profits and revenue. Based in Los Angeles, the agency has a team of experts who specialize in search engine optimization, local SEO, web design, Paid advertising and online reputation management.
Using their services has helped businesses increase traffic, establish brand superiority, instill their brand psychology, and drive endless traffic that provides a huge opportunity for growth.
For more information, please visit here.
Many businesses believe all they need to do to grow is a website with a few words and the traffic will start flowing in. While this sound like a sales pitch from a desperate freelance web developer, it brings little or no growth to any organization.
Over the years, Venice Geeks has developed a highly resourceful and reliable digital marketing agency with a focus on brand awareness using digital marketing resources and tools. The company has a complete understanding of how digital marketing works and the different ways they can use to easily create a resounding promotion that makes a business go viral. Their SEO and search engine skills are legendary, with most clients ranking top of SERPs for several keywords.
Apart from SEO, Venice Geeks are also experts in social media, email, and organic marketing. They help clients integrate social media profiles on Facebook, Instagram, and Twitter, ensuring that all of their promotions are successful.
Another reason why businesses love Venice Geeks is their expertise in web development. Every company needs a functional website that is responsive, fast loading, content-driven, and aesthetic. This exceptional marketing agency provides a completely holistic approach to web design and development, providing clients with the latest and most modern tools to help them succeed and grow in their business.
For more information, please contact 424-388-0059 or visit https://venicegeeks.com/.
Media Contact
Company Name: Venice Geeks LLC
Contact Person: Ron Bronstein
Email: Send Email
Country: United States
Website: https://venicegeeks.com/