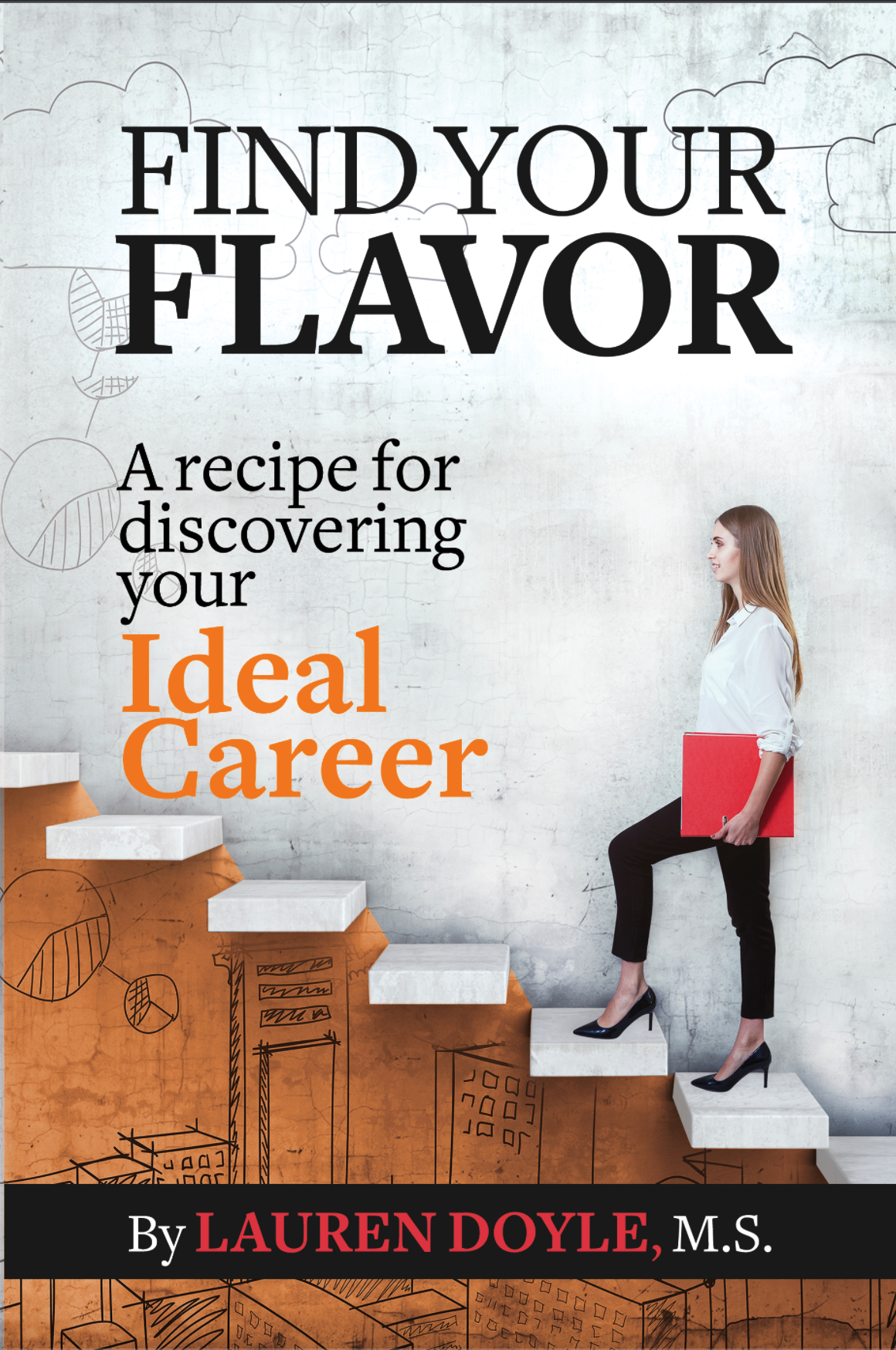 "Find Your Flavor: A Recipe for Discovering Your Ideal Career" by Lauren Doyle, M.S. has been released worldwide. This guidebook helps young people navigate the daunting task of finding what they want to do with their lives in a practical style that changes the narrative of "career" from rigid work to broad exploration and lifestyle choices. This process of self-discovery is a more effective way to transform interests and strengths into a meaningful and sustainable career.
The metaphor of cooking and recipes persists throughout the book, inviting readers to think deeply about assembling their careers with desirable ingredients instead of a broad, undefined title. Ordering "chicken" in a restaurant barely describes how it's cooked, what spices are used, and how the dish is put together. Doyle sees careers in a similar light: simply wanting to become a "doctor" or "attorney" is just the beginning, and she helps readers identify the various ingredients that will make an ideal "career dish" for them.
Coupled with lessons from the author's successful coaching clients, "Find Your Flavor" asks critical questions and provides formula-driven exercises for finding, pursuing, and succeeding in a fulfilling career.
Find Your Flavor: A Recipe for Discovering Your Ideal Career (ISBN: 9780578316932) can be purchased through retailers worldwide, including barnesandnoble.com and Amazon. The paperback retails for $17.99. Wholesale orders are available through Ingram.
From the back cover:
Career choice is a huge decision with layers of consequence.
Lauren Doyle walks readers through the step-by-step process she uses with her young adult clients, including:• Integrating your interests, strengths, and lifestyle desires to create the recipe for ultimate career success.
• The importance of playing, experimenting, and sampling with potential ingredients.
• How to distinguish between enduring intrigue vs. hobby-like interests.
• Better understanding and mastering your own mind for more successful life outcomes.
• Guidance on how to get your foot in the door (or on the ladder).
• Learn to utilize existing social networks to help you land a position in your chosen field.
She offers specific exercises that help readers put these critical, often "invisible" concepts to work, uncovering the perfect recipe for choosing the ideal career. Whether you're a teen considering a college major or a young adult about to launch into a professional role, you'll want to read this book and "find your flavor" to put you on the path to success and life-long fulfillment.
About the author:
Lauren Doyle has a Master's Degree in Marriage & Family Therapy. She's been a business coach (and life coach) for the past 22 years. She started working with people like yourself after several requests from her business clients to help guide their young adult children on their career paths. After seeing the process succeed (and the tremendous need), she felt compelled to share it with as many as possible through this book.
Ms. Doyle has a way of communicating an intangible concept and making it easy to understand and personalize. Her other book, The Hijacker: Overcome Self Sabotaging Behavior, has received rave reviews and continues to be a favorite passed around among inner circles. Ms. Doyle's young clients have found tremendous value and unexpected insight by going through her process. She is ready to share it with the world!
About MindStir Media:
MindStir Media LLC is an award-winning book publisher. To learn more about publishing a book with MindStir Media, visit http://mindstirmedia.com or call 800-767-0531.
Media Contact
Company Name: MindStir Media LLC
Contact Person: Jen McNabney
Email: Send Email
Phone: 800-767-0531
Address:1 New Hampshire Ave Suite 125
City: Portsmouth
State: NH
Country: United States
Website: https://mindstirmedia.com/