The advent of the 5G era has promoted the development of smart wearable devices, and the machines have gradually been optimized into small, portable, and lightweight devices. However, the battery problem is a significant problem in the applicability of intelligent wearable devices.
To cope with the battery demand of such intelligent wearable devices, a method similar to paper folding is used to prepare a lithium battery with structural flexibility.
As shown in the figure: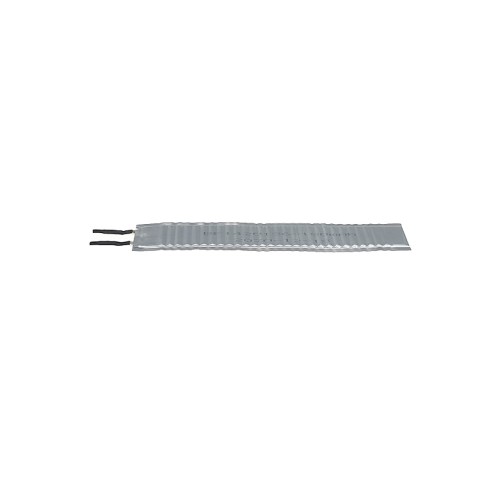 The Compatible imprint technology successfully prepared the wave line lithium battery.
The finite element analysis and flexibility performance test of the prepared battery has shown that the battery can maintain good rate performance and capacity retention rate (10000 cycles, 91%)
This battery can help customers better realize some of their products' ideas and make their products more lightweight and portable.
We are also constantly groping and exploring. At present, there has been successful cooperation with flexible battery watch bands, flexible power banks, and flexible headbands.
If you want to know about this flexible battery, please get in touch with us – Dongguan Hoppt Light Technology Co., Ltd.
Media Contact
Company Name: Dongguan Hoppt Light Technology Co.,Ltd.
Contact Person: Lance Lau
Email: Send Email
Phone: +8618922520682
Address:Nancheng Street, Dongguan City, Guangdong Province No.8 Shigu Garden Road
City: Dongguan
State: Guangdong
Country: China
Website: https://www.lipolymer-battery.com/