Architect Neha Chopra today launched her maiden book "How to be a Successful Woman" at Valhalla Indirapuram. She believes every woman is a successful & working woman, but only few are salaried. In her address to the media she spoke about her struggles and how she overcame them. She also spoke about her work and future projects.
"How To Be A Successful Woman", is based on an inspiring story of a young girl, Architect Neha Chopra, who didn't let lack of resources or lack of proper education become a barrier in achieving her dreams. This short story is followed by interviews of 50+ special women who have begun their race towards successful life.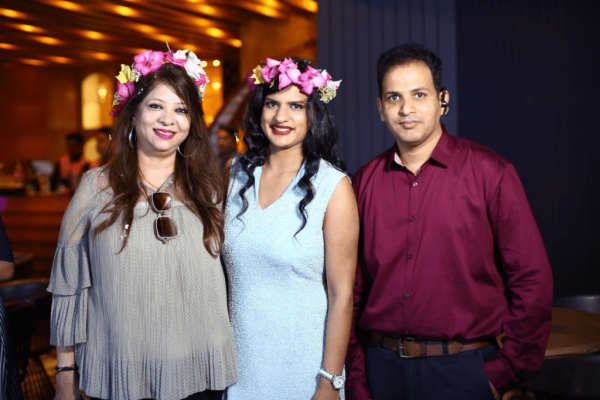 Anita Jain – Founder Trustee AMRITAM was one of the guest of honor at Neha's book launch event.
Talking about the venue – Elevating the Ghaziabad's nightlife experience, the ace mixologists at Val-Ha-Ala whip up some of the finest traditional and innovative cocktails that are simply whimsical. The menu is a gourmet makeover to the existing trend and focuses on small and tantalizing bites that are authentic, simple and fresh. Celebrate the cocktail culture in Indirapuram at our stirring destination Val-ha-ala
Media Contact
Company Name: New Arch Studio
Contact Person: Neha Chopra
Email: Send Email
Phone: +917710030004
Country: India
Website: http://newarchstudio.in/