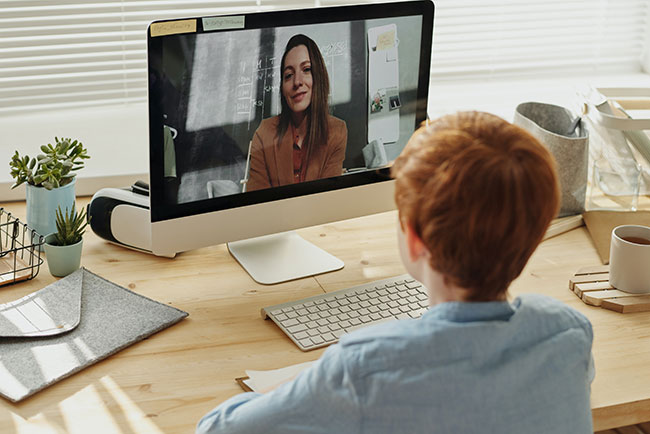 Fayetteville, NC – With the COVID-19 pandemic changing the way people use their homes, H&H Homes is pleased to announce dynamic and flexible floorplans that have been designed to meet the evolving needs of their homebuyers.
Through innovative interior designs, residents who work or learn from home will no longer have to manage or convert other useful rooms. Currently, H&H Homes has new homes for sale in over a dozen major regions across North and South Carolina. More and more, homebuyers are looking for homes equipped with additional rooms, at least one of which is conducive for a functional home office.
H&H Homes understands the new normal and why modern floorplans need to make working from home a reality for property owners and families.
Apart from South Carolina, with modern features and facilities, H&H Homes has other modern properties for sale in areas like Charlotte, Greensboro, Raleigh, Jacksonville, etc. As reputable property developers, the team at H&H Homes believes in cultivating homes that last a lifetime and can serve the family's evolving needs. Right now, many homeowners are having to cough up their hard-earned money to modernize their homes and make them suitable for their recent needs. Prospective homeowners can avoid this exact situation by working with H&H Homes.
New homes with home offices offer so much benefit for property owners. Research shows that a home office can increase the property's worth by around 9%, which is a considerable amount for return on investment. Home office increases productivity and provides a conducive space to execute serious work-related assignments without worrying about interruptions. Working from home saves time and money and reduces the need to commute long distances for work purpose.
During the pandemic, distance learning played a significant role in helping students continue their academic responsibilities. But many homes weren't equipped for such drastic change, which is why new home builders are taking steps to change that. New homes with space for distance learning have so much advantage for students of all ages. Learning space attracts the least traffic so that learners can concentrate. It is comfortable, has good lighting, and sometimes designed and decorated to mimic real classrooms. There are shelves for books and other study supplies, while the chairs and tables have room to stretch legs and feel relaxed.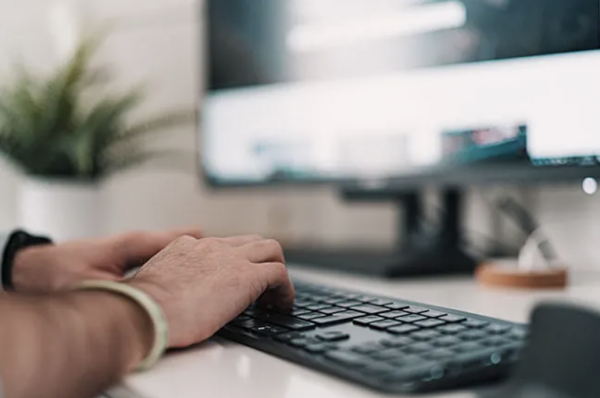 For more information, please visit https://www.hhhomes.com.
Media Contact
Company Name: H&H Homes
Contact Person: Megan Johnson
Email: Send Email
Address:2919 Breezewood Ave, Suite 400
City: Fayetteville
State: NC 28303
Country: United States
Website: https://www.hhhomes.com