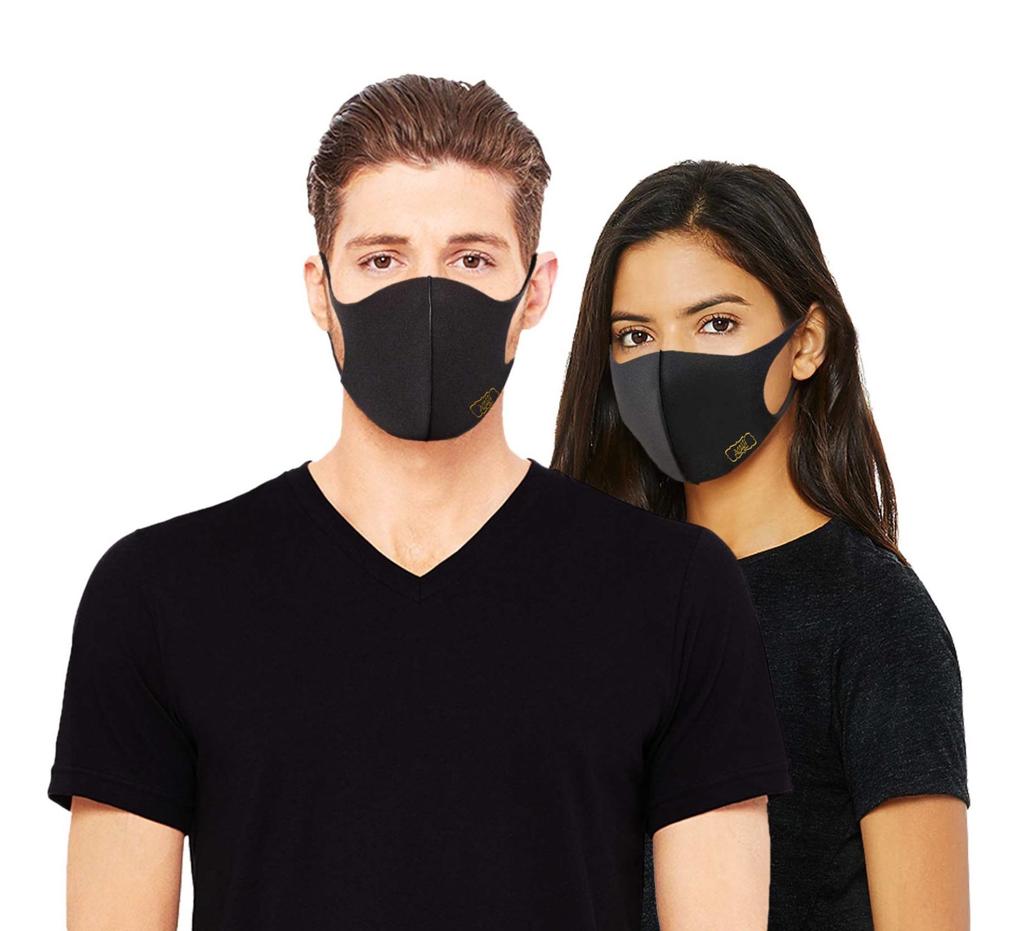 Fashion enthusiast and founder of the Acossi Jeans brand, Natacha Lacosse, offers tips on how to stay creative while adhering to the stay at home order in a new blog post
Natacha Lacosse is sharing her experience and knowledge with millions of people across the globe in a recent post titled "How to Stay Creative While Stuck at Home." The blog post was authored to help people make the best use of their seemingly free time as they stay at home due to the pandemic, even after restrictions has been lifted.
The effect of COVID-19 on the lives of millions of people across the globe and businesses in different industries can only be better imagined. With more than 5 million people infected worldwide, governments have continued to put measures in place to reduce the spread of the virus. From physical distancing to wearing face coverings and ban on public gatherings as well as quarantine, different restrictions and legislations have been stipulated by government agencies based on the recommendations of health experts. Without any doubt, these are trying times for the world, with individuals and businesses finding it somewhat difficult to adjust to the dramatic lifestyle changes. This is where Natacha Lacosse and the team at Acossi Jeans are looking to help adjust to such changes and even improve some hidden potentials of people.
In the post, Natacha Lacosse shared how her plans for 2020 were disrupted due to the pandemic. She also shared how the Acossi Jeans brand tried to adjust to the changes while continuing in their pursuit of motivating millions of people through their fashion and lifestyle products. In a similar vein, the e-commerce store has available items to their inventory to help others find necessary products include disposable face masks, the KN95 face mask, and alcohol-based sanitizers.
In the post on pandemic survival tips, Natacha advised that people focus more on turning their bad moments into unconditional compassion, anger into a force for good, and criticism into self-love. She was more specific with the suggestion that people acquire a VR Headset that can really be a mood changer, especially when listening to inspirational quotes.
For more information about the recent blog post and other wide range of products from Acossi Jeans, please visit – www.acossijeans.com. Acossi Jeans can also be found on different social media platforms, including Twitter
Media Contact
Company Name: Acossi jeans Brand
Contact Person: Natasha Lacosse
Email: Send Email
City: Nutley
State: NJ
Country: United States
Website: www.acossijeans.com