Anniversary gifts just got better! Nano Jewelry's anniversary jewelry for her is just the solution in hand to make the girlfriends and the wives squeal in delight!
17 February, 2020 – Tel Aviv, Israel – Nano Jewelry is a famous brand that boasts of coming up with an exclusive line of artistic 24k gold inscriptions. This brand offers anniversary jewelry for her crafted with great passion, with a touch of nanotechnology. The firm's anniversary collection is unique because the golden anniversary gifts for her feature the inscription of 'I Love You' in 120 languages.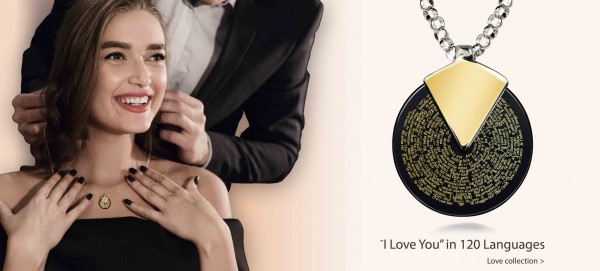 "Our range of collectibles has always been thoughtful, more than just an accessory. We are the solution for those men or women who find themselves fumbling for words when it comes to expressing their love. The miniature 24k inscriptions in 120 languages of the loving phrase are to help them speak out their love without even saying anything. Love is staying together through thick and thin. For a couple to stay together braving all of these storms is what makes a relationship, pure gold! This has been the reason for us to inscribe your love is nothing less than 24k gold, in the anniversary jewelry for her collection," confirms the CEO of Nano Jewelry.

Video Link: https://www.youtube.com/embed/dmEzauoRqfo
However, the jewelry line also has a vast collection of spiritual jewelry, love jewelry, zodiac jewelry, and even from different materials and grades of metals. There are chains of 925 sterling silver, 14k gold, 14k White Gold, and 3 microns of gold plating. The inscriptions are made of pure 24k gold.
The site's fantastic choice of anniversary gifts for her is a stellar way to touch the heart of that special woman, whose heart is also in gold!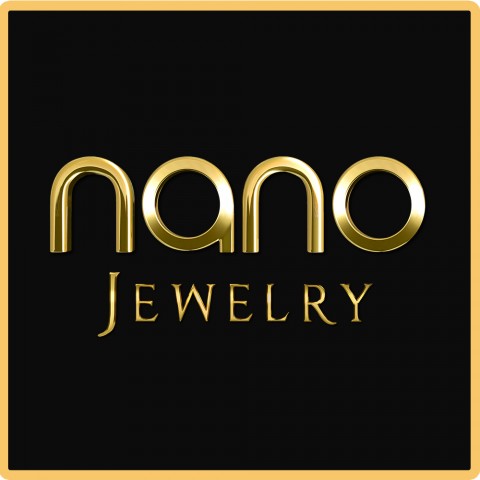 About the company:
Nano Jewelry is an elite jewelry firm from Tel Aviv with over 26 years of experience in creating inspirational jewelry pieces.
Media Contact
Company Name: Nano Jewelry
Contact Person: Zohar Ezra
Email: Send Email
Phone: 1-800-517-1380
Country: Israel
Website: https://www.nano-jewelry.com/collections/anniversary-gifts-for-her