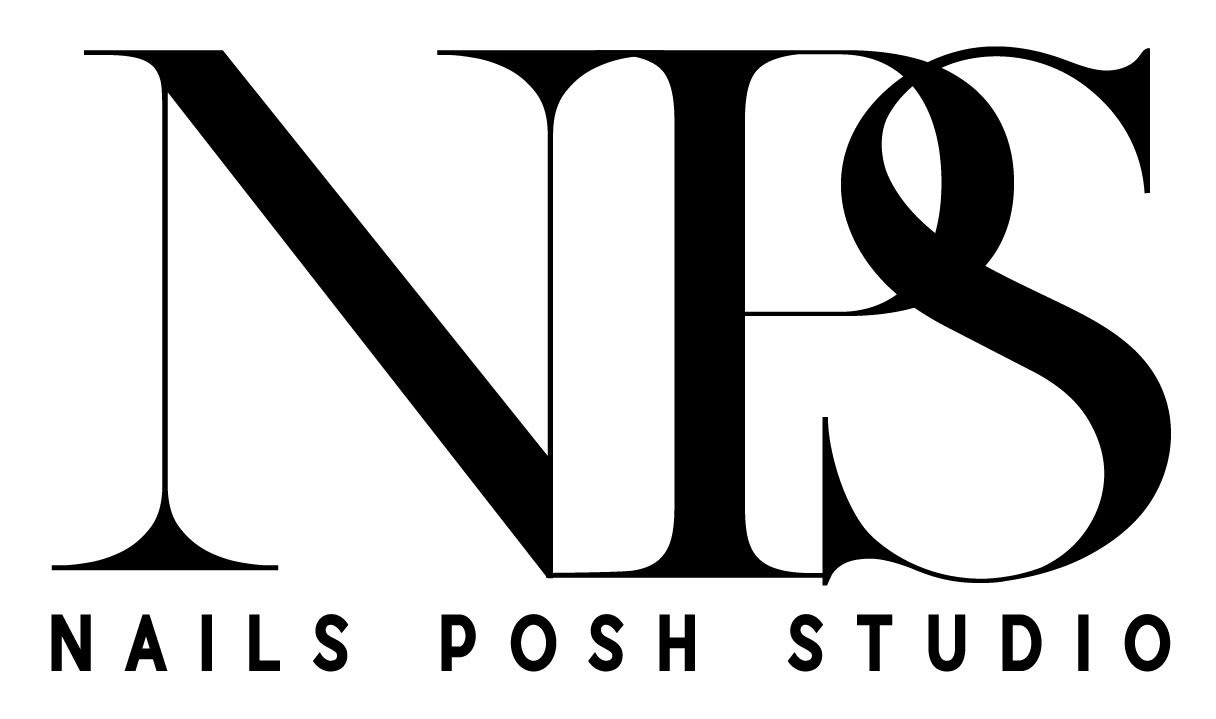 Innovative New York-based nail salon, Nails Posh Studio, celebrates the holiday season with customers in a recently concluded Christmas event
Nails Posh Studio has continued in their quest of changing the beauty experience of the residents of New York City as the beauty salon recently held a Christmas event that had everyone in attendance having a fun, exciting time. The salon has already started to disrupt the New York beauty market, thanks to their wide range of luxury, yet relatively affordable solutions designed to make clients look exquisite without having to break the bank.
The global beauty solutions market has evolved over the years, with the emergence of several companies and brands delivering a variety of products and services to meet the diverse needs of consumers. The case is not particularly different in New York, with stakeholders across different categories offering solutions for their divergent clients. However, it is looking like the dawn of a new beginning in the beauty industry in and around New York City, especially in the segment of hair and nails, with the introduction of Nails Posh Studio.
The beauty studio was established by beauty enthusiast and professional, Shameeka Rosario, leveraging her wealth of experience and expertise to deliver solutions that will help clients stand out and look vibrant from head to toe. The company's recent Christmas Event allowed the New York market to have a feel of the range of services offered by Nails Posh Studio.
Nails Posh Studio delivers different categories of beauty solutions, including manicure and pedicure, hair and makeup, facials, and body waxing and threading. The studio has an amazing ambiance that literally delivers a heavenly feeling to customers, effortlessly bringing them into the realm of an exquisite beauty treatment. The services offered by the studio are delivered by a team of well experienced and highly trained professionals led by the gorgeous and dedicated Shameeka Rosario.
For more information about Nails Posh Studio and their variety of beauty solutions, please visit – http://www.nailsposhstudio.com/. The beauty studio also has a relatively strong presence on social media and can be found on Instagram and Twitter.
About Nails Posh Studio
Nails Posh Studio is a beauty solutions provider founded by Shameeka Rosario. Headquartered in New York, the company aims to deliver state-of-the-art products and services to clients using the latest technologies and techniques on the market to ensure customers look stunning without compromising the health of their hair, nail, or skin.
Media Contact
Company Name: Nails Posh Studio
Contact Person: Shameeka Rosario
Email: Send Email
Phone: +1 (212) 470 7808
Country: United States
Website: http://www.nailsposhstudio.com/