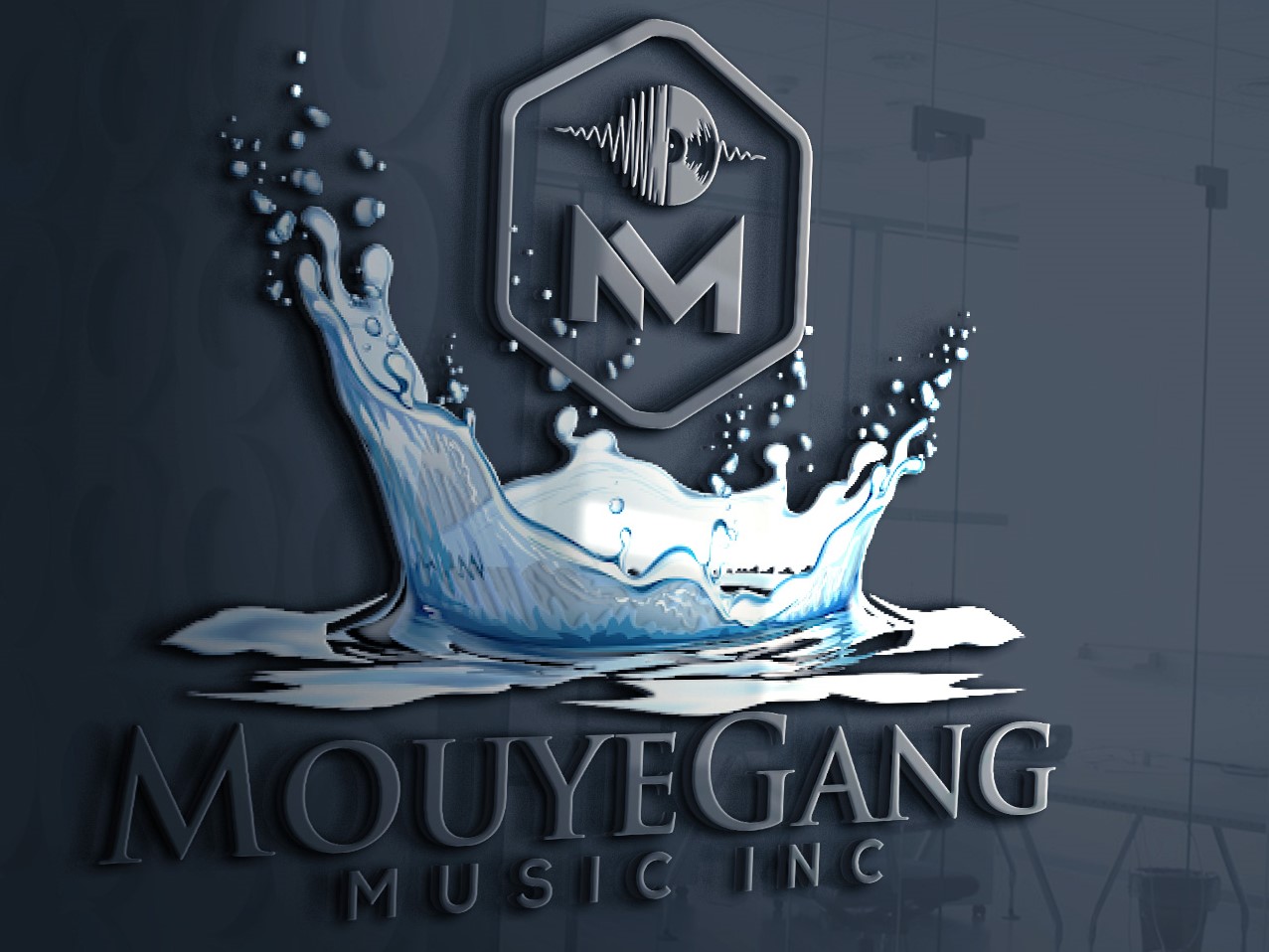 A Miami based management agency known as MouyeGang Music Inc ​has been working with artists nationwide since 2018. Many supporters have willingly joined the agency as a result of their influence on the music industry and the lives of people from all walks of life.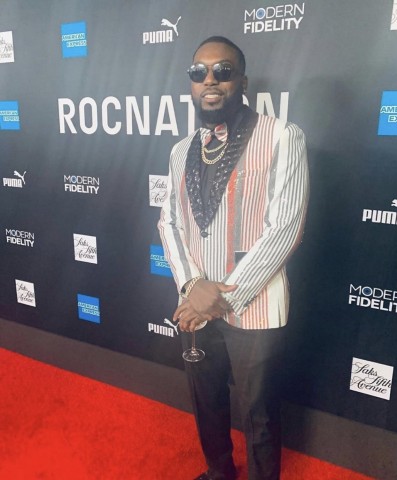 CEO and founder 'Alix Dormeus' is responsible for the success of rappers such as 'Ocho Sneak' who is signed to the infamous Roc Nation label. Spearheading their dynamic relationship is the management agency everyone seems to want to be a part of; MouyeGang Music​​. Beginning in 2014, Alix would begin to build his empire through a plethora of established music industry relationships with moguls such as super producer 'Scott Storch'. The collaboration jump started Alix's songwriting career creating a domino effect that would last up until this day. It wasn't long before Alix partnered with Memphis Bleek on a song co-signed by Jay-Z titled Not​ The Same. ​A few years following, his single Diamonds Dancing ​​went viral reaching the ears of celebrities like 'Future' who would end up taking inspiration from the record for his single Diamond Dancing feat. Drake.
Finally getting the admiration he deserved, Alix didn't stop there. Now solidifying his presence in music, the bonafide businessman naturally transitioned to managing and developing artists. According to anonymous sources, one of his greatest achievements was coordinating performances in front of A-List artists and industry icons such as P-Diddy, Drake,​ Migos, Rick Ross; just to name a few. As time has passed, Floridians quickly caught wind of the CEO as he consistently grew his reputation amongst the hottest DJs and owners of high end club spots such as 'LIV' and 'Story'. The exponential growth in popularity opened new doors that would eventually supersede any prior expectations of ​MouyeGang Music​. Since the beginning of COVID, the company has quickly adjusted to the evolving entertainment industry and took the business to the social platform that everyone loves: Instagram.
Whoever searches the name @ceomouyegang will land on a profile flooded with celebrity selfies and red carpet moments. Putting oneself in a musicians' shoes, it would be hard not to feel tempted to hop in the DMs for a quick 101 about how to become a platinum award winning artist. At a glance, (and by watching his​ story​), Alix comes off as a charming, positive, and charismatic
Media Contact
Company Name: MouyeGang Music Inc.
Contact Person: Media Relations
Email: Send Email
Phone: 917-946-5216
Country: United States
Website: https://www.instagram.com/ceomouyegang/