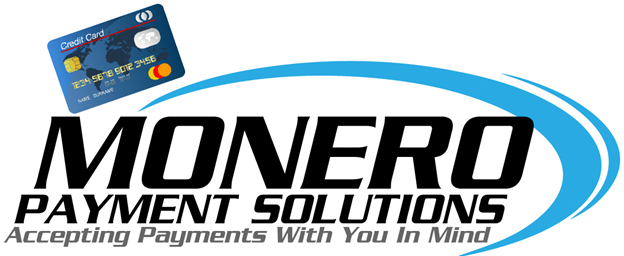 An expert leading merchant service provider, Monero Payment Solutions now brings about the top-rated 'Cash Discount Program' for the ease and convenience of its customers with a purpose to cancel the processing fees associated with credit card usage. This new payment processing method only charges $49.95 a month, which covers all type and volumes of transactions for that month including the statement, annual, interchange or any other fees.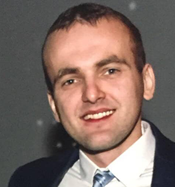 The Managing Director, Dren Nika has been working in the Merchant Services Industry for a period of over 6 years now. He has a leading record of vast experience in dealing with every kind of merchant, be it a restaurant, dentist office or any other Owing to his boundless experience, he can very well relate to the challenges that business owners face during this complex economy period so it is a way to help them save their own hard-earned profit and retain it through this program by not letting any fee-cutting from their profit margin.
Credit and debit card processing fees can be hefty and take their toll on small business owners. Roughly, that fee can amount to anywhere from 2.5 to 6 percent. Depending on your customer flow and the amount of each transaction, those dollars and cents can add up quickly. When customers pay with cash, that money goes into your account as a final settlement.
Before now, such programs were reachable only for a few industrial sectors such as higher education, gas station, and utility providers. However, the benefits can now be availed by independent retailers in the automotive, food, bar and spa services industries with the cash discount program which is at present offering an alternative to complex credit card processing fees. – (Managing Director)
After being a member of this program, the business owner simply posts a sign(s) at the register explaining that the posted prices are the "Cash Discounted Prices". If the customer elects to pay by credit or debit card, they will be charged a non-discount fee for the products or services in the business. The regular price will be calculated and added onto the receipt by the credit card terminal automatically at the time of check out.
In this way, it allows business owners to provide an incentive to their customers to pay with cash as a small service fee is charged with a credit card so that fee is lifted when a customer pays with cash. Further, it can be an effective marketing tool to lure new customers who prefer paying through cash than from the credit card.
Monero Payment solutions ensure 100% transparency and efficiency with no hidden fees in their innovative processing solutions and meet the requirements of all types of businesses without any complicated procedures. To sign up for the membership with Monero Payment Solutions, please visit https://www.moneropaymentsolutions.com/cash-discount-program. There is a 60 Day Trial being offered on all the new accounts. Also, you can read further details of the 'Cash Discount Program' by visiting the shared link.
Media Contact
Company Name: Monero Payment Solutions
Contact Person: Dren Nika
Email: Send Email
Phone: 866-666-3761
Country: United States
Website: www.moneropaymentsolutions.com