Los Angeles – July 18th, 2019 – MyDentalWig whose mission is to provide natural health and & Beautiful Smile at an affordable cost to everybody at the convenience of their own home by disrupting the industry and creating a huge market opportunity is proud to bring not just its products and services, but investment opportunities as well to the world.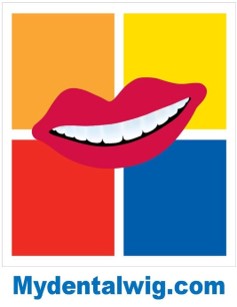 Losing a tooth does not only affect the quality of life, but also creates difficulties in everyday activities like eating and speaking. Many rely on dental implantation to fix this problem, however sometimes dental implant surgery fails because of bacterial contamination found at the site of the implant. The good news is MyDentalWig, the fully patented and FDA approved dental implant alternative takes out the hazel associated with dental implant while letting you enjoy a good dental life.
MyDentalWig is a painless elegant, long lasting and affordable alternative to expensive dental implants and bridges. You leave it in; you sleep with it, eat almonds, apples, nuts, and all kinds of meats and vegetables with it and are guaranteed to stay.
MyDentalWig false teeth is a premium rigid acrylic material which is completely metal free unlike some dental bridges. It stops the other teeth from drifting, it doesn't cover other teeth, it snaps into the empty space and fills the holes from the missing teeth on the jaw. Because it does not cover the other teeth, MyDentalWig will not damage your jaw joint.
Founded by Lydie Livolsi and located in Los Angeles, MydentalWig has helped many gain back their confidence and happiness through its product.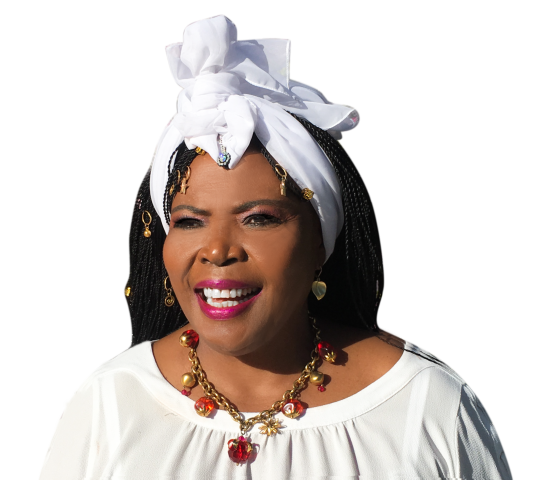 "I have people didn't understand what I was saying, and then I met Lydie through mydentalwig.com, she came to my house and a week and a half later, here I am, I got a brand new teeth, they are nice and easy, I feel confident again, I feel like smiling, I'm happy. So, if you need any teeth, go to mydentalwig.com" – Steve
One of its most popular packages "Smile Plan (Buy Once Smile Forever™ Plan)" offers tremendous benefits to users. Just for a monthly fee of $80 users of Buy Once Smile Forever Plan gets the following benefits as well as a new false teeth;
• 36 months teeth loss replacement,
• Teeth whitening foam shipped every 3 months,
• Teeth whitening pen every 3 months,
• Electric tooth brush every 36 month,
• Whitening or sensitive toothpaste shipped every month,
• Electric toothbrush head shipped every 3 months
• Dental floss shipped every month,
• Mouth wash shipped every month.
The Buy Once Smile Forever Plan one of the amazing products on this website is better than dental insurance, and dental saving plan.
MydentalWig does not only bring beautiful smile to people but also offers beneficial investment opportunities to anyone who wishes to be a partaker;
The Turnkey Licensing Opportunity allows investors the opportunity to start up their own business leveraging on MydentalWig. Investors are supplied equipment, training and all marketing initiatives to become licensees.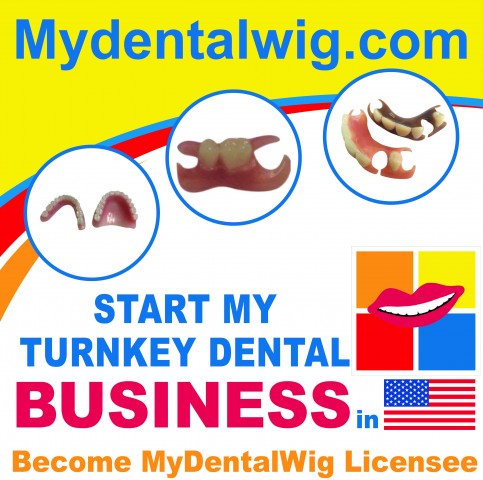 The EB5 Visa Investment opportunity gives a foreign investor the opportunity to migrate and live in the US with spouse and children under 21. The Eb5 Visa Investment is the most preferred EB5 visa investment process by the USCIS for foreign investors who want to migrate to the USA, live the American dream, have their kids in great universities in the USA, and make more money.
The Real Estate and Dental $20,000,000 investment opportunity gives a real estate investor the business opportunities to reap great ROI through MydentalWig. The Dental was ranked #6 in the 2017 Forbes ranking among the top 10 most profitable industry in USA.
It's no doubt that Lydie Livolsi's dental implant alternative is revolutionizing the dental world, this great opportunity is one everyone who wishes to smile once again without embarrassment should look into. The business opportunity offered is a life changing opportunity.
For more information contact:
Phone: (text only) +1 562 279 5770
Company's name: My Dental Wig
Company's website: https://mydentalwig.com/
For media inquiries: email: media@mydentalwig.com
Media contact name: Anabella
Company Location: United States Of America
Media Contact
Company Name: My Dental Wig
Contact Person: Anabella
Email: Send Email
Phone: +1 562 279 5770 (text only)
Country: United States
Website: https://mydentalwig.com/