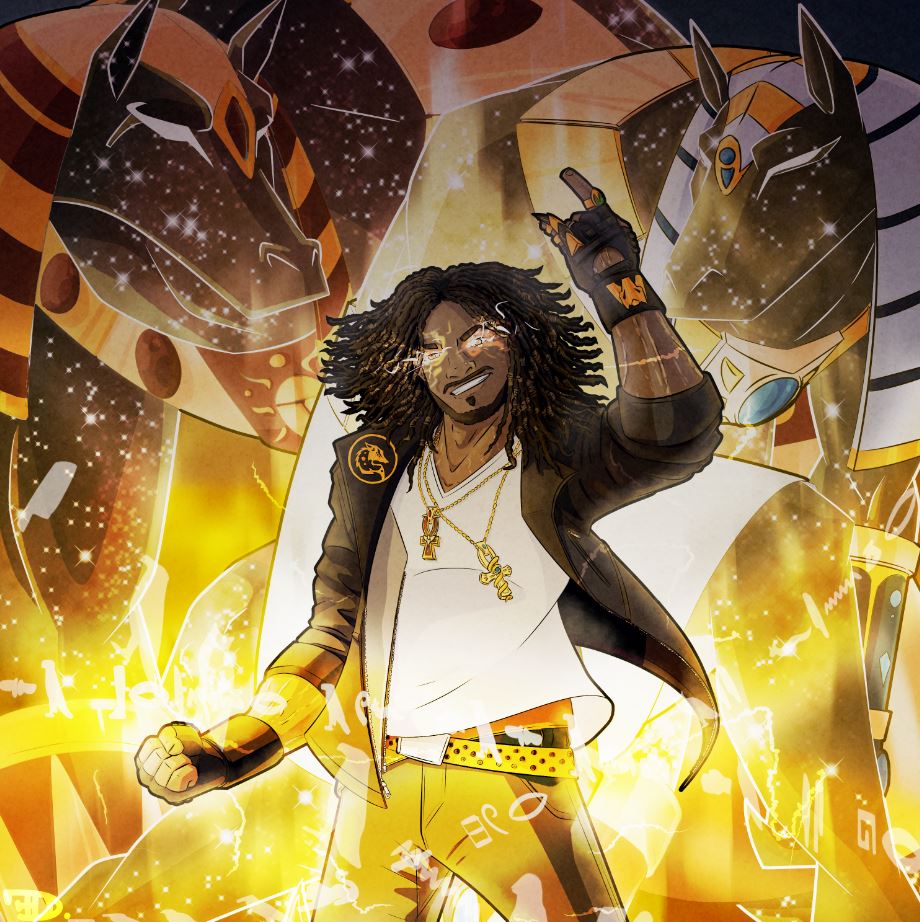 Listening to music one enjoys most decreases stress hormone levels in the body. Also, it reduces the symptoms of depression which counteracts the effects of chronic stress and improves the immune system. With this in mind, Mista Pakman is thrilled to announce that his new album will be released on the 4th of November, 2022.
The music industry's success can be attributed to the messages that it has delivered to the world. Its various genres, such as rap and hip-hop, have helped people understand their cultural backgrounds. One of the most prominent artists in the industry, Mista Pakman, with his ability to weave tales of life and love in intricate rhyme patterns, announces his new album, set to be released on the 4th of November, 2022.
The higher price points in the entertainment industry make it more difficult for people to enter the industry. This is also why it is essential to have the proper guidance and support to make the most of the opportunity. When it comes to the music industry, many people think of a great career that can be filled with fame and fortune.
Mista Pakman of Sacramento, capital of the U.S. state of California, Rap & Hip-Hop group, Blackwolvez, is known for stunning audiences with lyrics and music that channel the richness of the music's origins. Despite his humble upbringing, he has grown into a major player in the rap and hip-hop world. Mista Pakman's music style proved that a career in rap and hip-hop was possible.
The album is set to be released on the 4th of November 2022. Click the links provided below
Spotify: https://open.spotify.com/artist/4BjcCzaC4aUU9BUo94OpWY
Website: https://www.fullmoonrecordzllc.com/
Email: fullmoonrecordzllc@gmail.com
Phone: (916)293-6959
Media Contact
Company Name: Blackwolvez
Contact Person: Mista Pakman
Email: Send Email
Country: United States
Website: https://www.fullmoonrecordzllc.com/