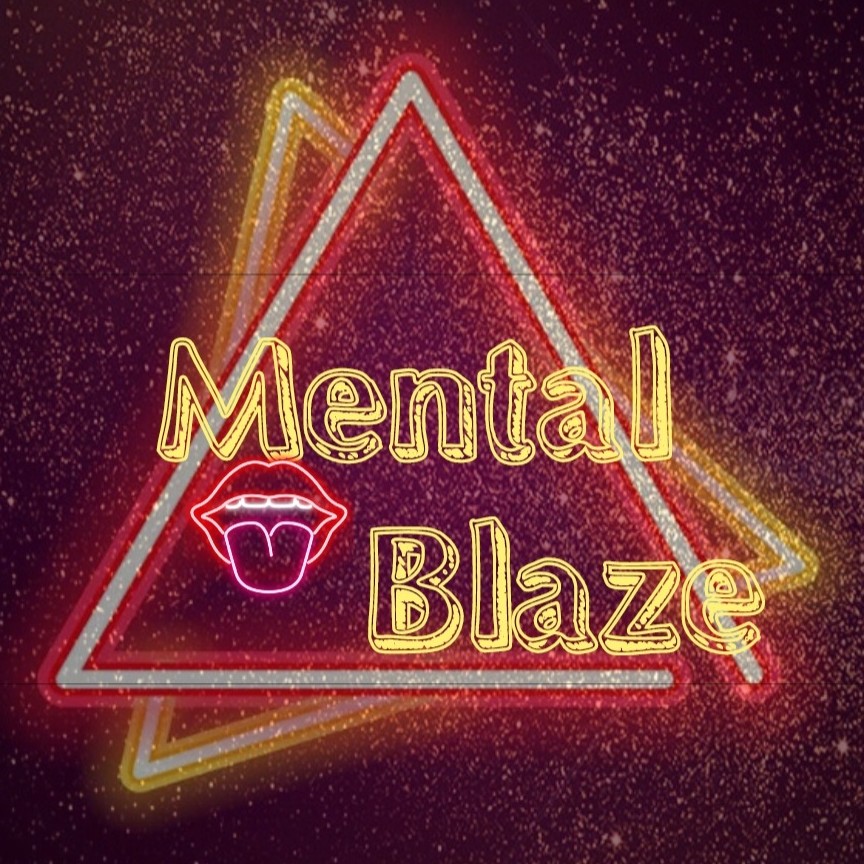 Mentalblaze is the newest online store on the block. Its collection of unique merchandise and gift items are now available for sale on the website. With a range of unique, high-quality items, Mentalblaze is here to stay.
From men's stylish t-shirts to comfy shoes, Mentalblaze has it all. Their designer goods come at reasonable prices with shipping across the United States. Their clothing range is designed to be edgy and bold, giving the customer the space to express themselves. With attractive colors and patterns, these clothes stand out among competitors.
Mentalblaze also has a brand-New range of Stylish Ultra-Thin Quartz Watches with inbuilt Indicators. They are suitable for both formal and informal occasions with a bold display of the brand name 'Mentalblaze' printed on the dial. Their sleek exterior makes them lightweight while giving an extra fashionable appearance.
The store also offers a collection of women's wear including its famous women's AOP hoodie dress. Their selection of self-manufactured outfits for women is remarkable, to say the least. The edgy cuts and attractive colors are perfect for a party, a girl's night out, or just a casual date.
Mentalblaze's gift merchandise features a range of mugs with exciting prints on the front. Made from durable material, these products are long-lasting, pretty, and come and reasonable prices. The company has all its products on great offers and accepts all major online paying merchants.
Mentalblaze is a US-based brand selling an exciting range of clothes, shoes, footwear, accessories, and gift items. All its products are premium quality sold at affordable prices.
For more information, please visit: https://mentalblaze.myshopify.com
Media Contact
Company Name: Mentalblaze
Contact Person: Rafael Morell
Email: Send Email
Country: United States
Website: https://igre.games/