Marcy Stone, longtime friend of Karolee Schloth, the co-host of "A Call to Heal", launches a campaign on GoFundMe to raise funds as she fights breast cancer
Karolee Schloth has impacted millions of lives over the years as the host of "A Call to Heal," a show she anchors alongside her friend, Julia Stubbe, and the creator of "The Energetic Toybox." However, many of her fans and listeners are unaware of her battle with breast cancer. The selfless and passionate teacher is currently at a critical stage in her treatment, which has led Marcy Stone, her friend, and co-host of several retreats to launch a fundraiser on GoFundMe.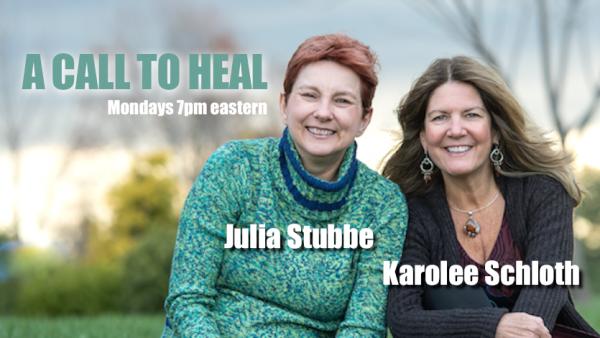 Breast cancer remains one of the deadliest diseases in the world, killing thousands of women across the globe. Karolee is one of the millions of women that have been battling breast cancer for years while making it known only to her close associates. The teacher of the "Divine Feminine Path -the reawakening of our inner Goddess" is at a critical stage in her treatment process and requires the assistance of her friends, family members, lightworkers, and strangers to contribute to the fundraiser as Marcy Stone aims to raise $25,000 to cater to the bills at an Integrative Cancer Hospital outside the US.
Karolee Schloth is known for her selflessness, creating "A Call to Heal" to reach millions of people worldwide. She has been a part of the show for four years, helping listeners and fans to get healing and readings. She has also facilitated Goddess workshops, sacred retreats, and Transformational Breath® workshops to provide opportunities for others to experience healing and cultivate their inner knowing. However, Karolee was diagnosed with breast cancer in the summer of 2018, giving her life journey an unexpected direction.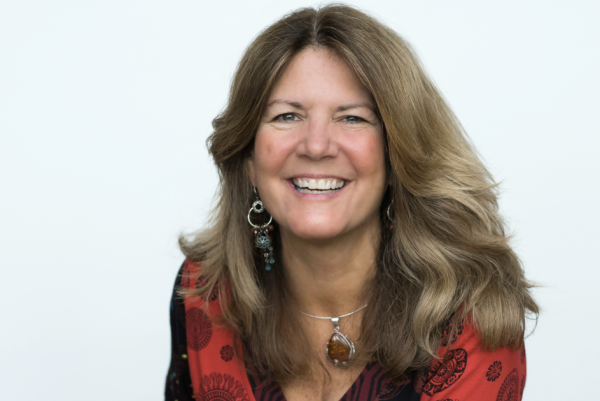 Karolee fought cancer and seemingly defeated it using natural treatments and remedies, and subsequently began writing the book, Wildly Magical Cancer- Healing Breast Cancer, The Goddess Way to help others awaken to their power. However, the illness resurfaced in July 2020, spreading to various parts outside the breast, particularly her vertebrae. It has been four months of intensive plant-based keto intermittent fasting diet, herbs, nutraceuticals, and various therapies and practices. Unfortunately, the cancer has continued to grow and spread, requiring a more sophisticated treatment which is not readily available in the US.
Karolee already arrived at the state-of-the-art facility that will hopefully provide the needed treatment to get the energetic mentor back to her best.
The GoFundMe campaign is launched to raise funds for Karolee's treatment to allow her and her family to solely focus on her healing. The fundraiser is currently doing well and has attracted donations from individuals across the globe.
To donate to the cause and help bring back the impactful Karolee Schloth, please visit GoFundMe.
Media Contact
Company Name: Wellness Treasures
Contact Person: Julia Stubbe
Email: Send Email
Phone: 610-513-7366
Address:8723B SW 93rd Lane Ocala, FL 34481
City: Ocala
State: FL
Country: United States
Website: wellnesstreasures.com