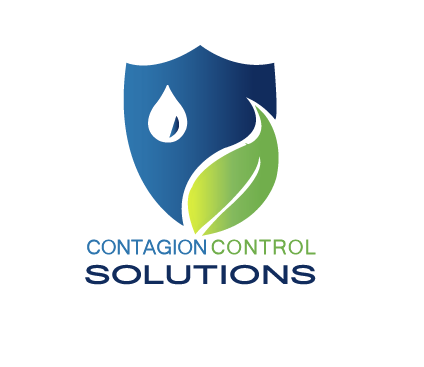 Contagion Control Solutions offers new all-natural, eco-friendly disinfectant and sanitizing products and equipment for businesses, food, and meat (including poultry and fish), veterinarians, household and personal wound care needs
Dallas, TX – Today Contagion Control Solutions announced that it has introduced several new products into its disinfectant and sanitizing product lines for both commercial and well personal use. The company uses Hypochlorous Acid (HOCL) as the company has stated that the formula is non-toxic, EPA approved, all-natural, safe for pets and the environment and is cost-effective. The new products cover wound care, commercial cleaning solutions and equipment, skin and face care, pet care, and fogging systems such as backpack foggers and fogging gates for walk-through and luggage cleaning.
Another announcement is that CCS, in conjunction with Gill Digital, was awarded the DISD PPE contract to help keep children safe while sanitizing pathogens and bacteria.
Karen Lucchesi, the founder of Contagion Control Solutions, said, "Most sanitizers are harmful for humans, the environment and animals. We have brought an alternative to the market in 2021. If you read labels of the cleaning products you are using then you will see the hazards and dangers of them. CCS not only provides non-toxic solutions but also offers free training and education for sanitizing safety. We work with our science team and medical board to obtain the latest information to increase the safety for our customers and those that they serve."
According to Lucchesi and the CCS website, all of Contagion Control Solutions products contain hypochlorous acid and are formulated with varying concentrations to create a full line of products effective in several areas covering the wound and skin management, from household cleaning or disinfecting to vet care and first aid. Contagion Control Solutions Disinfectant, registered by the EPA, and Contagion Control Solutions Wound and Skin, cleared by the FDA as a 510k medical device, are the two flagship products of the Contagion Control Solutions line.
The company's website also indicated that the products are specialized for those parties needing high volumes of sanitizing solutions. These include schools, franchise and retail locations, prisons, transportation, nursing homes and assisted living, property management, healthcare facilities, and similar establishments. Furthermore, Lucchesi indicated that the company helps the food industry, such as the meat and poultry industries needing to sanitize salmonella and related bacteria.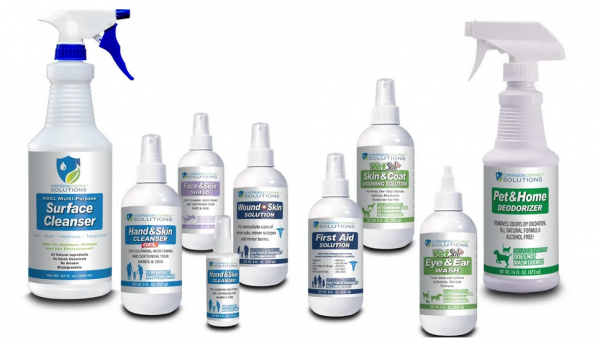 Parties interested in learning more about the products may visit the company's website or email Lucchesi through the information contained in this release. Media interested in learning more about all-natural sanitizing and disinfecting methods against bacteria and viruses and pathogens are welcome to contact Lucchesi in the same manner.
Media Contact
Company Name: Contagion Control Solutions
Contact Person: Karen Lucchesi
Email: Send Email
Country: United States
Website: https://contagioncontrolsolutions.com/