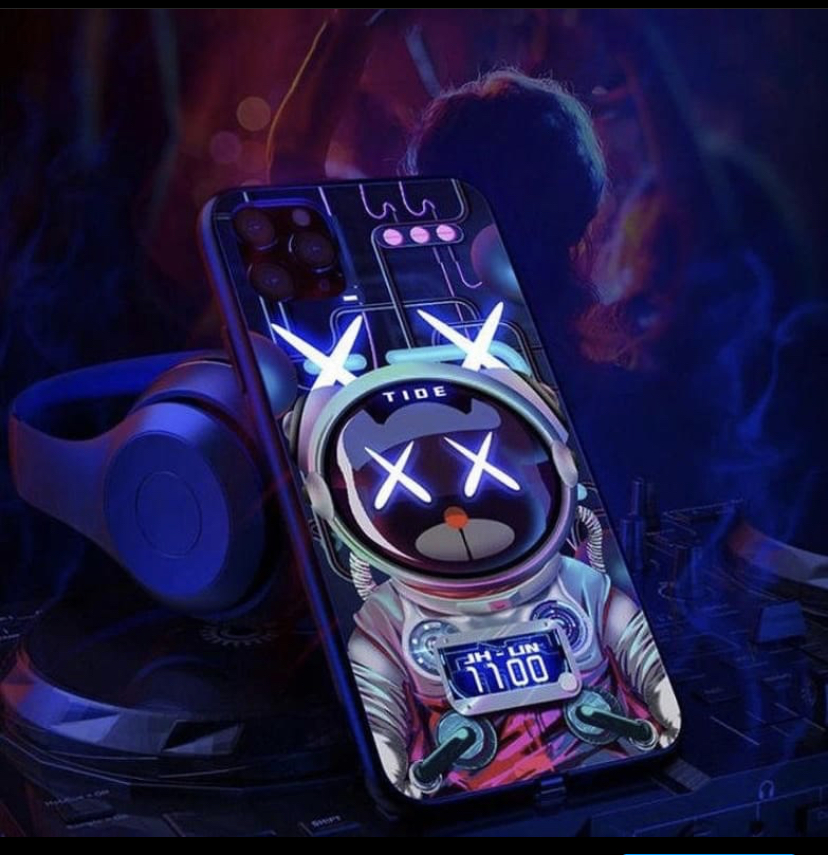 iPhone cases that automatically syncs to users' phone's speaker, while providing a luminous display of varying colors
Next-Gencases is thrilled to announce to iPhone users the latest trend in iPhone cases. Over the years, iPhone users have found a need to protect their phones from damage and this has involved the use of phone cases. iPhone users have since turned to the use of phone cases of different types and color, most of which are boring according to Next-Gencases. However, in a bid to spice up iPhone cases, Next-Gencases is introducing the next generation iPhone cases that brings life and protection to users' iPhones.
The iPhone cases are designed with high quality TPU, rich UV ink, smart flash board and hard tempered glass. Next-Gencases offer customers luminous high efficiency LED technology with the cases that automatically syncs to a user's iPhone's speaker, and provides a luminous display of varying colors when users play music, take a phone call and send messages.
Next-Gencases are also user friendly as it allows iPhone users to simply connect the case into the phone's charging port to activate the glowing display. These iPhone cases allow low power consumption during daily use. In addition, these next generation iPhone cases work with wireless chargers.
The case company understands that every phone case is as unique as the individual owner, this is why the company strives to provide customers with unique, modern and beautiful luminous phone cases which cannot be found anywhere else.
The company is not only focused on creating great products, but also prides itself on providing great service to customers. Next-Gencases make its customers their number one priority when it comes to giving them trendy iPhone cases.
Next-Gencases luminous LED iPhone cases are currently available to iPhone users in the United States and its products are exclusively available online.
For more information on Nex-Gencases, visit their website – www.next-gencases.com
Media Contact
Company Name: Next-gencases
Contact Person: Harley Darocha
Email: Send Email
Country: United States
Website: http://www.next-gencases.com/