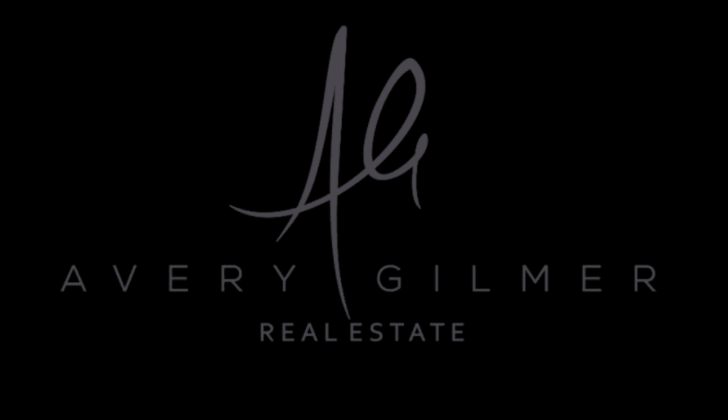 Like many young adults, Avery Gilmer's last year of college was bittersweet. It was nice to be on the verge of graduation, but at the same time, he wondered about what kind of future he was going to have. To put it frankly, he was confused and it did not help that jobs were hard to come by at the time. Did he even want to work a 9 to 5? There were so many unanswered questions that drove him wild.
All of 22 and undecided. he hoped a miracle would fall into his lap, but miracles do not come easy and his biggest worry at the time was how to repay his college debt for his education. Fed up and frustrated, Gilmer felt college was a waste of time. He said, "I had no idea what my future was going to turn out to be, college was a complete waste of time," he later commented.
Granted, Avery was making a few bucks here and there through several online ventures, but it was never enough to cater to all his needs let alone pull him out of penury. He was a hard worker with a good head on his shoulder. By the time he turned 20, he stopped taking money from his parents and hoped that would inspire him to greater heights, but it didn't change much. As a matter of fact, it is quite possible that he regretted that decision. However, he stayed steadfast. Avery's academics did not make things easier. He was largely confused and unsure about what discipline to commit his future towards. He couldn't decide between acquiring an education in criminal law or chasing a career in sports. College for Avery was like a rudderless journey sailing aimlessly across an ocean with windless sails. It was a long and rough four years. He hit rock bottom when he learned that six-figure paying jobs were impossible to come by.
Just as Avery was down to his last dollar, with no career, no job, and no offers for an internship after graduation, he received a lifeline. In the summer of 2012, Avery saw a YouTube Video that screamed out Baltimore Man Makes $5K in One Week. That got Avery thinking, "If he can do this, I know for a fact I can do this." That moment was a defining one in Avery's life, it gave him a new perspective and purpose that was about to alter his bleak future.
The video that got Avery all fired up with an entrepreneurial spirit promoted the advantages of real estate investment. Avery began watching more and learning how to process his new found information and take it to the next level. He spent sleepless nights educating himself through YouTube videos, books, webinars, and blogs till he felt ready to take on the challenge and build up his own network and business.
The new venture was not without its pitfalls. Avery graduated with a business degree and 80K in debt. In spite of not having made any real money, he just did not give up. He felt he had to do it and was completely optimistic about his new career. Looking back, he says "I was so determined to make $5k in a week like the guy in the video, I was not going to give up."
Avery's golden moment came after a year when he finally earned $3500 from a real estate commission which he had to split with two other partners. "Honestly, it felt good," he says. "It was one of those moments where you're like WOW this is real," he added.
From 22 to 26, life was an eventful journey for Avery. He was a changed man, he led a disciplined lifestyle, woke up early, prayed and thanked God and never wasted time watching TV, or browsing on social media. His productivity and daily routine contributed largely to his success. Avery worked hard every day till his real estate business flourished with exponential growth finally bringing Avery financial freedom. Avery soon expanded his horizons to a bigger city. He felt his present location and partnerships were restricting his growth and he made a crucial decision of letting go. The move proved a fruitful one and from then on it was no looking back.
Today at 30, Avery Gilmer is a successful entrepreneur and real estate developer owning a profitable business operating under the name Avery Gilmer LLC. Together with his partners Johnson's Empire LLC, he develops and buys commercial and domestic properties all over the US.
When asked about his success, Avery says "real estate is a roller coaster. Even though you have a business you're still dealing with people's personal lives that ultimately affects your business. I've helped tons of other investors make money; I've seen a lot of people give up in this business. It's not for everyone, it's not an overnight success. Education is Key and taking action is how you get paid!"
For more information visit www.johnsonsempire.com.
Media Contact
Company Name: Avery Gilmer LLC
Contact Person: Avery Gilmer
Email: Send Email
City: Tempe
State: AZ 85282
Country: United States
Website: https://averygilmer.com/