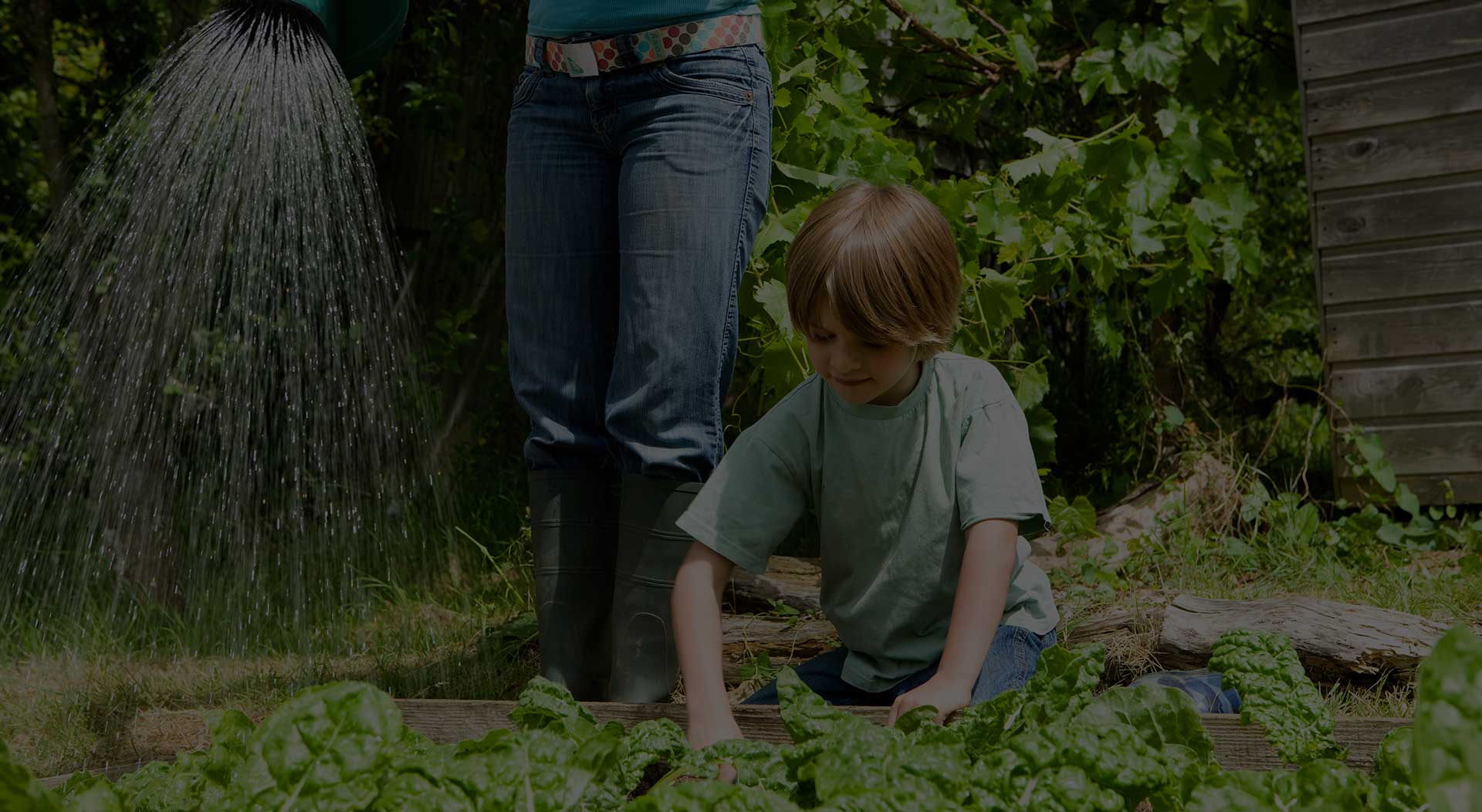 User-friendly online resource for gardening and lawn maintenance, update their library with new tips on landscaping and choosing the right tools
It is looking like good times for lovers of gardening across the globe as MadGardening, a complete and all-around gardening and lawn maintenance-related website recently updated their library with new information. The online platform has become increasingly popular over the years as the go-to place for reviews on different types of gardening products, tools, and accessories, as well as the latest information in the world of gardening.
More people are beginning to catch the "gardening and landscaping fever" due to the benefits that have been attributed to the activity. However, gardening can easily switch from being a hobby to a frustrating task, especially without the requisite knowledge and right tools. While several brands have emerged in different parts of the world to deliver solutions to their customers, making the right choice of tools still remains a daunting task for millions. However, the MadGardening crew has been able to change this narrative in recent times while giving access to experts' knowledge in simple terms.
The recent articles touch on the best weeders in the market, with the selection made across different brands to cater to the varying needs of passionate gardeners. MadGardening also provides information on the best garden tool sets, best landscaping boots, best landscaping fabric, highlighting their distinct features and offering an easy-to-understand comparison to ease the process of decision-making.
In addition to carefully assessing different gardening products, tools, and accessories, MadGardening also discusses several aspects of gardening from an expert point of view while making the information available in terms that practically anyone can understand, irrespective of their level of experience.
For more information about MadGardening and how to leverage the wealth of knowledge and plethora of resources on the website, visit – https://madgardening.com/. MadGardening also boasts of a growing online community across social media, including Twitter and Facebook.
Media Contact
Company Name: MadGardening
Contact Person: Rabia Kawser
Email: Send Email
Country: United States
Website: https://madgardening.com/