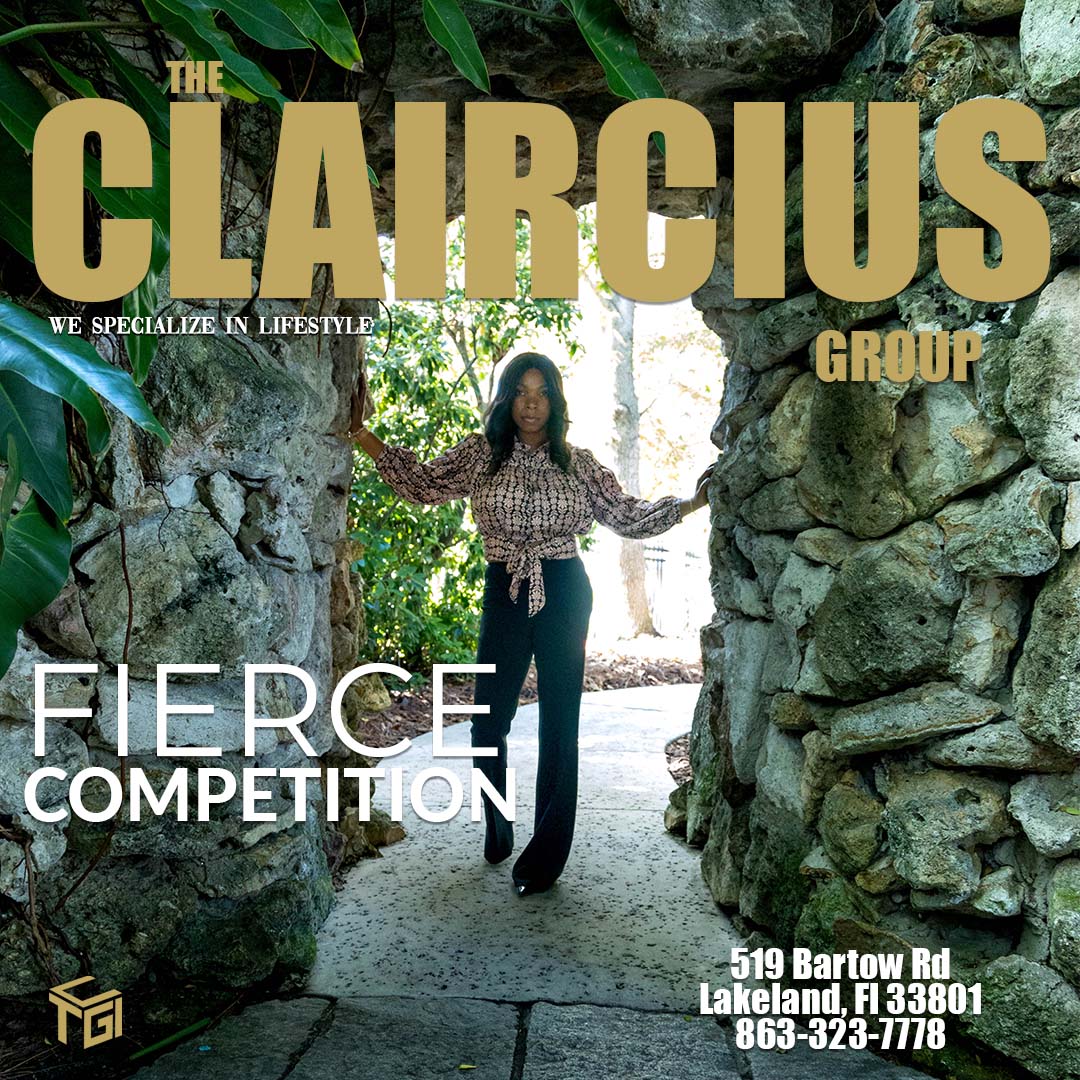 Medical Professional and Luxury Realtor, Dr. Alicia Claircius, continues to conquer new territories as she assists clients in Central Florida to sell & own Luxury Real Estate properties
Dr. Alicia Claircius is not looking to stop in her pursuit of helping as many people as possible to live their dream, and she has again brought it to bear with The Claircius Group. The Doctor and Realtor created The Claircius Group as a Real Estate firm to meet the needs of Luxury clients, especially in Central Florida.
"I've always loved to help people, hence the reason I went to Medical School. With Real Estate, I'm still able to care for others by helping them find and acquire financial wealth. I'm able to see the smiling faces of children when they pick out their bedrooms. I'm able to hand the keys over to a first-time homebuyer or investor. At The Claircius Group, We Understand Family & We Specialize In Lifestyle". – Dr. Alicia Claircius.
The Central Florida Real Estate market continues to evolve and grow, with the luxury section practically driving the industry in recent times. However, locating the right property can sometimes be a daunting task, which is where Dr. Claircius, otherwise known as #DRealtor, has been particularly helpful, leveraging her wealth of knowledge as a Medical Professional and Realtor to deliver an amazing experience to clients.
Dr. Alicia Claircius, AA, AS, BSN, MSN, DNP, FNP is the CEO of Angel Eyes Primary Care, Angel Eyes Home Care and COO/Owner of The Claircius Group International. Her extensive experience in the medical field has helped her become a formidable negotiator, known by clients as someone who "gets things done". Over the years, Dr. Alicia has formed relationships with TOP Executives in the market, making her a force to be reckoned with, as substantiated by the feats achieved.
The Celebrity and Luxury Real Estate expert is particularly famous with Medical Professionals, helping them to find their dream home, sell their home or find investment properties. She also assists with Commercial sales and purchases, providing multiple Million Dollar listings to cater to the needs of her high-net-worth clients.
As a Medical Professional, Dr. Claircius has several awards to her name, recognizing her clinical excellence and compassionate medical care.

For more information about The Claircius Group and the range of solutions offered by Dr. Alicia Claircius and her team, visit – http://theclairciusgroup.com/.
Media Contact
Company Name: The Claircius Group
Contact Person: Dr. Alicia Claircius
Email: Send Email
Phone: 863-323-7778
Country: United States
Website: https://theclairciusgroup.com/