April 9, 2021 – Ever since he started playing the guitar about 18 years ago, Kazuki Tokaji has felt a strong connection with everything that has to do with music. A professional guitarist from Japan, currently based in Los Angeles, Kazuki has been playing guitar since age 7.
As a student of the Guitar Performance Program at Musicians Institute, he's performed with many talented artists, including Steve Vai and Marty Friedman. Today, he is proud to announce the release of his new single, 'Reunion,' which is available on all music platforms, including iTunes and Spotify.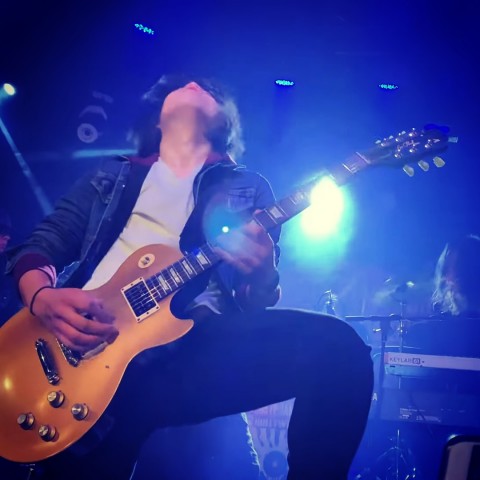 Kazuki has also recently played a guest solo for the world-famous tattoo artist, Romeo Lacoste's new single that was released on April 2, 2021. In addition to that, he's also a member of 2 bands, namely Dylan 'N' Alice, which was recently featured on the Billboard last week; and Circle the Earth, which just garnered over 1 million views on YouTube for their new single music video.
Apart from being a team player, the professional guitarist's achievements include but are not limited to GHS Strings and Hughes & Kettner endorser. GHS Strings is a Battle Creek, Michigan string manufacturer, specializing in electric and acoustic guitar and bass guitar strings. While Hughes & Kettner is a German manufacturer of instrument amplifiers, cabinets, and effects boxes.
Speaking of his mentor, Kazuki Tokaji said, "My mentor is the renowned guitarist Dean Brown." The professional guitarist said that he performed with Grammy award-winning guitarist Steve Vai in 2018. In the same year, he also played alongside the renowned Marty Friedman, known for his tenure as the lead guitarist for heavy metal band Megadeth from 1990 to 2000.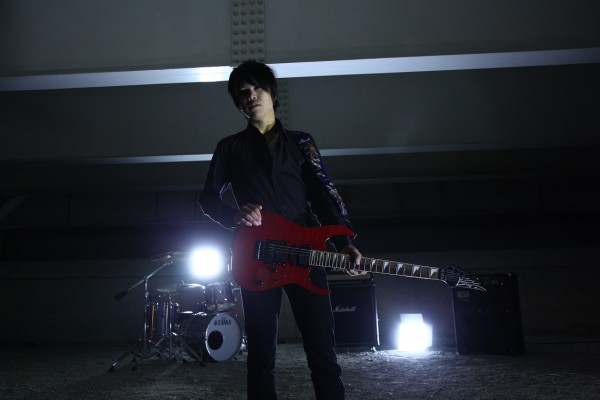 Meanwhile, Kazuki's new single, 'Reunion,' represents his signature style. It delivers an emotive expression of guitar tunes that fans of soft rock and blues will find particularly cathartic. The talented artist is not resting as he promises to continue to deliver great tunes that will make his fans across the globe happy and satisfied.
Kazuki believes that the world is yet to hear his best. He's on a mission to not only deliver the best tunes but also grow his base across the world so that he'll become a household name.
To learn more about Kazuki Tokaji or to listen to his other music, and to follow the artist on major music and social media platforms, as well as to stay up to date with his new release, visit www.kazukitokaji.com.
Media Contact
Company Name: Kazuki Tokaji
Contact Person: Media Relations
Email: Send Email
Phone: 310 630 7768
Country: United States
Website: www.kazukitokaji.com