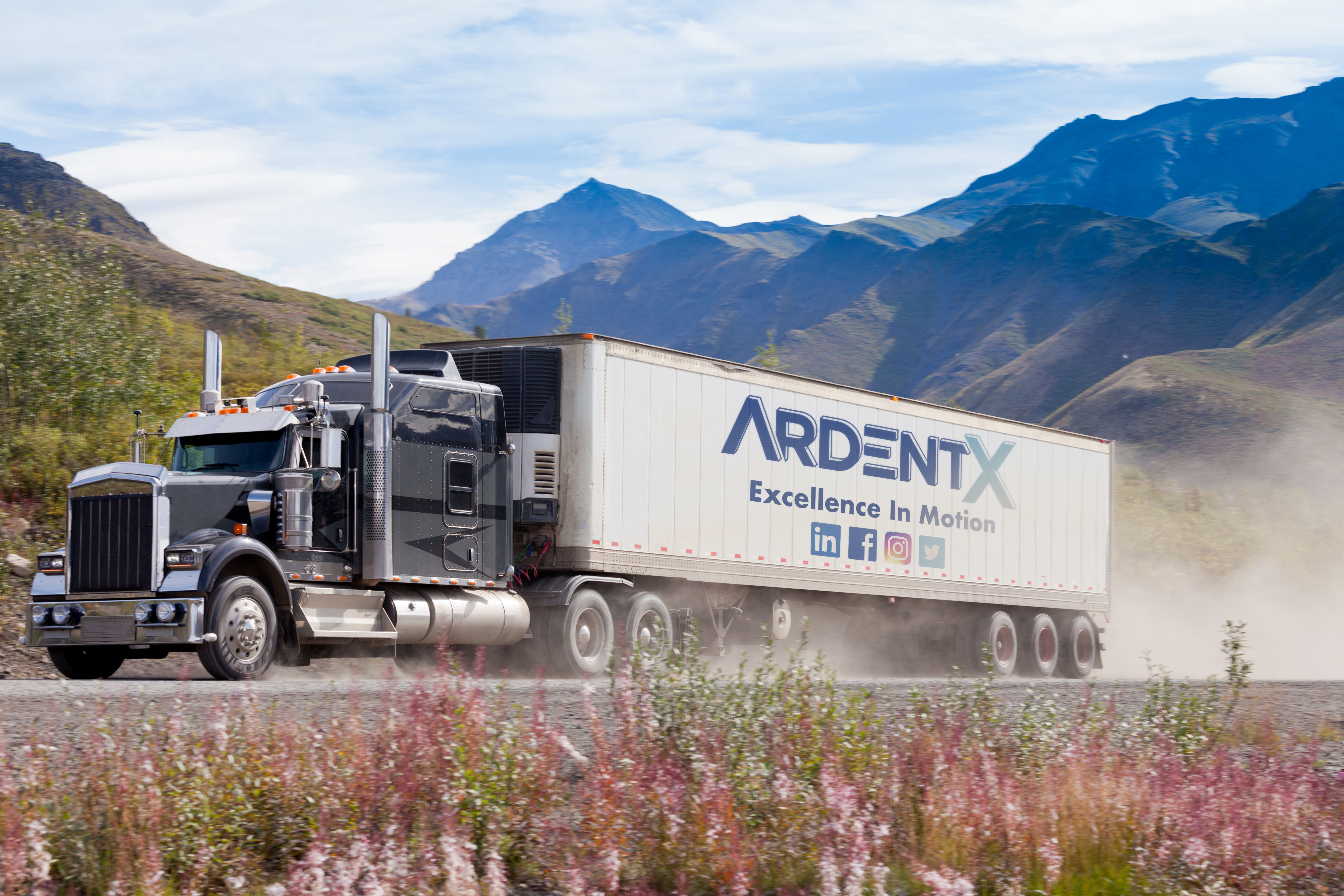 Without a doubt, COVID-19 has caused a major stir in the United States and beyond. In adapting to the new normal, public, and private stakeholders are collaborating to alleviate the effects of the pandemic. One of such partnerships is the newly-minted one between Abbott Diagnostics and the US government to aid the availability and faster delivery of COVID-19 test kits across the US. Leading logistics company, ArdentX is also weighing in on the collaboration as the assigned logistics partner.
ArdentX, under the leadership of co-founder Connor Miller, has previously conducted business with fellow logistics service provider, UPS Freight. Their present engagement with the US government was borne out of this partnership. "The reason we were given the opportunity was due to our track record of immaculate service," ArdentX co-founder Connor Miller comments.
Speaking on his company's capabilities, Connor comments, "ArdentX is one of the country's leading, full-service transportation and logistics companies. We provide shipping services to ensure your goods get from point A to point B on time, for a fair price. Our team will go to work for you and you can rest easy knowing your shipment is in the hands of professionals. We offer Full truckload, Less than Truckload, Intermodal, Air, Ocean, Power only, and Warehouse Storing services."
Like every company, Ardent has had to make changes to its structure to survive in the pandemic. "At ArdentX we understand that what we did yesterday doesn't define what we will do today. We approach each situation, chapter, and opportunity as something completely new with its own set of rules, responsibilities, and dynamics. We don't run on "accomplishments" or what we have done in the past," Connor continues.
With this new crucial partnership, Ardent continues to grow and scale its services. "Our service has grown throughout the project to where we have become the go-to carrier for expedited loads. We are shipping these all over the country to hospitals, and government health warehouses."
However, delivering high-risk items like COVID-19 test kits is no easy task. "The drivers must go through an extensive interview process prior to picking up the loads. There is also a checklist of 22 items that absolutely must be met in order to qualify to haul these for us."
"We have a high-risk carrier database that we use to make sure we aren't using any carriers with a higher risk factor of service failures," Connor says, talking about their internal systems to facilitate these deliveries." All loads require two drivers in the truck for security purposes.
We talk to one driver and make him pass the phone to his co-driver while on the phone with us to verify both are in the truck together. Then we GPS track both drivers on 2 separate cell phones to ensure both are in the truck prior to picking up."
ArdentX continues to raise the standards in the logistics industry as they aspire to provide top-notch services with efficient and streamlined processes.
Media Contact
Company Name: ArdentX
Contact Person: Connor Miller
Email: Send Email
Address:6675 Corporate Center Pkwy Suite 300
City: Jacksonville
State: FL
Country: United States
Website: https://ardentx.co/