World's largest privately-owned car collection, LeMay Collections at Marymount, announces plans to reopen their museum while complying with COVID-19 safety protocols
LeMay Collections at Marymount is not letting the current pandemic distort their mission of supporting the preservation, education, exhibition, and community engagement through historical collections as the museum is set to be reopened to the public after a short hiatus due to COVID. Consequently, LeMay Collections at Marymount is open while adhering strictly to safety protocols as stipulated in the Governor's new "Healthy Washington" guidelines.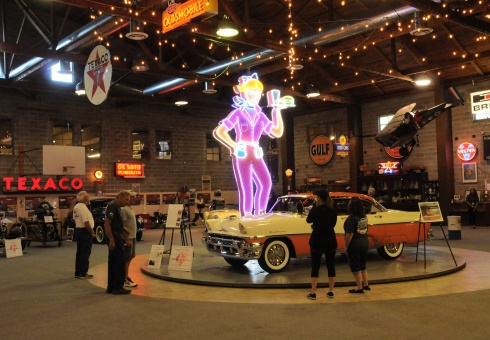 The COVID-19 pandemic has disrupted normalcy, to say the least, with the effect of the crisis felt across different industries. The case is not any different in the United States, with the currently being one of the worst-hit worldwide. Consequently, government institutions have put in place safety measures to curb the spread of the virus, particularly as the second wave rares its ugly head. Public facilities like LeMay Collections at Marymount have also had their share of the effects of the pandemic. However, the team at the museum looks set to continue teaching history through automobiles as the edifice reopens to automobile enthusiasts and the general public.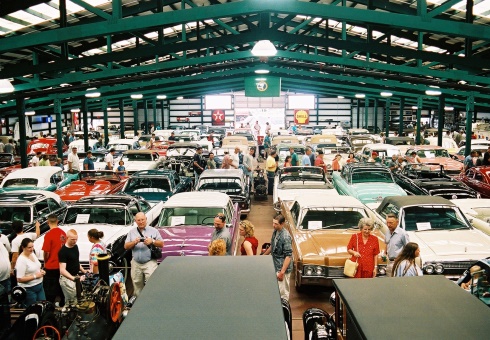 In line with the new "Healthy Washington" guidelines, the museum has put in place new restrictions that include limiting the number of guests to six people per household every 15 minutes. Other safety measures include compulsory face covering, 6- foot social distancing protocols enforced and hand sanitizing stations throughout the facility, temperature checks and hand sanitizing upon arrival, and no touching policy. All guests are also required to purchase their tickets online, with non-used tickets from 2020 or 2021 to be honored at a later date in 2021.
For more information about LeMay Collections at Marymount and their illustrious collection of automobiles and other collections, please visit – https://lemaymarymount.org/.
About LeMay Collections at Marymount
LeMay Collections at Marymount aims to preserve, educate, showcase, and engage the community through automobiles, memorabilia, fine arts, and historical collections at the historic Marymount Military Academy. Led by Nancy LeMay, the board president, the museum has grown over the years to become the Northwest's largest automobile collection, featuring different fun and informative activities including Vintage Vehicle Tour, LeMay Private Tour, Historic Tour, and Vintage & Historic Tour.
Media Contact
Company Name: LeMay Collections at Marymount
Contact Person: Jeff Stewart
Email: Send Email
Phone: 253-272-2336
Address:325 152nd St E
City: Tacoma
State: WA 98445
Country: United States
Website: https://lemaymarymount.org/