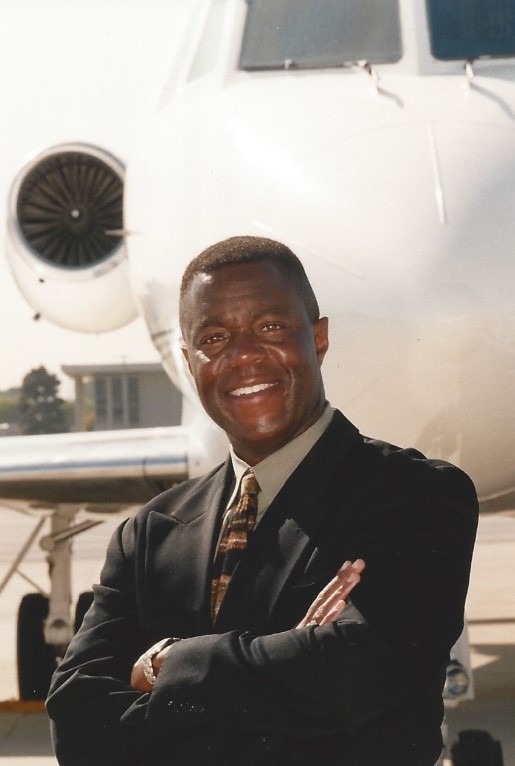 Leading provider of airline pilot training and continuous re-certification, Las Vegas Flight Academy, attracts the attention of investors as it raises $5 million in its latest round of funding.
The team at Las Vegas Flight Academy led by the forward-thinking Ron Kelly has taken another giant stride towards developing the next generation of professional pilots as the Henderson-based pilot training academy recently raised $5 million. The move is in line with the company's goal of bringing the latest training solutions to pilots, with the funds used to acquire state-of-the-art technologies.
In a related development, Las Vegas Flight Academy is set to partner with a simulator manufacturer to manufacture Full Flight Simulators (FFS). This could make Las Vegas Flight Academy the world's number-one provider of full-motion flight simulation. The Full Flight Simulation Training Industry is an over $10 Billion Dollar Industry.
As most know during the gold rush, it was not the minors who made the money. It was the guys who sold the picks and shovels.
"Full motion flight simulation is the pics and shovels of the aviation industry."
Boeing believes there will be a shortage 760,000 Pilots over the next 20 years. All these pilots are required to do full motion flight simulation to obtain their type rating in the aircraft, and then at least twice a year, to remain current.
The Contiguous requirement for training makes the industry a golden opportunity for any astute investor." – Ron Kelly.
The global aviation industry continues to evolve, featuring different categories of stakeholders, with pilots undoubtedly one of the most important. However, studies have revealed there is currently a large shortage of pilots today, and there will be a shortage of pilots over 760,000 pilots in the coming years. All of these pilots are required to earn their initial pilot type ratings in full motion flight simulators, after which they are qualified to fly the actual aircraft. Then they are required to get re-qualified twice a year in full motion flight simulators. This reiterates the importance of Las Vegas Flight Academy and the initiatives of the company.
Las Vegas Flight Academy has a team of experienced technicians and instructors, all of whom are high hour retired airline pilots, who uses the latest techniques to train pilots and re-qualify Air Line Pilots. The goal of the academy especially with the latest funding is to fill the current facility with six more sims that will generate a minimum of $18,500,000 annually. Las Vegas Flight Academy also aims to build a new ten-bay facility in 2024 as well as acquire a number of small simulator operations. The goal is to become a bi-coastal operation which we will achieve by acquiring smaller operations as well as building our own new facilities. We also plan to launch a mobile app.
To learn more about Las Vegas Flight Academy and the flight training solutions offered, visit – http://www.lasvegasflightacademy.com/.
Media Contact
Company Name: Las Vegas Flight Academy
Contact Person: Ron Kelly
Email: Send Email
Phone: 818-678-0240
Address:11145 Tampa Avenue Suite 18B
City: Porter Ranch
State: CA 91326
Country: United States
Website: www.lasvegasflightacademy.com