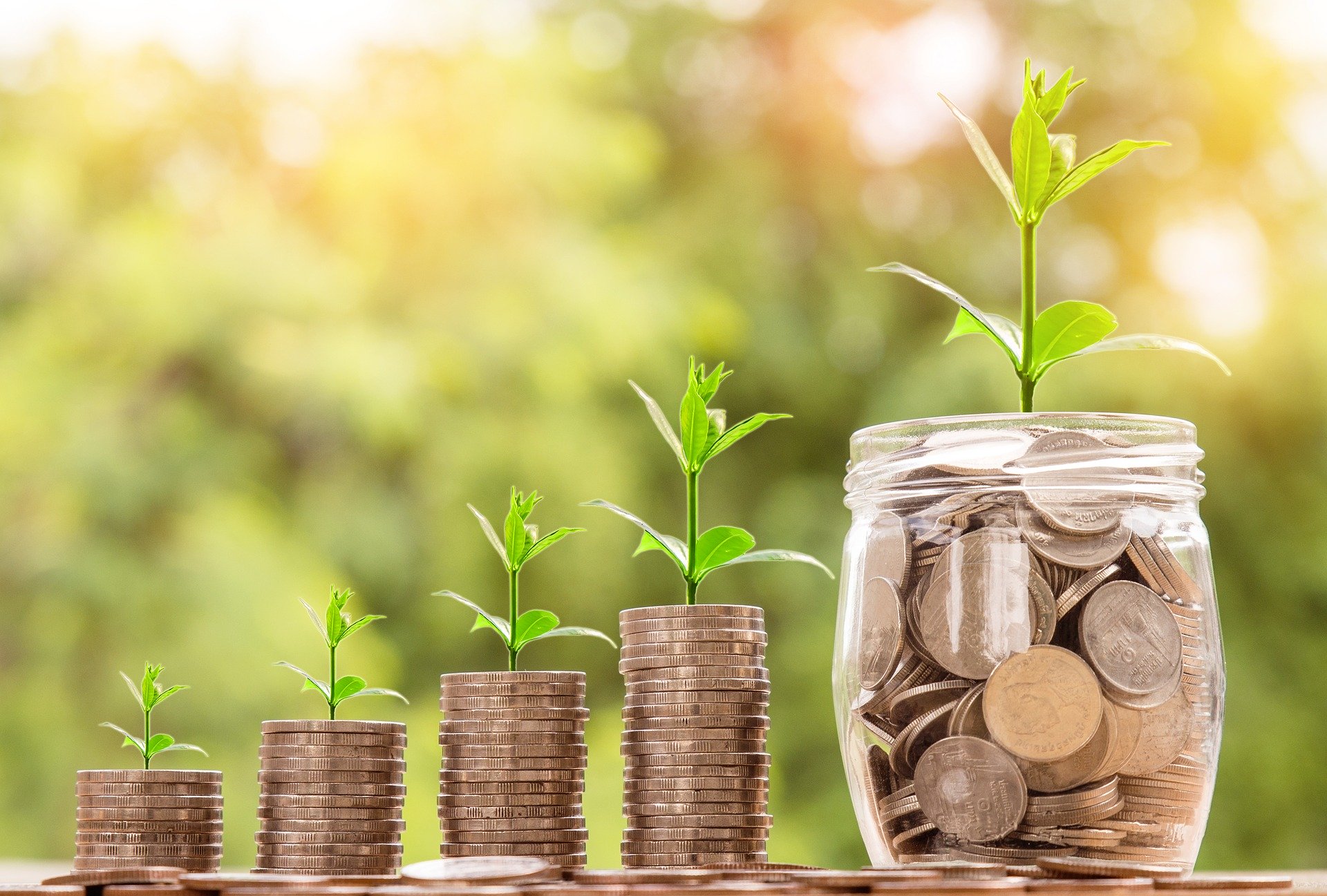 The Ladder Advisors blog features information on various personal finance topics with the goal of empowering their visitors to make the most of their income.
The financial services company Ladder Advisors have now completed the launch of their unique and informative personal finance blog. Visitors are encouraged to review the topics featured on the blog to help learn more about their financial situation.
Ladder Advisors, already a respected financial services firm, now offers consumers an informative personal finance blog.
As part of its mission to potentially help consumers handle their finances with the necessary knowledge and skills, the company has started this in depth blog on its website. This financial blog may be able to provide timely and useful information that could help consumers change their financial habits for the better.
The blog features articles on diverse topics. These topics include saving money on groceries, shopping for insurance deals, eliminating wasteful expenses, financially supporting your family, and building a contingency fund for unexpected expenses.
In addition to its financial blog, the company offers personalized calculators to show consumers how their services can help to improve their financial situation. These calculators could be easy for any consumer to use and could show the way toward greater financial security.
The company also offers personalized applications. These applications may be able to help consumers understand how the company's services could help them. These applications should be simple to fill out. If a consumer finds these applications difficult, the website also offers a video which could help to ease the process.
Many people find discussing their finances to be a difficult task. Money issues can be challenging as well as emotional in nature. Using the blog as a springboard, families may be able to discuss these sometimes-challenging topics in a productive manner.
Anyone can use simple, money-saving tips, no matter their financial situation. Saving on expenses and avoiding waste is important for everyone. The blog posts on the company's website could serve as examples for how consumers may handle these issues in their own lives.
Ladder Advisors' new blog could potentially be a great resource for consumers with financial questions. All of the blog's topics could possibly provide timely information to families that are trying to tighten up their finances to preserve their future.
Ladder Advisors aims to be a valuable partner in making important financial decisions. Using their personalized website and useful blog, consumers may be able to receive the tips they need to make solid choices for their money.
Media Contact
Company Name: Ladder Advisors
Contact Person: Jeff Marquis
Email: Send Email
Phone: 800-964-8751
Address:PO Box 4927
City: Middletown
State: RI
Country: United States
Website: https://www.ladderadvisors.com/