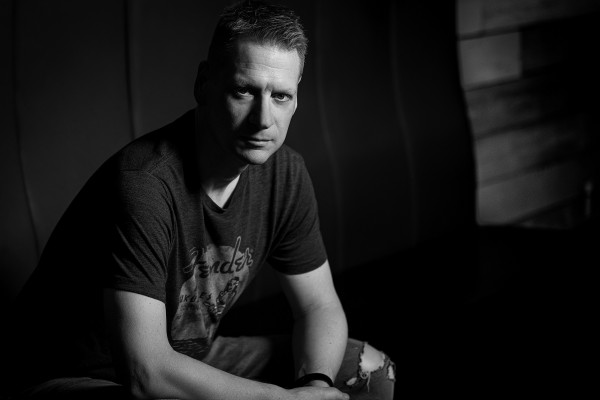 Coming from a musical family, Ian Krochak is a passionate and talented singer-songwriter from Niverville, Manitoba, Canada. Listening to country and folk classic on his parent's old stereo record player, Ian developed a strong love for country music. He has announced the release of his new single "Drive Steady" that showcases his remarkable vocal and songwriting skills with an interesting mix of different instruments in the background. The song hints positive and nostalgic emotions, paving way for an immersive listening experience.
Ian has been involved with music for as long as he can remember, thanks to his music-loving family, who expressed themselves creatively through poetry, photography and music. The creative bug hit him at an early age and his parents nurtured his need for self-expression. He was highly inspired by artists like Bob Dylan, Johnny Cash, Neil Young, Tom Petty, and Bruce Springsteen. Another big factor that drew him to country music is that Ian loves to tell a story through his music.
Talking about his music style, Ian states, "People can pick up on words and music that is disingenuous. Hopefully, I'm able to convey honesty and that I get we are all just slugging away at this whole life thing. We all have a million things tugging at us every day. The last thing I want to do is waste their time by being inauthentic."
Ian picked up the guitar in his early teens and began performing shortly after in local venues, both in Manitoba and Alberta. However like many things in life, family and career became a central focus, with musical aspirations having to take a back seat. Now that life has settled, and after a long rejuvenating break from the music industry, he is back at it again, following his love for music, with more zeal than ever. He has shown amazing potential with his latest single "Drive Steady" and one can't help but wonder what's more the artist has to offer in the near future.
Listen to his latest single "Drive Steady" on Spotify.com.
More information about the artist can be found on his official website iankrochakmusic.com.
Media Contact
Contact Person: Ian Krochak
Email: Send Email
Country: Canada
Website: iankrochakmusic.com