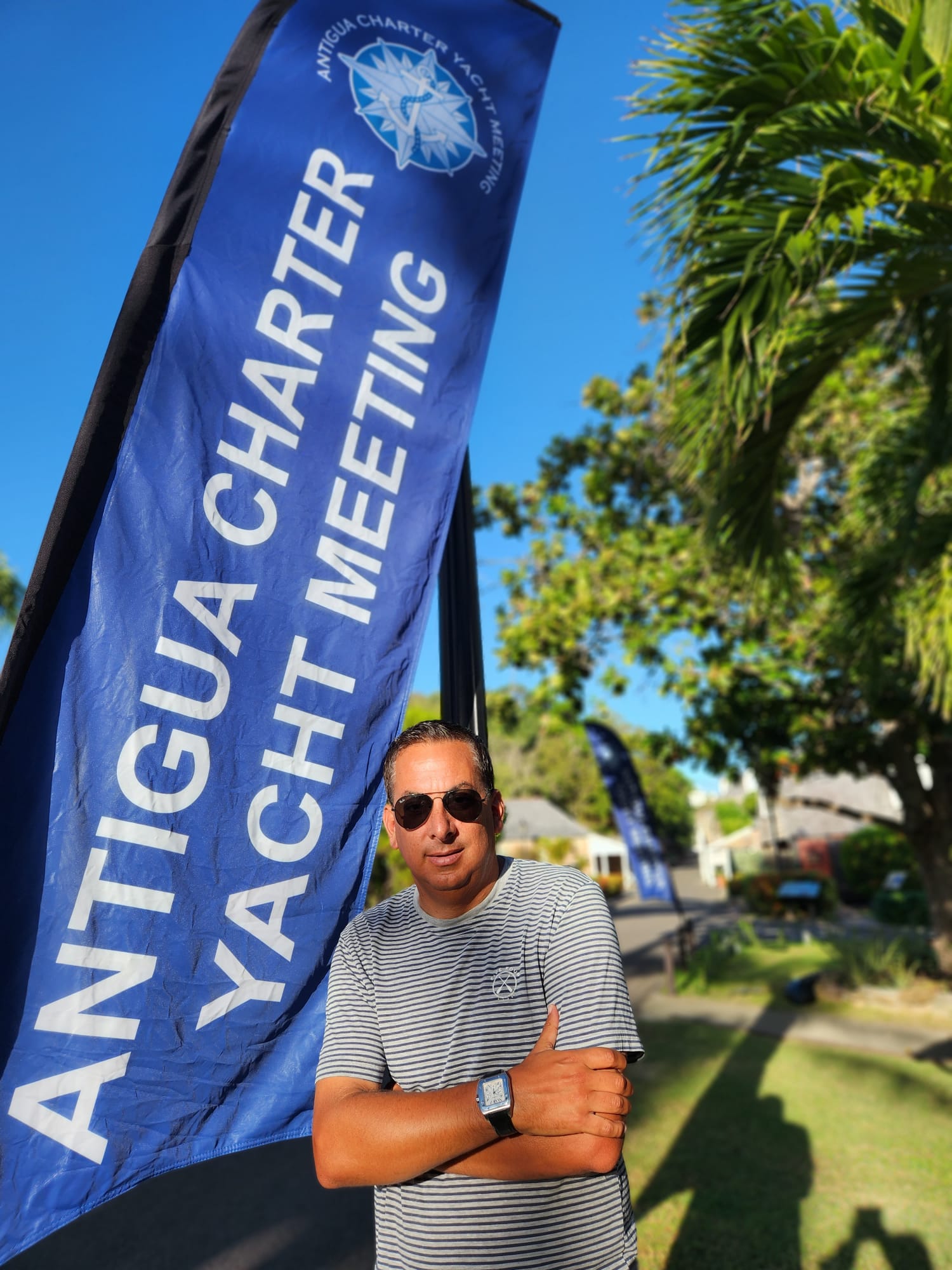 Marc Jay, primary broker of yacht charters around the world, recently attended the Antigua yacht show and was blown away by the beautiful yachts on display. Based in the Bahamas, Jay is of British descent and is known for being the best in the business.
At the yacht show, Jay had the opportunity to see some of the world's most luxurious and impressive yachts, including the newest models and state-of-the-art designs. He was particularly impressed by the level of craftsmanship and attention to detail that went into creating these floating works of art.
Jay is known for his expertise in the yacht charter industry, with a wealth of knowledge and experience that makes him the go-to person for anyone looking to charter a yacht. He has a passion for the sea and a deep understanding of what it takes to create the perfect yacht experience.
"The Antigua yacht show was an amazing experience," said Jay. "I was truly blown away by the sheer number and variety of beautiful yachts on display. As a primary broker of yacht charters, it's always exciting to see the latest and greatest in the industry, and this show did not disappoint."
YachtGetter.com is a revolutionary new yacht charter company that allows people to rent out their yachts like they would an Airbnb. Founded by Mark Jay, YachtGetter.com is quickly becoming the go-to source for travelers and adventurers looking to explore the open seas.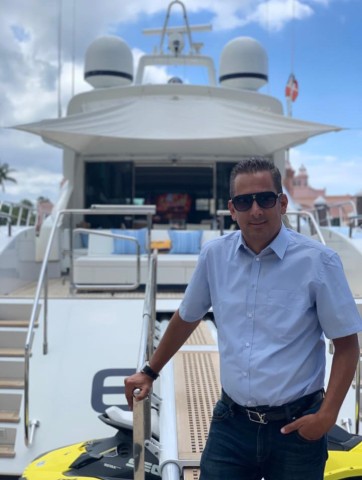 YachtGetter.com makes renting a yacht easier than ever before. The website features a comprehensive list of yachts for rent, including catamarans, motorboats, and luxury yachts. Each listing features detailed information about the boat, including size, features, amenities, and rental cost. Customers can also filter their search by location, boat type, and price, making it easy to find the perfect yacht for their adventure.
The best part about YachtGetter.com is that it allows people to rent out their own boats. This is a great way to make a little extra money while still enjoying the freedom of sailing. All potential renters must pass a background check and a basic sailing proficiency test before they can rent a boat through YachtGetter.com. This ensures that any boat rented out is in the hands of a responsible and experienced captain and crew.
With his expertise and experience, Marc Jay is the absolute best choice for anyone looking to charter a yacht in Antigua. Contact him today to start planning your dream yacht experience.
Media Contact
Company Name: Yacht Getter
Contact Person: Marc Jay
Email: Send Email
Country: United States
Website: http://www.YachtGetter.com