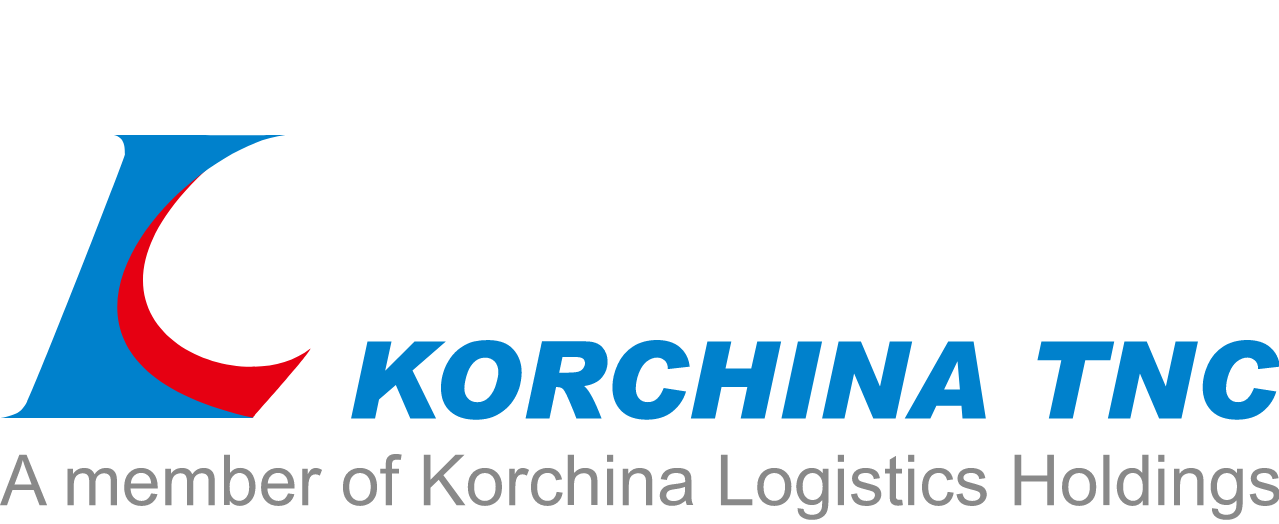 Hong Kong-based Business Consulting and Accounting firm, Korchina TNC, helps more businesses function with their company formation services Hong Kong
Korchina TNC has stayed true to their goal of helping as many businesses as possible enjoy the benefits of operating in one of the fastest-growing economies in the world, with their range of company formation services substantiating this claim. The company has grown over the years to become the go-to solutions provider in matters concerning business formation in Hong Kong.
Hong Kong has been described by many as the gateway to one of the world's biggest economies – China. The economy also offers a wide range of features, such as clean governance, relatively low tax rates, state-of-the-art infrastructure, and a highly efficient market. Consequently, entrepreneurs and business executives from different parts of the world are looking to leverage these features to grow and expand into the global market. However, the process of registering and forming a business in Hong Kong can be a bit tricky for foreign businesses, which is where the team at Korchina TNC has been of help over the years with their company formation services Hong Kong.
Korchina TNC has a team of well-experienced and highly trained professionals taking foreigners by the hand and helping them set up their businesses in Hong Kong with relative ease. This ensures that foreigners can relocate by applying for an appropriate visa and own 100% shares of a private limited company.
For more information about the company formation services and other solutions from Korchina TNC, please visit – https://korchinatnc.com/hk/. Korchina TNC can also be found on social media, including Facebook and Instagram.
About Korchina TNC
Korchina TNC is a leading business consulting and accounting firm. The company provides company formation and accounting/audit/taxation services to domestic and foreign entrepreneurs, SMEs, and MNCs in Hong Kong, Singapore, Vietnam, Taiwan, Malaysia, and Korea.
Media Contact
Company Name: Korchina TNC
Contact Person: Media Relations
Email: Send Email
Phone: +852-9669-0878
Address:Unit 706, 7/F, South Seas Centre Tower 2, No.75 Mody Road, Tsim Sha Tsui East
City: Hong Kong
Country: HongKong
Website: https://korchinatnc.com/hk/company-formation-services/