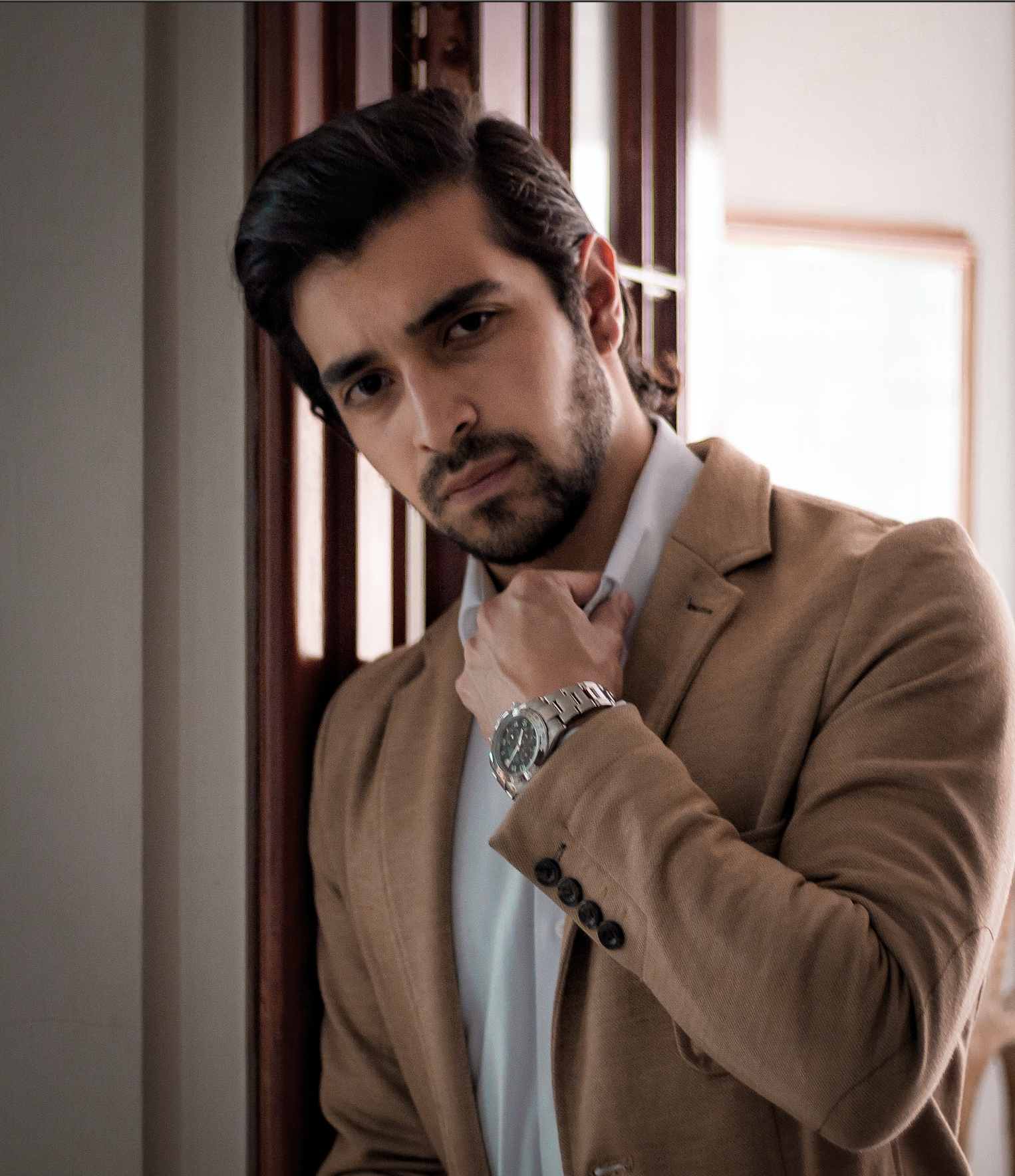 The outbreak of COVID-19 has forced businesses worldwide to seek innovative marketing strategies, which has made marketing experts like Kismet and his MindMarks Agency highly sought after
During the fall of 2019, the world faced an unprecedented turnout of events as COVID-19 broke out from the Wuhan district of China. The virus claimed millions of lives across the globe and continued spreading outrageously. To curb the spread of the virus, world governments initiated a lockdown and created social distancing rules.
With the global lockdown, businesses, brands, companies, and organizations were forced to shut down temporarily, which caused the closure of many while others had to downsize to cope with the changes. Businesses had to devise means to stay afloat in those times, and digital marketing was presented as a viable option. It was a season of boom for the digital marketing niche as businesses and brands, regardless of the niche or industry, sought their services.
One of the many names that provided digital marketing solutions to businesses is Kismet. Reckoned as "The Magician of Business," Kismet is the personal brand and nickname of Nicolas Ordonez Isaacs, an internationally recognized illusionist, Hypnotist, Mentalist, and digital marketing consultant. For close to a decade, Kismet has worked as a consultant in marketing, sales, innovation, and strategy. His unique strategy and approach to marketing has earned him deals from top brands in Colombia.
Having recorded success as a marketing consultant for Colombian businesses, Kismet is thrilled to announce he would be extending the frontiers of his services and that of his marketing agency, MindMarks to reach an international audience.
"Everyone can learn to do marketing, but no one can think like us; that is the key point," said Nicolas Ordonez Isaacs (Kismet), CEO of MindMarks. "We have a deep understanding of the human mind, and that helps us to create powerful advertising that really works. As a result, Kismet has become a referent in the world of sales, influence, and persuasion. It's like real mind-reading," he added.
As Kismet and under the auspices of MindMarks, Nicolas Ordonez Isaacs focuses on neuromarketing and consumer behavior, offering services such as branding, BTL Marketing, Digital Marketing, Market Research, Web Design, and Strategy Planning & Development. In addition, MindMarks Agency offers hosting and domains with top-quality servers for web development and design.
For more information, please visit www.mind-marks.com or send an email to n.ordonezisaacs@gmail.com.
About MindMarks
MindMarks is the creative agency that expands the barriers of marketing through behavioral sciences and neurosciences. The agency analyzes what others do not see with the naked eye to create unique positioning strategies.
At MindMarks, there is a group of dedicated experts made up of psychologists, neuroscientists, marketers, designers, publicists, politicians, and strategists who specialize in analyzing consumer and market behavior.
The company is passionate about creating, empowering, and inspiring unique brands that impact and make the world fall in love with them. In this way, it works with companies worldwide to take them to the highest level by creating a genuine bond with their consumers in the most creative, practical, and impactful way possible.
About Nicolás Ordóñez Isaacs (Kismet)
Nicolás Ordóñez Isaacs, also known as Kismet, is a Colombian Psychologist, Mentalist and Entrepreneur specialized in innovation and strategic management from the Copenhagen Business School.
Over the years, he has helped hundreds of people and brands to empower themselves and generate exponential growth. Thanks to this and his success in different areas of the business and innovation world and his performance as creator and CEO of the MindMarks marketing agency, Nicolás has been cataloged as "The Magician of Business."
Media Contact
Company Name: MindMarks
Contact Person: Nicolas Ordonez Isaacs (Kismet)
Email: Send Email
Phone: +57 3143317276
Country: Colombia
Website: https://mind-marks.com/en/