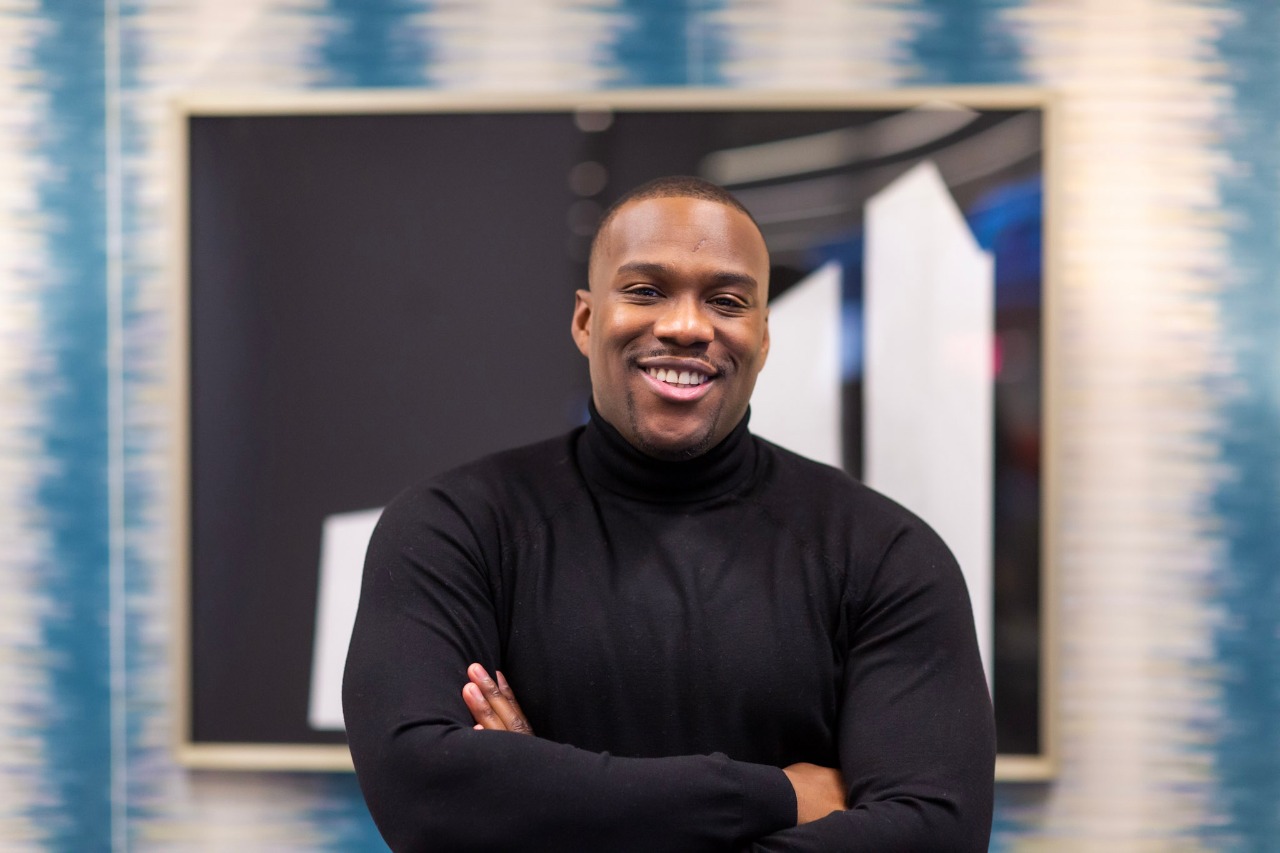 Turning his life experiences into his life's work
Brooklyn, New York – March 25, 2020 – Looking for love in a world where relationships are formed with the swipe of a finger and disappear just as quickly? Keishorne Scott brings a refreshingly thoughtful and genuine insight into love and relationships, providing detailed strategies on the best ways to recover from the many heartaches in life.
Two time best-selling author and Forbes recognized leading coach, Mr. Scott has turned his life experiences into his life's work to bless those who have gone through what he went through. He has been on globally televised shows, radio shows, and magazines to tell his story, and is now taking his words of wisdom to an interactive website: www.Keishornescott.com
Touching hundreds of thousands through his speaking, one-on-one coaching, bite-sized social media videos, and quotable books, Keishorne's priority is to motivate and inspire us all to do more with our lives and give back to our community, all while creating a path of success and positivity. A dynamic speaker and storyteller, Keishorne has a killing combination of high-energy, humor and genuine warmth which brings every lesson to life.
Keishorne Scott LLC offers speaking engagements, panel discussions, workshops, conferences, seminars and reading material to men and women who need motivation, inspiration, guidance, healing, and a raw dynamic message to help transform their lives.
To learn more about Keishorne Scott visit www.Keishornescott.com.
Contact Information

Company: Keishorne Scott
Name: Keishorne Scott, LLC
Phone no: (347)927-5281
Email: info@keishornescott.com
Facebook: www.Facebook.com/Keishornescott
Instagram: Instagram.com/Keishornescott
Twitter: Twitter.com/Keishornescott
Youtube: YouTube.com/Keishorne
Media Contact
Company Name: Keishorne Scott, LLC
Contact Person: Keishorne Scott
Email: Send Email
Country: United States
Website: http://www.Keishornescott.com