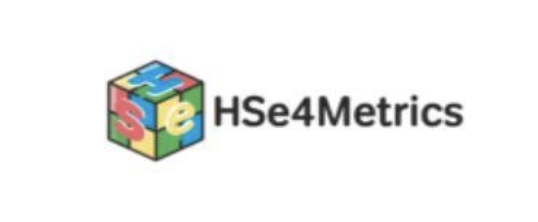 Though originally heralded as a solution to the US education crisis during the Bush administration, the app is only now gaining traction.
KING GEORGE, VA – November 3, 2021 – HSe4Metrics, the organization aiming to build a web app to leverage K-12 outcomes, all verified in hard numbers, announced today they are seeking a single high profile corporate sponsor to partner with them. In support of their development goals, and to elaborate on their mission, HSE4Metrics has launched an explainer site, www.HSe4Metrics.com.
According to the organization, half of all U.S. high school seniors cannot read, write, or do arithmetic at the time of graduation; the crisis is highlighted through statistics shown in the Nation's Report Card.
"The George W. Bush administration attempted to fix the problem, championing the No Child Left Behind Act," said an HSe4Metrics representative. "However, that well-meaning bipartisan effort proved to be a disaster for public K-12 and a calamity for teachers and students across the nation."
Charlene C., a volunteer for HSe4Metrics added, "If my family had the HSe web app when my oldest son was very young, he might not have ended up in prison. And later, my beautiful daughter might not have been drawn to the life that killed her. Now my granddaughter is beginning the first grade, and I'm worried again."
The temporary explainer site for HSe4Metrics introduces the HSe web app, a "revolutionary" software. The HSe web app is not a school. Moreover, it does not disrupt America's massive K-12 education system; rather, it promises to remake K-12 metrics results by partnering with K-12 students and children who are pre-kindergarten, as well as parents, guardians, and caregivers.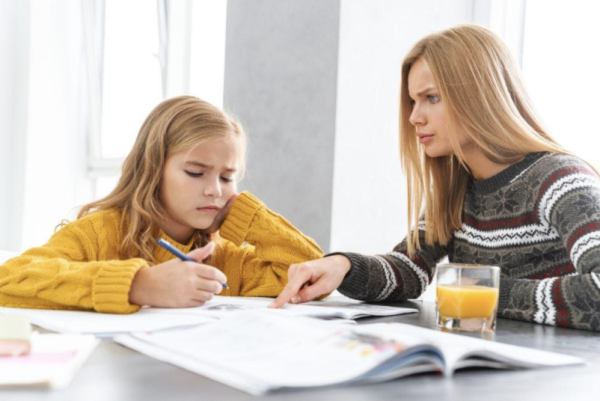 In order to scale its efforts and keep the application free, the organization is seeking one national corporate sponsor, preferably a Fortune 500 company. One college or university may also be accepted to assist briefly.
"As the single corporate sponsor for the HSe web app, the marketing benefits would be extensive," remarked a representative for HSe. "A large publicly traded company that has a strong commitment to corporate social responsibility would be the perfect fit."
To be "part of history in the making" and to apply to become the HSe national sponsor, visit the organization's website at www.HSe4Metrics.com. Click the "share" button to send the website video to a friend, college, top-ranking publicly traded corporation, or political representative to help spread the word about the HSe4Metrics mission.
Media Contact
Company Name: HSe4Metrics
Contact Person: Vernon Baker
Email: Send Email
Address:1220 Woodstock Road
City: King George
State: VA 22485
Country: United States
Website: https://hse4metrics.com/