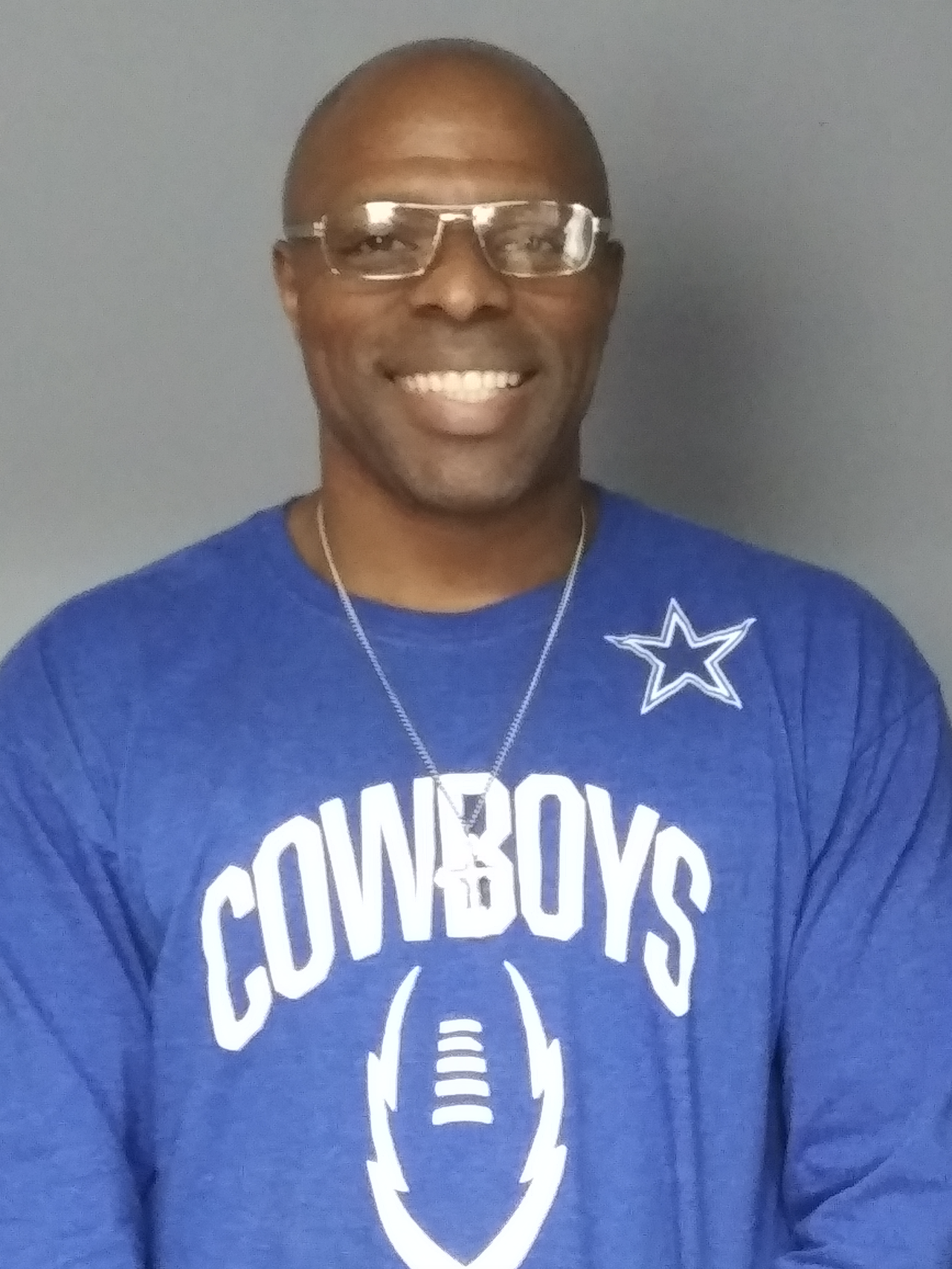 February 5, 2020 – Basketball can enrich an entire life with not just physical and mental fitness, but valuable lessons learned on the court. This game is also about creating young adults who are ready to succeed no matter where they are. AAU Certified Coach and jump shooting expert Rod Mosby wants everyone to go beyond average, and for this purpose has set up his training company, 2020 Sports.
Coach Mosby and 2020 Sports want to ensure that every shot gets a chance to be the best. They are doing this with camps, group training, and public speaking. Day camps include defense, shot mechanics, offensive footwork and post play. The training is available for any team or group who wants to improve their game in Arkansas, Texas.
Jump shooting and pitching that perfect shot is the dream of all novices. Coach Mosby knows the inside out of a great jump shot, so much so that he is known as an expert in jump shooting. To train youngsters, he has developed a 3-part jump-shooting series and a proven shooting method that allows for better utilization of legs.
"Do you struggle with jump shooting? Would you like to become a better shooter and increase your range? I can help you discover your inner talent," says Coach Mosby.
"Coach Rod is the best trainer in the area. We've had others that cost more for us, and our child got less from them. It's been about three weeks, and the progress has been simply amazing," says a recent client.
Watch training videos shot at 2020 Sports: www.jordanmoves.com
Coach Mosby has over 10 years of experience coaching players between ages 10-25. He was a Top 5 trainer for CoachUp, won the Intramural Basketball Championship in 2001 at ASU, and is now engaged with teaching, organizing, managing and developing youth players. He has published three shooting instruction manuals (shared with Spurs, Lakers, 76ers and Nuggets trainers, as well as Dick Baumgartner – camp instructor in Richmond, IL).
Becoming a good or legendary basketball player doesn't happen overnight. And even greats like Michael Jordan or Kobe Bryant have had their moments of failure. Coach Mosby's training is targeted at instilling both the techniques and the values of basketball to prepare young athletes for facing their future with confidence.
For more information, please visit: www.jordanmoves.com
Media Contact
Company Name: Jordan Moves
Contact Person: Rod Mosby
Email: Send Email
Address:410 North 9th St
City: Arkansas
State: Texas
Country: United States
Website: https://jordanmoves.com/