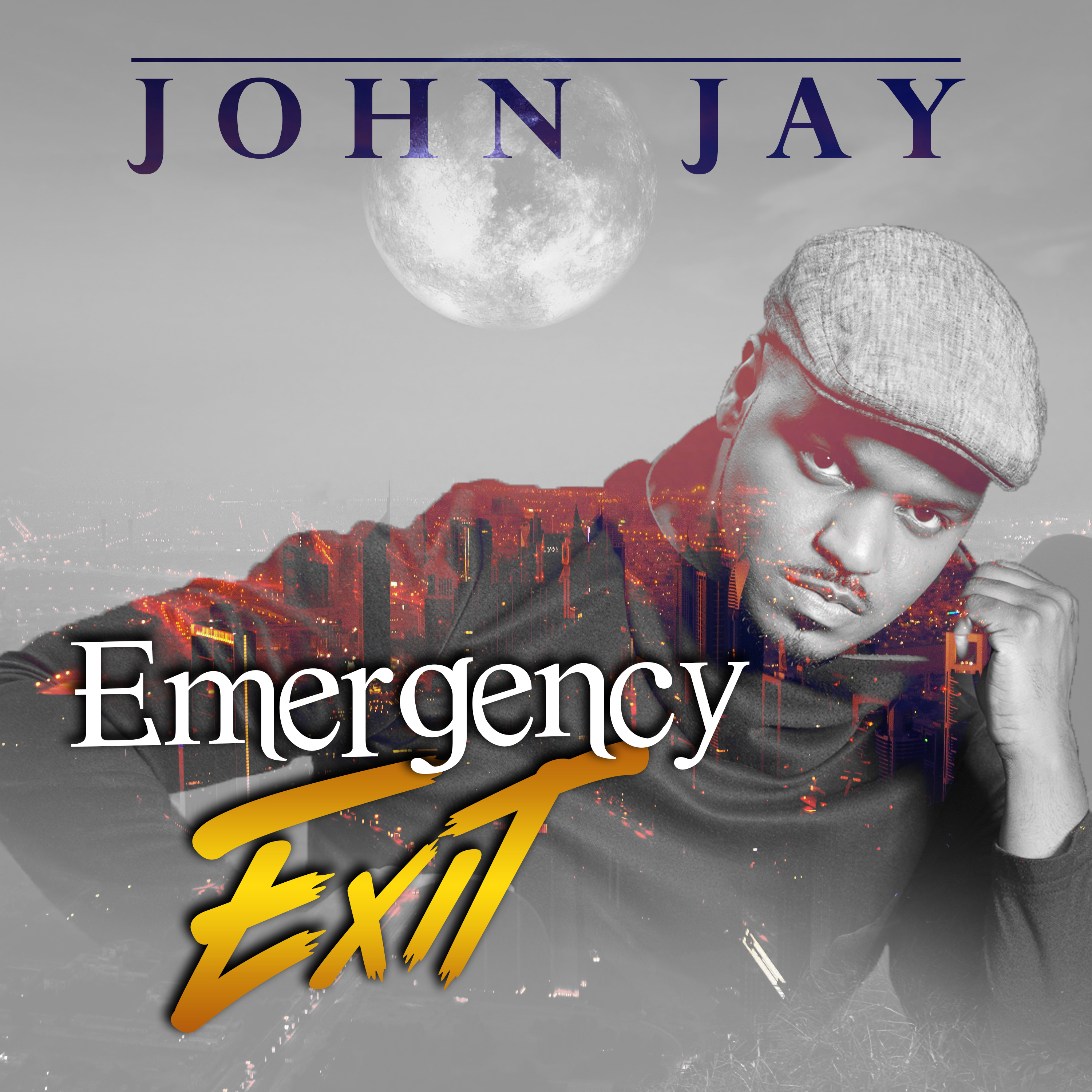 April 24, 2020 – John Jay, a gospel musician, Pop, and R&B singer is set to release a new album on 24th April 2020, titled Emergency Exit. This is where soul-refreshing music and clarity of purpose meet, the 12 track lists album is a collection of soul uplifting songs with a clear message: to be a source of light, a beacon on the mountain amid these trying times.
In correspondence with John, he shares his vision and mission behind the album, in his words, "The Album, Emergency Exit, is a song of hope, lifting the soul and a source of inspiration to keep going, irrespective of what we may be facing presently. This album is my gift to humanity and everyone, if only we hang-on a little while, we can be a better person to live a more glamorous life we always wanted."
He is a virtuoso with numerous recordings across the board, John recorded his debut album 2011 titled "The Secret of Life" thrusting him into limelight, with nominations for several awards. He was once awarded a Gospel Blue Mic Award and Three times Gospel Rhythm Awards.
John is known for his charismatic and lively performance on stage, for him, music is like a food of the soul, and he is passionate about bridging the gap and producing faith lifting sounds to the soul.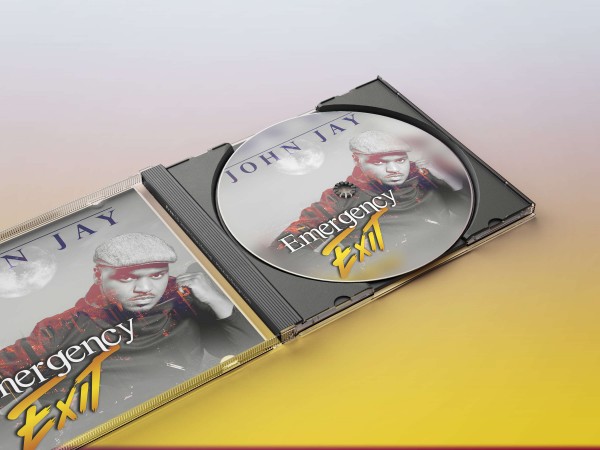 About John Jay
An R&B singer with long years of experience in the music industry, He has spent over a decade singing, writing songs, doing live performances for the Gospel music genre. He has spent a significant part of his life working with the finest artiste on the east coast. John's music style is: music for the soul and spirit.
For more information about Emergency Exit, and checkout numerous music channels it was released on, visit https://www.4johnjay.com/epk
Media Contact
Company Name: NSITE, LLC.
Contact Person: John Flowers
Email: Send Email
Phone: 240-444-5584
Country: United States
Website: www.4JohnJay.com