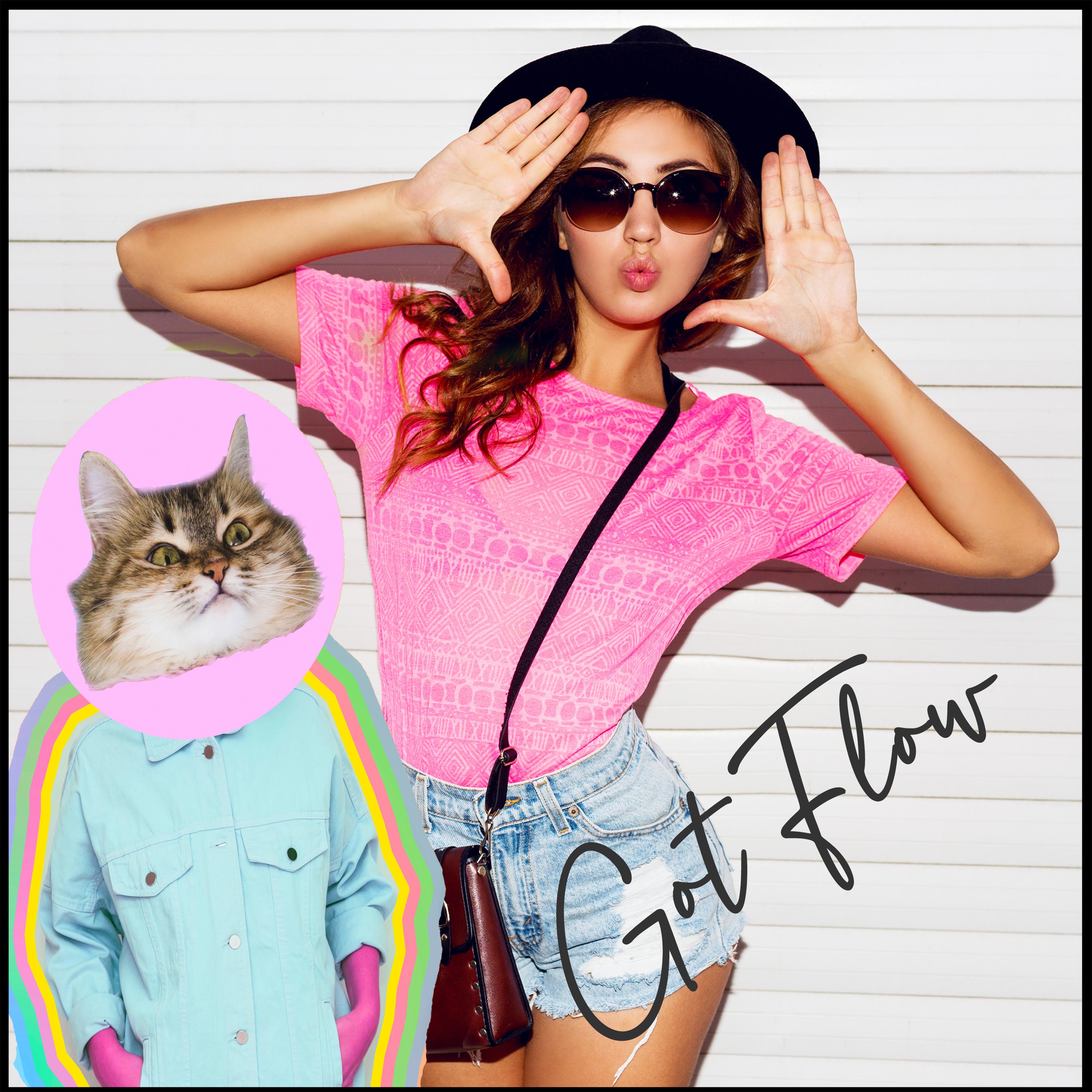 Bijoux teams up with Joey Paradis to release a new jam for the summertime.
Ethium Records producer and founder, Joey Paradis, continues his streak of delightful collaborations with RushproXy Records singer, Bijouxe in "Got Flow". The newly released track has been tipped by many to be popular in the coming months as they say "it is the kind of song that you can enjoy anywhere".

"Got Flow" is an urban pop song with a significant hint of electronic tunes. It is a stellar combination of drums and tropical percussion, and it is expected that many will dance to it. On this track, Joey and Bijouxe successfully create an aura of fun that the world so dearly needs coming off the back of a difficult period.
Bijouxe matches Joey's excellent production with playful but melodious singing. She encourages listeners to be happy and have fun. Considering that the world is about to experience its first summer since the coronavirus breakout, "Got Flow" is expected to be a popular number at music festivals, in clubs, and even on road trips.
"Joey Paradis" is regarded as a household name in L.A's music industry. He is a seasoned producer who has worked with several artists in many genres including Pop and L.A. Grime. He also runs RPX studios in Miami. "Got Flow" is the perfect welcome for Bijouxe, who has just signed on to Joey's Ethium Records. With the pair of creatives now under the same label, more delightful music can be expected.
As a growing creative, Joey thrives on feedback and loves to hear what people think about his projects. As a result, "Got Flow" is available for free to listeners. Download and save using the links below:
https://lnkd.in/gUFrKD5 (save it)
https://lnkd.in/g43ZY-s (download)
For more information, use the media contact outlets below.
Media Contact
Company Name: Ethium Records
Contact Person: Sara Winston
Email: Send Email
Address:111 Flagler ave
City: Miami
State: Florida
Country: United States
Website: www.ethiumrecords.com