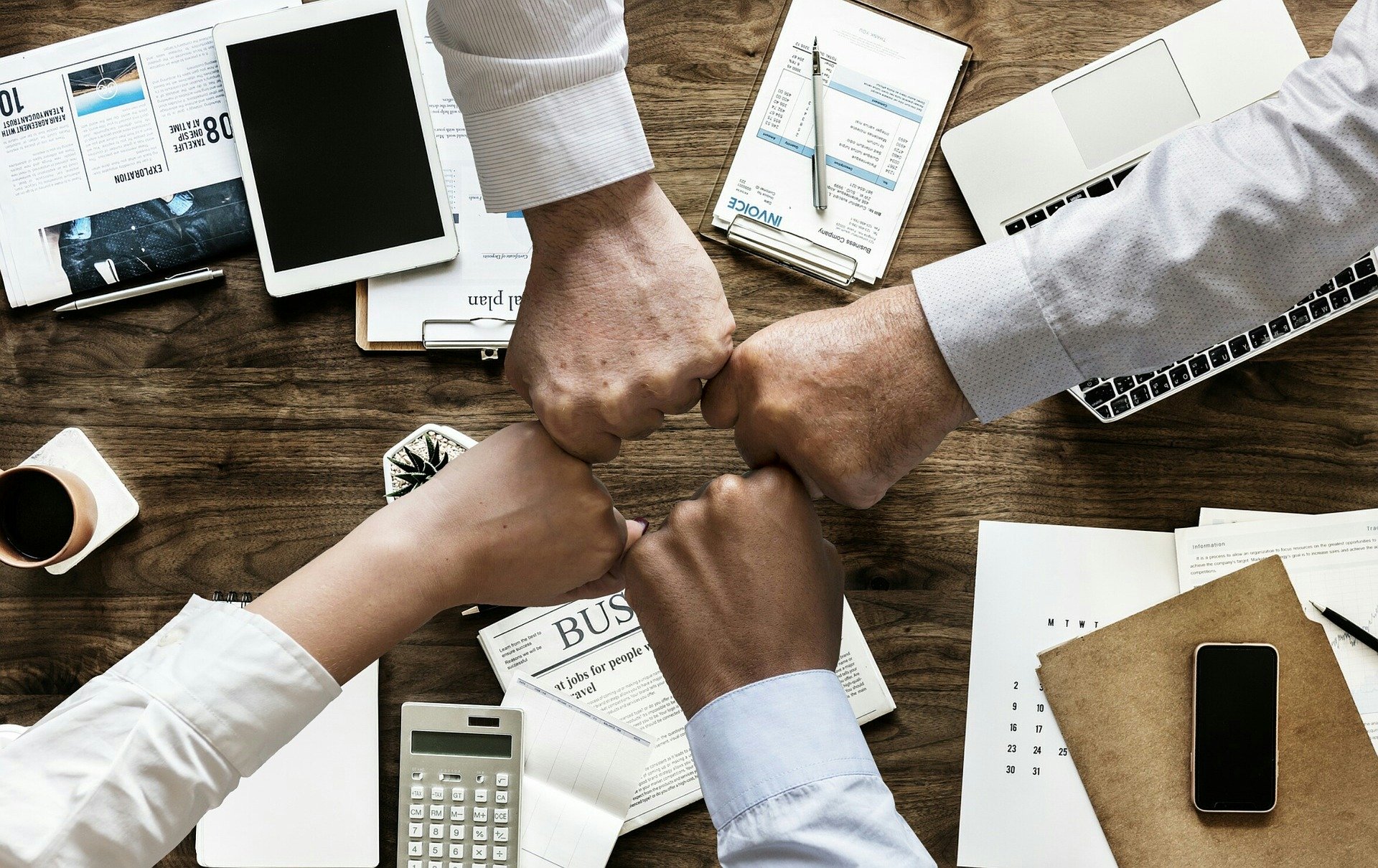 Jayhawk Advisors are happy to announce that the final touches have been placed on their brand new website!
Jayhawk Advisors announce the completion of their brand new website. The new site aims to provide up to date and informative content to help boost the financial literacy of Jayhawk Advisors' customers or those just looking to learn more.
Jayhawk Advisors, a respected financial leader, announces the launch of its new website. The website provides tools and information aimed at helping the public meet their financial needs.
The website contains useful blog posts that provide perspective on many financial issues like how to maximize savings and how to teach teens about money. The website provides handy calculators to personalize the experience for each visitor.
The company's goal is to improve its clients' quality of life and personal financial wellbeing by providing the assistance they need. The company has a particular interest in educating customers about their credit.
Using credit wisely can be challenging, and the company understands that many people do not fully comprehend their choices. The company's goal for its new website is that it will be able to help its clients make financial decisions with a full slate of information.
The company expects that its new website will attract attention in the financial community. The website will stand out among others in its category and provide a valuable resource for the public.
When people have a better understanding of their financial needs, they will make better choices. This can promote lifetime financial health and ensure a secure future for their money.
The website is meant to be easy to use, in an effort to reach American consumers at all stages of financial education. Simplifying an understanding of personal finance will help their message reach a broader subsection of the public.
Jayhawk Advisors hopes that the public will use their new website as a resource to inform their financial future. This new website provides financial wisdom while encouraging a personalized experience.
Media Contact
Company Name: Jayhawk Advisors
Contact Person: Martin Haddish
Email: Send Email
Phone: 800-781-7547
Address:PO Box 833
City: Oswego
State: IL
Country: United States
Website: https://www.jayhawkadvisors.com/