An exclusive event support package to meet event publicity is in the offer.
Numerous businesses found it necessary to cancel their 2020 events because of local coronavirus restrictions. Even the companies that could continue operations were often forced to limit customer access.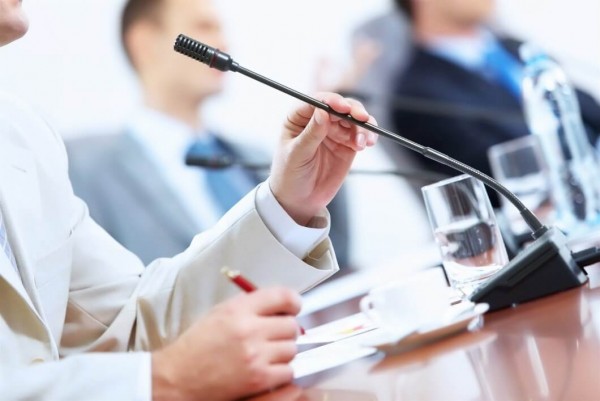 Many event organizers survived that situation and need a way to create excitement for next 2021 event, Tourism Review (TR) offers an exclusive event support package to consider.
With TR, an extensive access to PR content publishing and distribution services received. That support either business or cultural event branding and visibility. For reaching more customers within targeted source markets and bringing more attention to any scale of events Tourism Review provides a multilingual boost for editorial and publicity.
TR marketing team also contributes social media support with this package to ensure the relevancy and online event brand profile.
Relationships are what helped many event organizers to survive the COVID-19 mess that 2020 brought to all. TR can help manage outreach efforts to help more people feel connected to event brand and business, with the new year offering hope.
If people don't know someone open for business, how will it possible to get the customer support needed for the year ahead?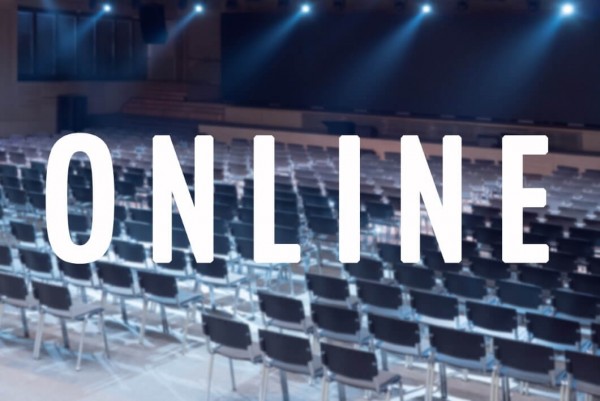 TR uses tested video marketing strategies and proven interactions to attract new prospects to business, brand, or event. The onboarding process can start by creating excitement with this exclusive event support package from the first minute.
It's time to start having more positive experiences in 2021 as your customers have more negative test results. A safe, online visit helps in bringing more potential visitors your way right now.
For further information please visit: https://www.tourism-review.com/
Media Contact
Company Name: Tourism Review Media
Contact Person: Head Office Contacts
Email: Send Email
Phone: +44 161 408 5003
Country: United Kingdom
Website: https://www.tourism-review.com/