Los Angeles, USA – Kellery, a premier Fine Jewelry brand founded in Los Angeles, USA, is thrilled to showcase its magnificent assortment of earrings, necklaces, rings, bracelets, and bands, all meticulously crafted from an array of high-quality materials. These include precious stones, brass, silver, 18k gold, and the exclusive Crystal Diamonds Pure S925. Kellery prides itself on embodying sophistication and allure, becoming a beacon of style for individuals seeking to elevate their fashion.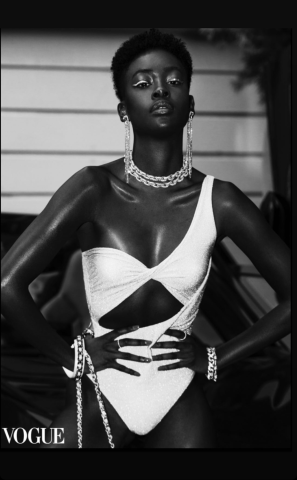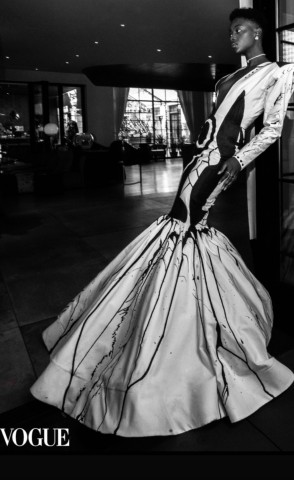 Kellery has rapidly gained popularity, particularly among celebrities and fashion enthusiasts, securing a spot in the esteemed pages of VOGUE. Notably, the brand was prominently featured at the Grammy Awards 2022, where the dazzling jewelry adorned Valentina Ferrer, acclaimed as J Balvin's wife, adding an extra sparkle to the star-studded event. Renowned personalities such as Yovanna Ventura have also embraced Kellery, showcasing its appeal among influential figures.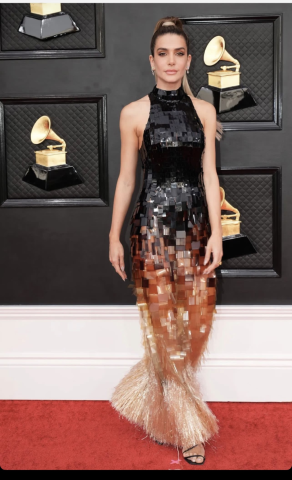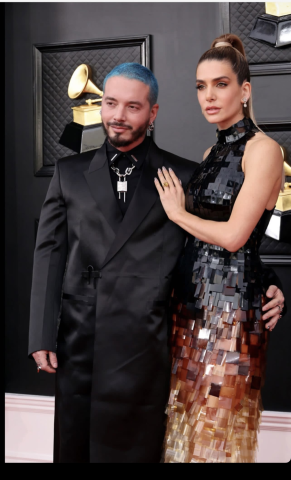 The philosophy at Kellery goes beyond perceiving jewelry as mere accessories; it sees them as a profound form of expression, resonating with individual style and personality. With this ethos at its core, Kellery meticulously curates distinct jewelry collections to cater to a spectrum of preferences.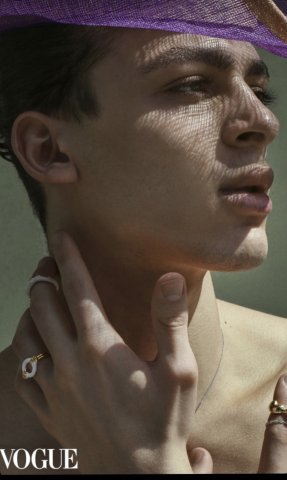 Fashion Jewelry Collection: Seamlessly blending contemporary trends with timeless elegance, this collection showcases pieces that exude glamour and make a striking statement with every wear.
Designer Pieces Collection: Showcasing the epitome of creativity and craftsmanship, the Designer Pieces Collection offers unique and artistic jewelry creations. Each piece is a masterpiece, designed to captivate and inspire those with an eye for distinctive aesthetics.
Fine Jewelry Collection: The Fine Jewelry Collection embodies the essence of luxury and opulence. Crafted from the finest materials, these pieces reflect enduring beauty and timeless elegance, making a lasting statement.
High Jewelry Collection: Reserved for those seeking the epitome of refinement and exclusivity, the High Jewelry Collection symbolizes prestige and grandeur. Every piece is meticulously crafted to showcase the rarest and most exquisite gemstones, destined for connoisseurs of luxury.
Kellery's commitment to unparalleled quality and unmatched craftsmanship sets the brand apart in the world of fine jewelry. Each piece is a testament to the brand's dedication to creating jewelry that not only adorns but elevates the wearer's individual style and persona.
A spokesperson for Kellery stated, "We understand that jewelry is a reflection of one's unique style and personality. At Kellery, we are dedicated to curating pieces that exude sophistication and allure, enhancing the personal image of our clientele. Our collections are carefully crafted to blend contemporary trends with timeless elegance, ensuring that every piece tells a story and becomes a cherished part of the wearer's journey."
For more information about Kellery and to explore their stunning collections, visit their website.
Media Contact
Company Name: Kellery
Email: Send Email
City: Los Angeles
Country: United States
Website: www.kelleryjewels.com