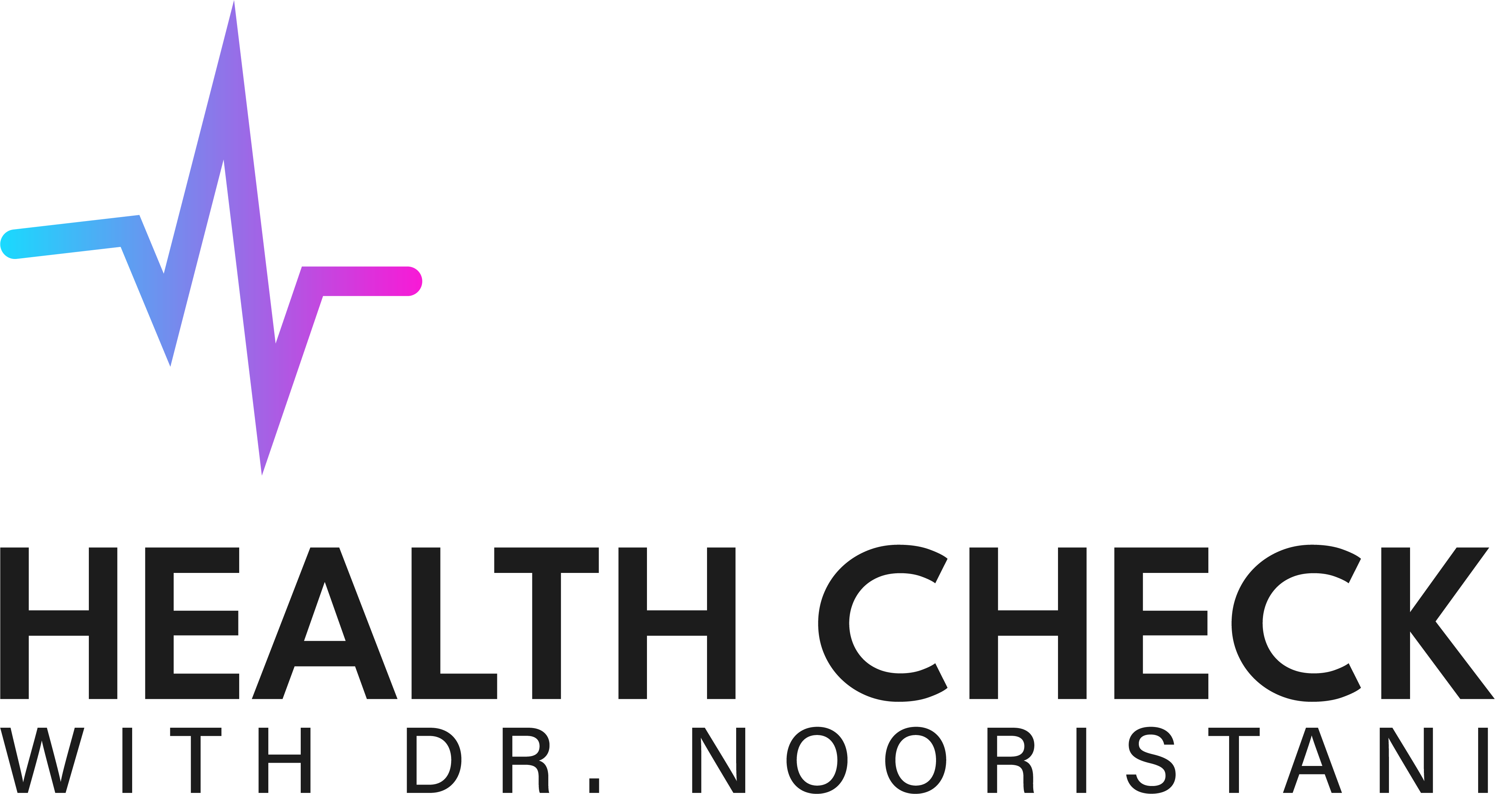 Los Angeles, CA – Get ready for an enriching journey into the world of health and wellness with "Health Check with Dr. Nooristani," a brand-new podcast and TV show hosted by a renowned doctor with over 16 years of medical experience. Dr. Nooristani, a California State licensed and board-certified internal medicine physician, is on a mission to make a positive impact on people's lives through his expertise, community work, athletes, celebrities, and passion for helping the uninsured.
A Doctor Devoted to Making a Difference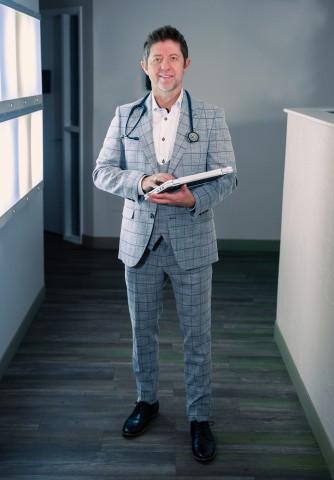 Dr. Nooristani is not just any doctor; he's a dedicated individual with an extensive background as a hospitalist, working tirelessly to provide exemplary patient care. His involvement with various healthcare facilities, assisted living homes, nursing homes, fitness programs, and hospices demonstrates his commitment to serving his community's diverse needs.
As a San Luis hospitalist, Dr. Nooristani spearheaded initiatives to elevate the quality of patient care. His visionary leadership and innovative projects have led to significant improvements in healthcare delivery, earning him well-deserved accolades.
Health Check: A Hub for Health Trends and Expert Insights
"Health Check with Dr. Nooristani" promises to be a one-stop platform where health-conscious individuals can stay updated on the latest health trends and breakthroughs. Each episode will feature interviews with specialists and esteemed healthcare professionals, offering valuable insights into various health-related topics.
Guests on the show will include experts from different medical disciplines, providing listeners and viewers with a comprehensive understanding of health concerns and solutions. Additionally, the show warmly welcomes guests who share their personal health struggles, creating a supportive environment for open discussions.
Airing Weekly in 11 States on Cox Yurview and Available on Spotify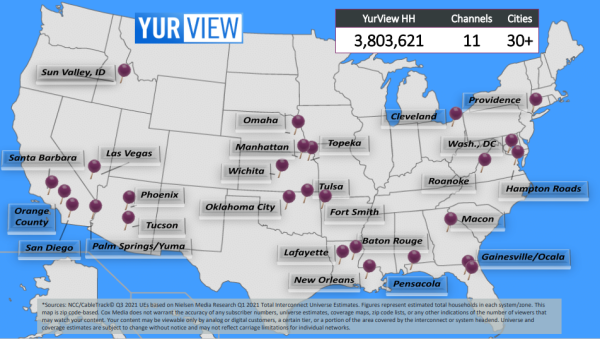 With a wide reach spanning 11 states on Cox Yurview and easy accessibility on Spotify, "Health Check with Dr. Nooristani" is committed to reaching as many people as possible. Whether you prefer to watch the show on TV or listen on your favorite podcast platform, Dr.Nooristani is determined to connect with audiences far and wide.
About Dr. Nooristani: A Distinguished Innovator

Dr. Nooristni's contributions to the medical field extend beyond his practice. As a driven entrepreneur, he has developed multiple medical devices aimed at enhancing patient care. His work has gained recognition from prestigious publications like Forbes, Wall Street Journal, USA Today, and Yahoo News, solidifying his standing as a trusted authority in healthcare.
Moreover, Dr. Nooristni's commitment to helping the uninsured led him to found two non-profit organizations, furthering his mission to improve healthcare accessibility for all.
Recently, Dr. Nooristani was honored with the title of Medical Director of the Year, adding another remarkable achievement to his illustrious career.
Stay Tuned for "Health Check with Dr. Nooristani"
Don't miss this incredible opportunity to gain invaluable health insights, hear inspiring stories, and embark on a journey towards a healthier and happier life by tapping into "Health Check with Dr. Nooristani" sponsored by Balance7.
Balance7 is dedicated to bring ths
pH 11 plus alkaline concentrate to the world with more than 6 million units sold worldwide. To learn how Balance7 can help you visit:
https://balance7.com/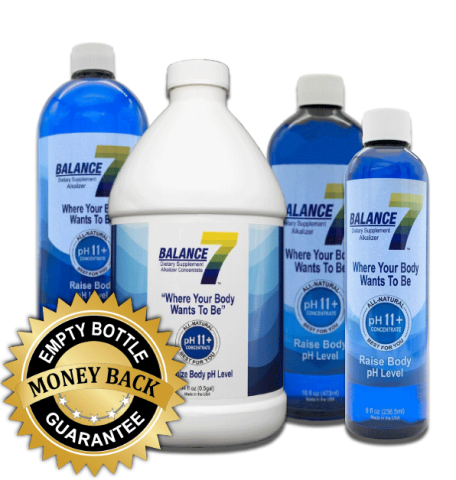 For updates and exclusive content, follow "Health Check with Dr. Nooristani" on social media, and be sure to tune in weekly to Cox Yurview or Spotify.
For media inquiries or interview requests with Dr. Nooristani visit:
Media Contact
Company Name: ICT
Contact Person: HD
Email: Send Email
Phone: 3235134804
City: Los Angeles
Country: United States
Website: www.iconnectyou.today