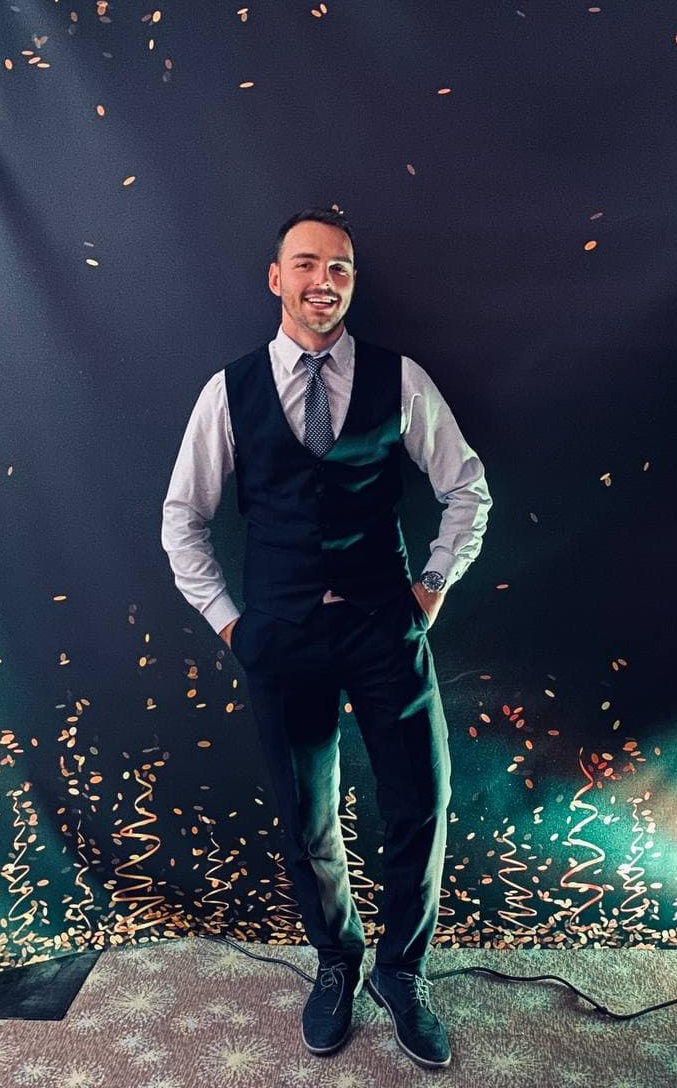 Adolfo Verde is currently making waves as one of the world's young digital entrepreneurial gurus, as he's attained an enviable pedestal at just the age of 25, running an empire of multifaceted online platforms.
Adolfo, a Spanish citizen from Marbella, Malaga, but currently living in Ireland, Dublin, has over ten years of experience in investments, trading, SEO, and Digital evolution, creating companies and helping business owners to make their business profitable. This means he had already ventured into starting his digital empire when he was just 15, a testament to the drive and passion that propels him to success.
It is said that success is the sum of small efforts, repeated day in and day out. Ten years later and Adolfo has walked the walk. He's an authority and a reputable resource personnel on the digital tech, including all types of mobile app implementation – from website-to-app conversion to original concept realization; from refactoring existing code to blank-slate app development.
Young, brilliant, and ambitious, Adolfo has a number of companies and platforms under his belt. He is the founder of Coinposters news website. The platform provides all the latest blockchain/crypto news from the most trusted resources. Investors always need to research page by page; however, Coinposters.com has simplified the process by providing the most trusted resources from the most famous websites on blockchain technology.
Adolfo Verde also created a start-up platform, Glosfy.com, to help people find the best places to go out all over the world and search for events in their favorite cities.
His third Company, Glosfi Tech, is a digital agency that helps companies such as Sephora, Glosfy, Sellix, and more. The Company covers both the marketing, the SEO, and the full development of the project.
Perhaps, a pointer to Adolfo Verde's efficacy and efficiency is the rave reviews from his clients. "Adolfo told us what we needed and worked with us on a tight timeline. The team provided lots of great ideas regarding the development process structure, creating good proposals, and working with our team to better define and refine. We are extremely impressed with the quality of deliverables," said Christopher de Lapuente. Director of Marketing, Sephora.
Adolfo Verde is adept and proficient in E-Commerce, Business Development, Team Leadership, Blockchain tech, and with the success stories that have trailed his companies, he is, undoubtedly, one of the first names that should be consulted in the world of digital businesses.
Adolfo Verde has huge social media following:
https://www.instagram.com/adolfoverde_/
https://twitter.com/adolfoverde_
https://www.linkedin.com/in/adolfoverde
Media Contact
Company Name: Adolfo Verde
Contact Person: Media Relations
Email: Send Email
Country: Ireland
Website: https://adolfoverde.com