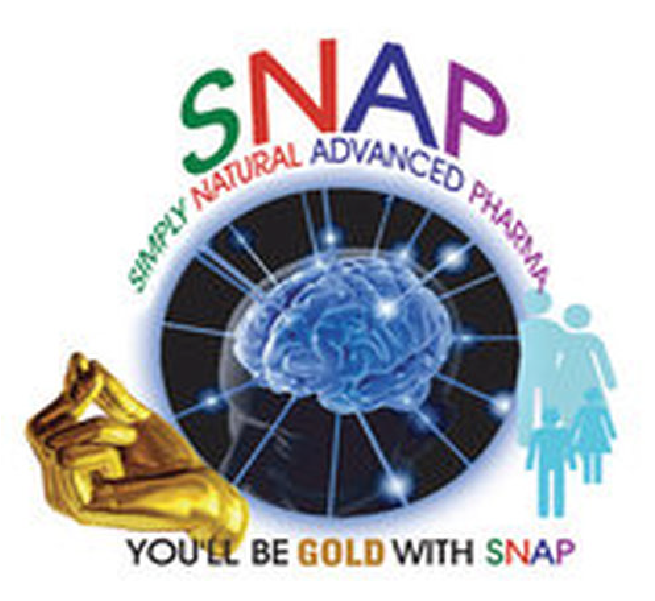 Unfortunately, different brain and mood disorders tend to result in inattention, mood swings, reduced focus, and poor memory. However, fortunately, the natural formula, SNAP, from adhdSNAP.com seems to help here.
California, The United States – Sep 29, 2021 – AdhdSNAP.com is out with its natural formula for restoring brain balance, mental clarity, and a calm state of mind in those suffering from anxiety, depression, ODD, ADHD, and DMDD. Available in liquid and capsules form, the formula is likely to calm the brain of both children above four years and adults for more focusand abetter way of life.
Acting as neurotransmitter support, SNAP is also believed to reduce anger, reduce intrusive thoughts, and improve social abilities. It is a mix of premium, pure nutrients.
According to a spokesperson, "The ingredients are natural remedies for emotional control and anxiety. While SNAP is scientifically made to improve the symptoms of ADHD in kids and adults, it is also likely to benefit those looking for increased attention span, good mood, and better clarity. It can even tackle the symptoms of other diagnosed coexisting ailments including behavior disorders."
The home page itself reveals the benefits of using SNAP. It then shows a short video explaining the formula, which is then followed by the short testimonials of different verified buyers who have used SNAP. Then, there is the FAQs section, which is quite probing for any first-time buyer.
At the bottom, there are a couple of useful quick links such as SNAP ingredients, Symptoms of ADHD, ADHD medication and side effects, ADHD boys, ADHD girls, order page, guarantee, and shipping.
According to a spokesperson, "We are committed to ensuring the highest possible quality to deliver matchless results that other supplements may not be able to trigger. Keeping this in mind, we get started by selecting the best ingredients and examining each individually in terms of purity and quantity. Our manufacturing facility in Southern California adheres to strict guidelines laid by the Good Manufacturing Practices (GMPs) standards. The facility has been inspected by the FDA, NSF International, and the Department of Health and Human Services.
About AdhdSNAP
AdhdSNAP is an exclusive manufacturerand seller of a natural nutrient formula called SNAP or Simply Natural Advanced Pharma. This formula is promoted for patients of mood and brain disorders including ADHD, ODD, ASD, and DMDD. It is suitable for both kids of at least four years and adults and is available as capsules or liquid.
For more information, kindly visit https://www.adhdsnap.com/.
For Media Inquiry
E-mail: info@adhdsnap.com
Phone: (760)- 919-ADHD
Twitter: https://twitter.com/snap4adhd
Media Contact
Company Name: Adhd Snap
Contact Person: Media Relations
Email: Send Email
Phone: (760)- 919-ADHD
Country: United States
Website: https://www.adhdsnap.com/index.html