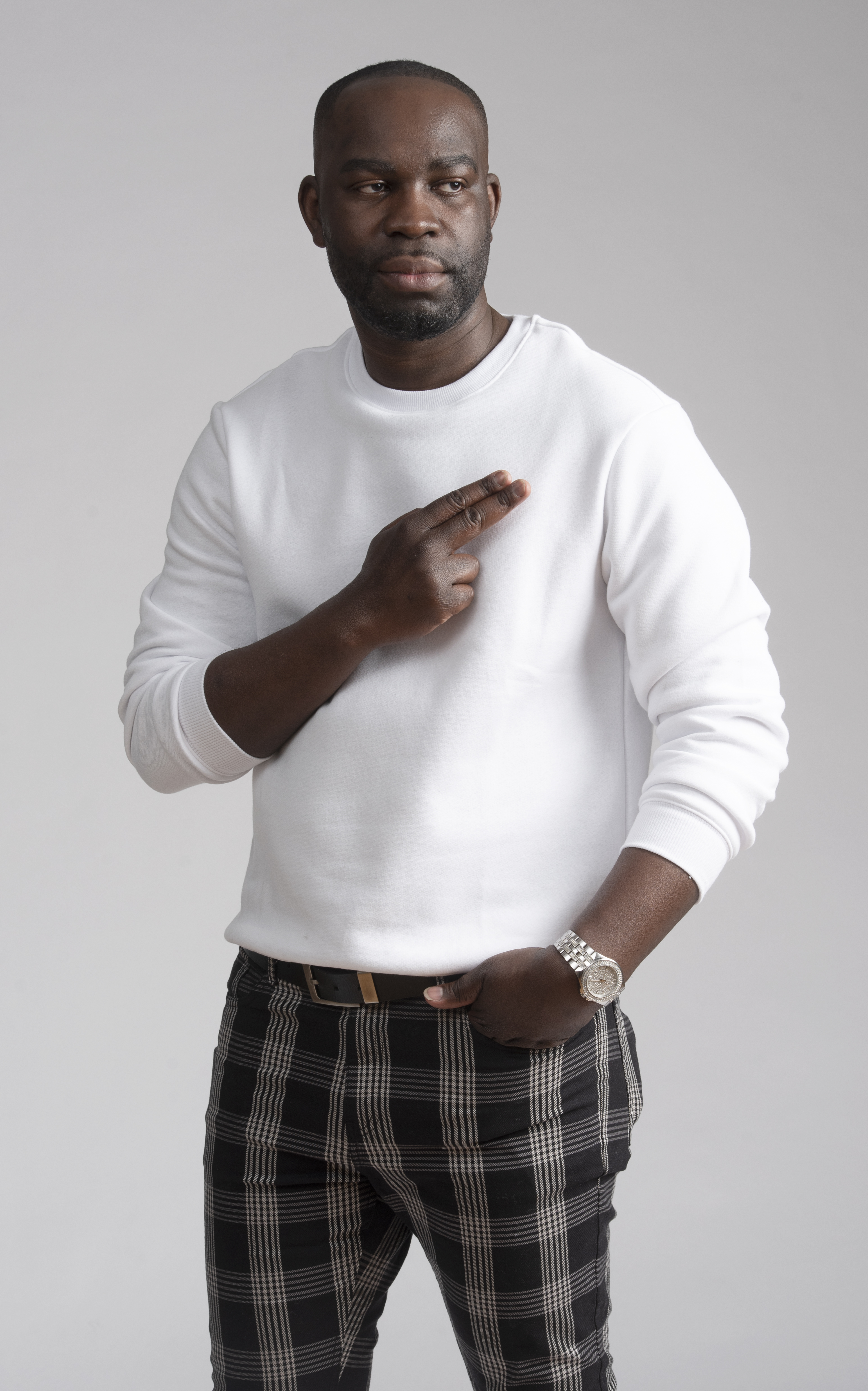 New Jersey based reggae artist King Tappa is about to excite reggae fans worldwide with the release of his new song "Lost in Thought," which will be available from May 7
Reggae sensation, King Tappa, is happy to announce the upcoming release of his new song and music video titled "Lost in Thought" on May 7, 2021, on all major music streaming platforms and YouTube.
Human existence is full of memories that are usually recalled in thoughts and imagination. The "Lost in Thought" song takes the listener on the journey of the past to connect to the present and the future.
The lyric of the song is refreshing and sparks the imagination. Anyone who loves powerful reggae tunes with meaningful lyrics and philosophical expressions will love this song. While being emotional, it is also fun and relaxing, like something to play while driving on a smooth road on the weekend.
"The lyrics of 'Lost in Thought' are from a poem I wrote about 20 years ago. I was inspired to write it while thinking about the past, present, and future," said King Tappa." "Upon listening to the beat, I knew the lyrics would fit in perfectly, so I went for it, and here we are. The song is very relatable and real, as it touches different human emotions. I hope it will inspire many listeners to reflect on life and help them plan a better future."
King Tappa was born into a family that loves and appreciates music. While growing up, he listened to many songs and developed an interest in writing and making his own. He started to freestyle and sing at the young age of 14, later becoming a DJ and then growing his career to what it is today.
In the past ten years of his career, the international reggae artist who is based in New Jersey performed at events and festivals in the many US States. He's also performed in other countries, including St. Croix, Linstead, Jamaica, Bermuda, and Dominica.
King Tappa gained massive attention in 2007 when he released his first album titled "When I Work." His incredible performance got him the chance to share the stage with top artists like Tanya Stevens and Gyptian, Da'Ville, Elephant Man, Buju Banton, Beenie Man, hip hop artists Rick Ross and Fabolous, to name a few. His second album, titled "Feeling the Vibes," was also a huge success; he performed in the US, Africa, and the Caribbean.
With this new song, King Tappa will be writing a new chapter in his story and making history. Reggae fans all over the world deserve quality music with powerful lyrics and rhythm they can listen to and enjoy, and that's what he's offering.
For more information, please visit http://www.kingtappamusic.com/.
About King Tappa
King Tappa is an international reggae musical artist based in New Jersey. For more than ten years, he has created quality music that has entertained fans and audiences worldwide. He delivers a special kind of creativity that is relatable to a wide demographic of reggae music lovers.
Media Contact
Company Name: King Tappa Productions
Contact Person: King Tappa
Email: Send Email
Country: United States
Website: http://www.kingtappamusic.com