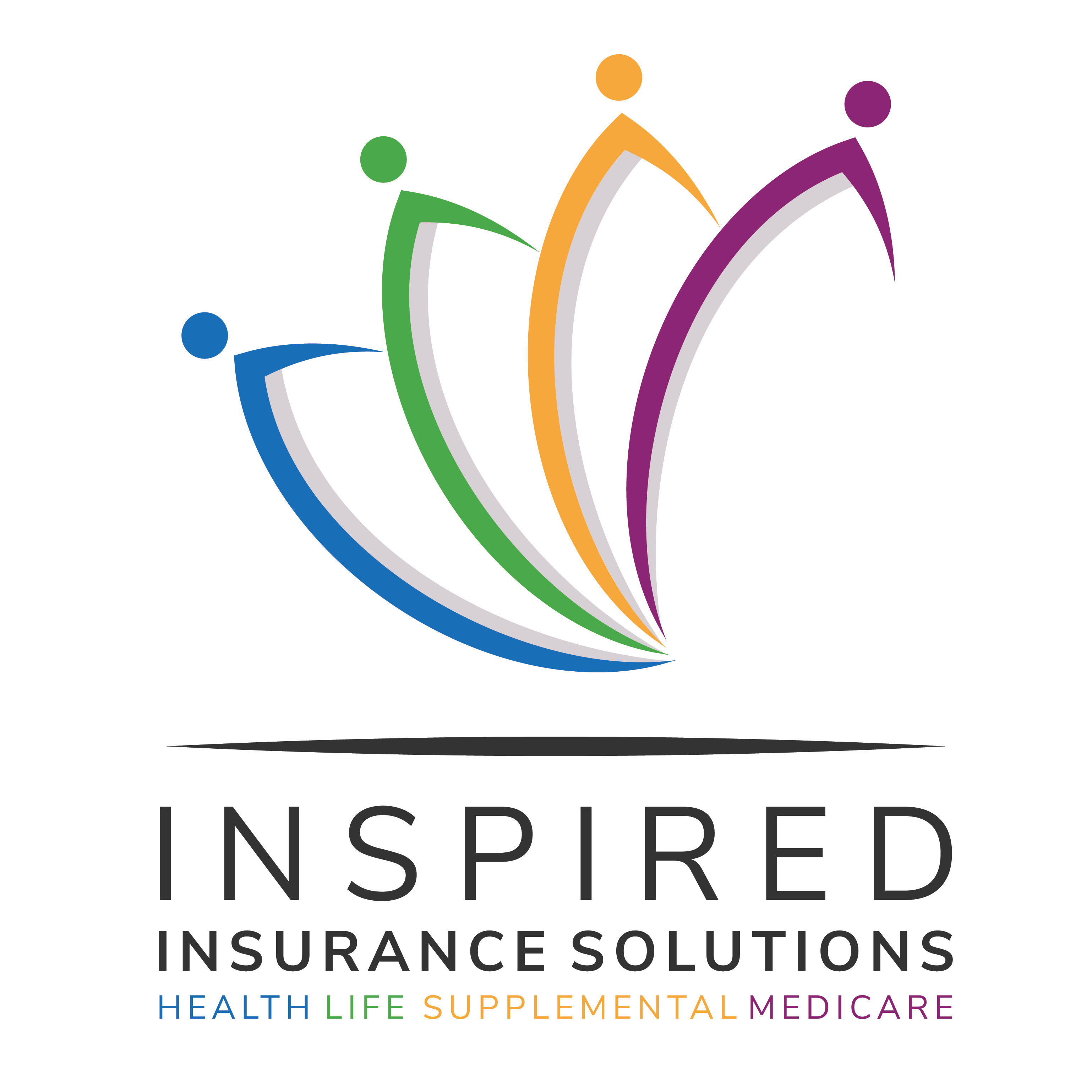 Inspired Insurance Solutions specializes in the Medicare and life insurance sectors for clients in need nationwide
ORLANDO – Inspired Insurance Solutions announced today their prestigious ranking on Orlando Business Journal's list of Top 25 Women-Owned Companies in Orlando.
Inspired Insurance Solutions is an insurance brokerage specializing in the healthcare and life insurance sectors, with a special emphasis on offering insurance solutions to clients in need nationwide.
"We are beyond honored to receive this award and to be recognized for our industry leadership," said Inspired Insurance Solutions President Jessi Park. "I built my business around helping others, from my agents to those we serve, and it's amazing that those efforts are being recognized. I hope it inspires other businesses to focus on the people and helping them grow."
The Orlando Business Journal selected the top companies in Central Florida that are at least 51 percent women-owned and earning a high gross revenue. Inspired Insurance Solutions was named alongside companies like software company Dignitas Technologies and engineering firm Design Interactive.
Park founded Inspired Insurance Solutions in 2018 with the goal of encouraging other women to enter the insurance industry and employ smart sales tactics and solid leadership skills to make an impact on their communities. A single mother and entrepreneur, Park knows exactly how it feels when you have the support you need to thrive.
"I built my agency, one agent at a time." she said. "I want to ensure that my agents have all the tools they need to do amazing work, and I know that their clients are better off for it. This ranking is a testament to that."
About Inspired Insurance Solutions:
Jessi Park, President of Inspired Insurance Solutions, helps thousands of clients find the best policy for them, carrying over 200 carriers to choose from.
Find the right policy for you at www.inspiredinsurancesolutions.com/
Media Contact
Company Name: Inspired Insurance Solutions
Contact Person: Jessi Park
Email: Send Email
Phone: 844-237-8683
Country: United States
Website: www.inspiredinsurancesolutions.com/