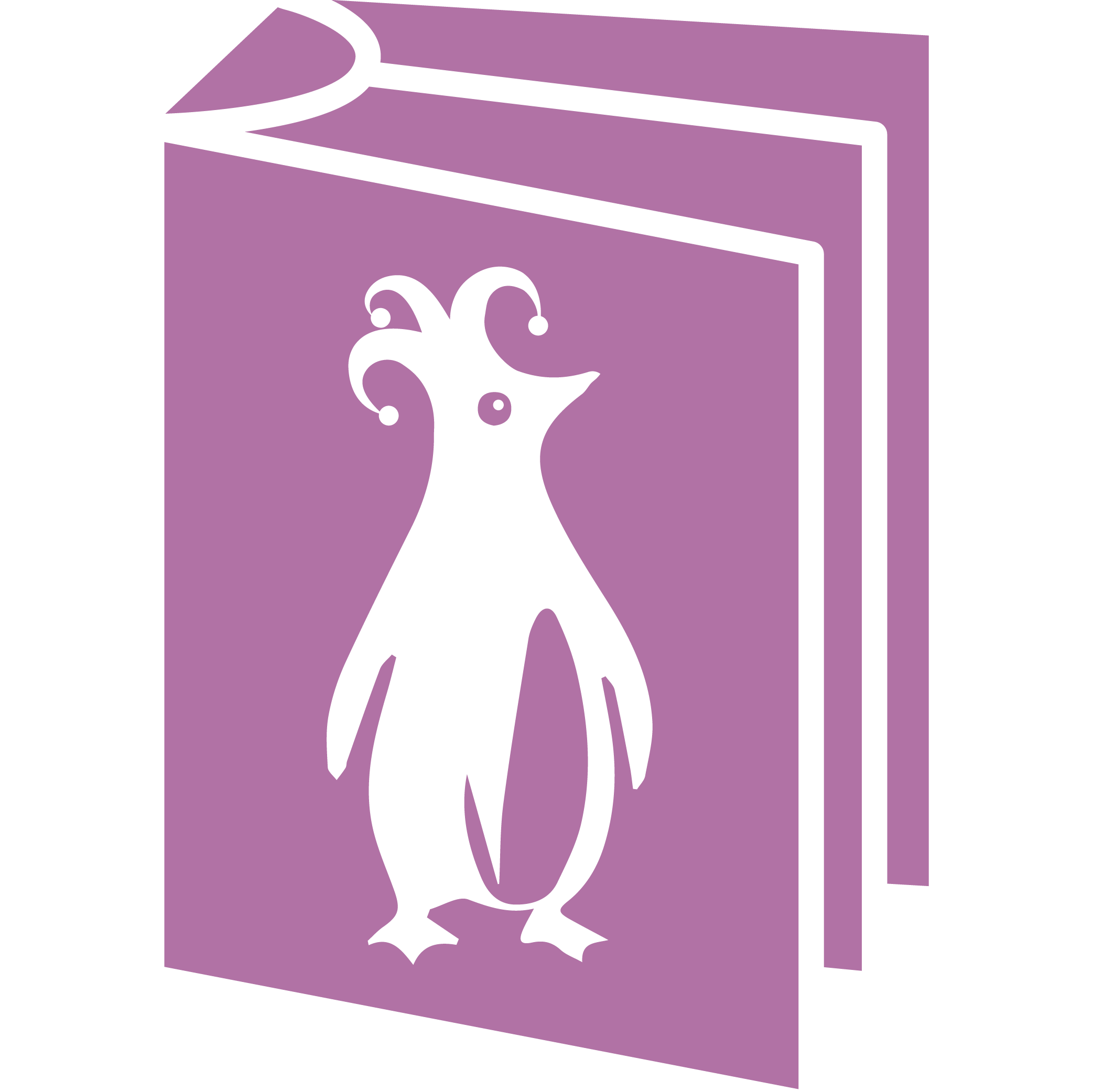 "Publish with Penguin," a pioneering force in the self-publishing industry, is excited to announce a groundbreaking advancement that is set to redefine how authors promote their self-published works. With a relentless commitment to empowering authors, "Publish with Penguin" has unveiled an array of AI-powered book marketing tools, placing the power of data-driven promotion directly into the hands of self-published authors.
Revolutionizing Book Marketing: The AI-Powered Tools
These cutting-edge tools leverage artificial intelligence to provide authors with invaluable insights, personalized marketing strategies, and streamlined promotional campaigns. The tools offer:
● Audience Insights: Authors can gain a comprehensive understanding of their target audience, allowing them to tailor their marketing efforts to the right readers.
● Keyword Optimization: AI algorithms analyze book descriptions and content to suggest keywords that optimize discoverability on various platforms.
● Book Cover Analysis: The tool assesses the visual appeal and marketability of book covers, ensuring they resonate with the intended audience.
● Pricing Strategies: Authors receive data-driven pricing recommendations based on market trends, reader behavior, and competitor analysis.
● Content Recommendations: AI suggests potential areas of improvement within the manuscript, enhancing the book's overall quality and reader engagement.
● Promotional Campaigns: Authors can create customized marketing plans based on AI-generated insights, streamlining the process of reaching their target audience.
A Visionary Approach to Self-Publishing
"Publish with Penguin," expressed the company's vision behind these innovations: "Self-published authors deserve every resource to succeed. Our AI-powered marketing tools are designed to democratize book marketing and make it accessible to authors of all backgrounds. We believe that this technology will empower authors to take their self-publishing journey to new heights."
Testimonials from Early Users:
A self-published author who tested the AI-powered tools, shared, "These tools have transformed how I approach marketing. The personalized recommendations and data-driven insights have saved me time and increased the effectiveness of my promotional efforts."
Another Author added, "As an independent author, it's challenging to navigate book marketing. 'Publish with Penguin' has made it incredibly easy for me to understand my audience and promote my work effectively."
Get Started with AI-Powered Marketing:
"Publish with Penguin" invites authors to explore the future of book marketing by using these AI-powered tools, which are available to all authors using the platform. The company is committed to making self-publishing more accessible and successful, ensuring that every author can thrive in the competitive literary landscape.
About "Publish with Penguin":
"Publish with Penguin" is a leading self-publishing platform committed to empowering authors by offering innovative and inclusive self-publishing solutions. With the introduction of AI-powered book marketing tools, the company is breaking new ground in assisting self-published authors in achieving their literary goals.
www.publishwithpenguin.com
https://www.facebook.com/profile.php?id=61552748224506
https://www.instagram.com/publishwithpenguin/
Media Contact
Company Name: Publish with Penguin
Email: Send Email
Phone: (949) 381-0772
Address:811 Wilshire Blvd 17th fl Unit #581
City: Los Angeles
State: California
Country: United States
Website: publishwithpenguin.com/