Video Link: https://www.youtube.com/embed/PoQ23eV3Kzg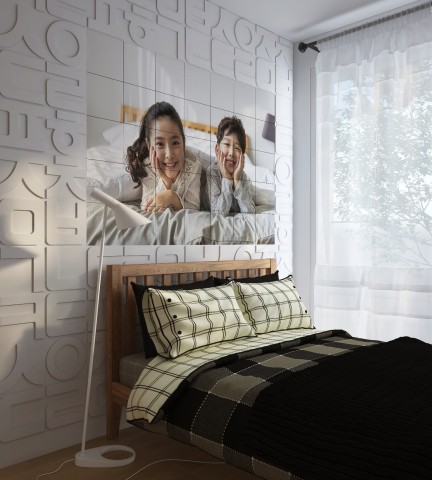 INECO signed a contract as a product supplier for Green Building project in India. Moreover, after participating in Tokyo Expo 2019 with Sakae Kensetu, a Japanese logistics company, it signed a contract with them at their headquarter; INECO is also expanding its B2B business to Germany, Vietnam and Southeast Asia both online and offline.
INECO strives to create a healthy and beautiful space and it is an environmental innovations startup that produces and sells IECO Blocks, a functional eco-friendly building finishing material that purifies various environmental harmful substances by itself.
'IECO Block' is a functional, eco-friendly building finishing material brand. It is excellent in that it purifies environmental harmful substances, removes odors, control humidity, purifies air, insect repellency, improves immunity, and fire resistance using the characteristics of natural porous materials.
In this trend, INECO is making efforts to successfully enter the market by enhancing the environmental function and aesthetics of "IECO Block", a product that boasts the world's best functional eco-friendly building finishing material and enhancing service quality.
Since 2016, INECO has steadily participated in exhibitions in Germany, France, the United States, the United Kingdom, Singapore, and India to establish networks in overseas. As a result, INECO is in collaboration with Koebig in Germany, M&J P.P. and Greenface in U.S and make an MOU with government institute for building material in Vietnam. Moreover, as AMC broadcasting network in the United States recognized the technology and quality of INECO's products, it is being broadcasted throughout the United States and third regions through the New Innovation Product session of the NewsWatch program, which led to make agreements not only with leading companies of North American market but also with those of the world. (Broadcast date: February 11, 2019)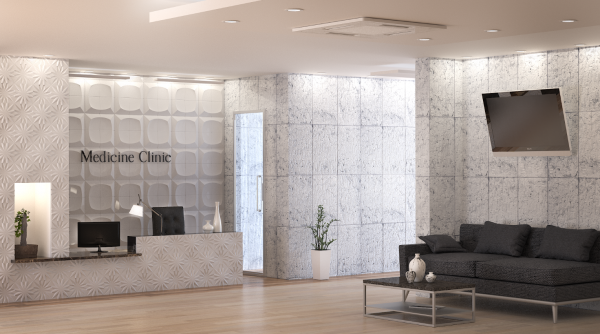 Jae-moo Shin, the CEO of INECO, said "we will expand sales channels thanks to buyers' distribution channels all around the world and participate in global eco-friendly projects in India, on top of signing an MOU with Greenface." He added, "the functional building materials market continues to show a sharp growth regardless of the current global economic situation. It is a great situation for INECO."
On the other hand, INECO proves its excellence through product certification and by testings to provide the safest and most eco-friendly solution for solving indoor environmental problems. INECO is doing its best today to make our indoor space healthier and more beautiful with the aim of becoming a world-class company in the field of functional eco-friendly construction materials.
Media Contact
Company Name: INECO Inc.
Contact Person: Woon Jue Lim
Email: Send Email
Phone: +82 63-245-3004
Country: South Korea
Website: https://www.gobizkorea.com/user/goods/frontGoodsDetail.do?goods_no=GS2020072094009&ctgryCode=S0900100450000&upperCode=M0900100000000&goodsNms=IECO-HAN-BLOCK&skwanSn=&speclKwanId=SPCCD0000624