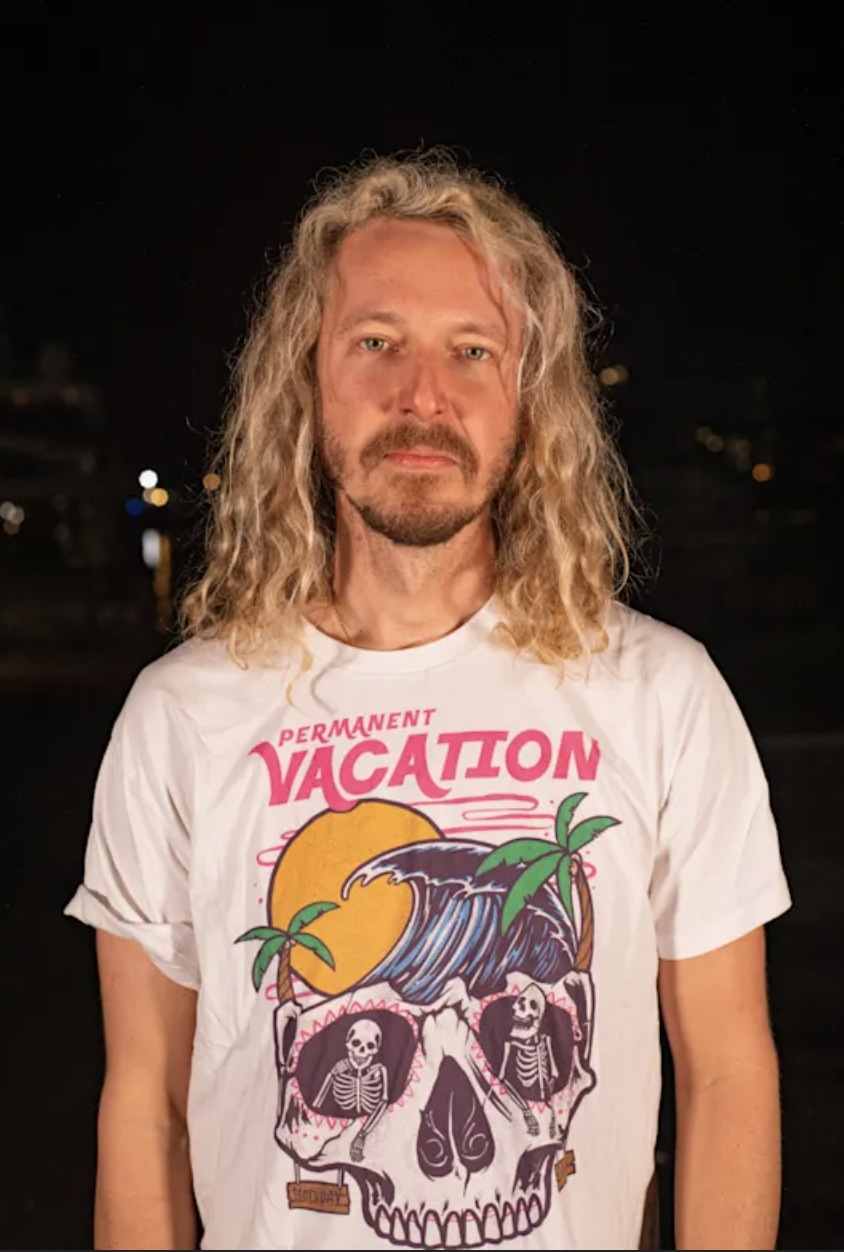 Indie pop group The Sometimes Island dropped a new release last month and already Hannah Banana is chalking up rave reviews for being a fresh new sound reinvented from the minimalist synthesizer numbers of the rocking seventies. Hannah Banana may be minimalistic in its tempo and beat, but the songs consistent simplicity with a refusal to peak is its USP that will make any listener go on auto-repeat.
The Sometimes Island is no stranger to creative music. With synthpop lying at the core of their musical creativity, the new release Hannah Banana is an elegant and finely curated number that reflects the band's artistic qualities that play to listeners senses. With Hannah Banana, The Sometimes Island has given a subtle hint of what fans can expect in the new year.
Listening to Hannah Banana, one can easily detect the pleasant influences of music reminiscent of the Beach Boys. The iconic seventies band has greatly influenced the musical moulding of band leader and lead singer Matt Blankenship Jr whose vocal layering is like a pleasant walk back in time. The group's signature synthpop melody speaks of easy lyrics and a consistent tone perfect for those who love music with finesse.
The Sometimes Island is an Indie pop group founded by veteran artist Matt Blankenship Jr. the 33-year-old artist was introduced to music since he was 7 and has been dedicated to music ever since. Throughout his musical career he has performed with Banks, YACHT, Fred Falke and more. As for the band, If Daft Punk and Fleet Foxes had a lovechild, this band would disappoint its parents by coming home dirtier than they were. Lead vocalist Matt Blankenship Jr has performed with Banks, YACHT, Fred Falke and more. The LA-based alt pop band looks to return to the stage in 2021.
Hannah Banana was released at the end of 2020 and fans can't seem to get enough. The number release by Indie artist management company C2 Management is out on all musical platforms including Spotify. The Sometimes Island is also expected to release a pilot EP on March 17th which means Hannah Banana is clearly the curtain raiser of some great things to come.
Website: https://thesometimesisland.com.
Instagram: https://instagram.com/thesometimesisland.
Twitter: https://twitter.com/sometimesisland.
Media Contact
Company Name: C2 Management
Contact Person: AZA
Email: Send Email
Address:6820 Sunset Blvd
City: Los Angeles
State: CA 90028
Country: United States
Website: https://www.ctwomanagement.com/