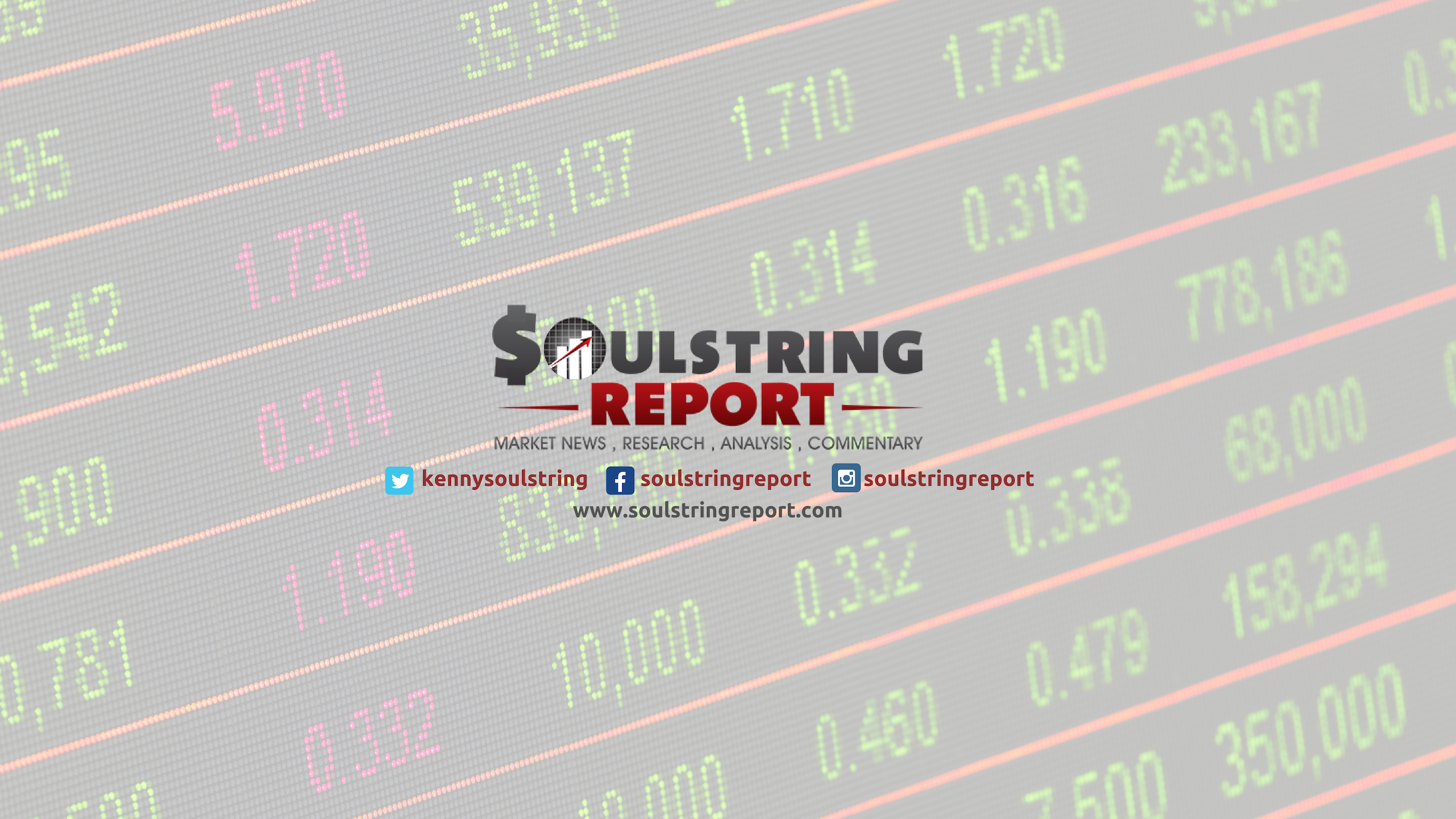 ICOx Innovations positions RYDE Holdings, Inc. as a revenue-generating company and is now well-positioned to capitalize on additional growth from KODAKOne platform. The move from the development stage to a revenue-generating company for RYDE may help to ignite ICOX growth as the case study proves the value of the branded currency and blockchain innovation.
Coming on the heels of a robust Q2 update, ICOx Innovations (TSXV & OTCQB: ICOX) announced an initial milestone for one of its platform development partners, RYDE Holdings, Inc., (RYDE) that detailed its emergence from a development stage company into a revenue-generating asset through their engagement with KODAKOne. Further, the RYDE, ICOx partnership is well-positioned to increase revenues moving into the back half of this year as the KODAKOne platform increases its reach with new customers.
The revenue-generating milestone for RYDE positions them ideally to benefit from their more than 22 customers that are live on the KODAKOne Post-Licensing Platform (PLP) that produces daily revenues for their clients. In addition to posting its first revenues, RYDE Holding Inc. also announced a new partnership agreement with Image Protect, which they say could add an additional 75 new customers on the KODAKOne PLP in the coming months.
In ICOX's interest, the momentum at RYDE Holdings, Inc. can set the stage for expedited growth as they leverage their own expertise to generate income through current and new partnerships. The new status for RYDE can serve as a case study to show the value of branded currency and blockchain technology integration. ICOX positions itself to earn income through development, management, and equity interest in each of its partnering ventures.

Video Link: http://www.youtube.com/embed/f1qaxIJhXNE
Several Large Partnerships Position ICOX For Year-End Growth
Although RYDE Holdings, Inc. may have served up the first breakthrough for ICOX, the company has additional partnerships and subsidiaries that are building their infrastructures to accelerate their own growth.
ICOx is already actively developing Cathio Inc. a branded currency platform designed to blend seamless payments with community engagement. The platform provides Catholic organizations with a payments platform that aligns with Catholic values and provides tools to increase donations and connect with both local and global Catholic communities.
In addition to providing a user interface, the Cathio platform also connects the faithful with Catholic parishes, schools, and non-profit initiatives through an online map and directory, and further allows organizations to create and manage their Cathio pages. The branded currency component that is in its development phase will integrate a seamless financial transaction platform that can help to facilitate the transfer of in charitable donations, parish transfers, and general finance activities among the organization.
More than just a communication and payments tool, however, the Cathio platform is designed to provide administrators with quick access to advanced reporting tools that can generate a variety of useful financial and analytic reports for dioceses, parishes, and charities. Because of the broad nature and function of the organization, Cathio understands the value and utility of creating its own branded currency, and through the expertise of ICOx is planning to integrate a comprehensive and seamless platform that can help facilitate a closed economy that aligns with Catholic values and provides user resources to increase donations and to connect with both local and global Catholic communities.
Cathio recently announced additions to its Board of Advisors that include former Senator Rick Santorum (former US Republican Presidential candidate) and Ambassador Jim Nicholson (former US Ambassador to the Holy See – Vatican). Also, during the second quarter, ICOx announced memorandums of understanding for four customer engagements and guided toward adding additional customers through Cathio over the coming quarters.
BitRail And Freedom Coin Offer Significant Opportunity
Two other partnerships in the ICOx portfolio also bring substantial growth opportunity in the coming months. Both BitRail and FreedomCoin are gaining development momentum, with significant progress made toward integrating their regulated blockchain payment platform for stablecoins. Supporting the growth, ICOx announced the granting of additional money transmitter licenses and live testing of its end-to-end blockchain payment platform. The BitRail opportunity can be substantial, and through their first signed customer, FreedomCoin can bring significant near-term growth opportunity by serving a community of 4.7M registered users that transact more than $650M annually. To the benefit of all, the increasingly popular conveniences from FreedomCoin could allow it to become one of the most retail-transacted cryptocurrencies in the US in the next 12 months. Similar to other partnership agreements, the growth in both will allow ICOx to benefit from development fees, integration fees, management fees, and a potential equity interest in the venture.
JP Morgan And Facebook Light Fuse To A Potential Trillion Dollar Economy
The backstory that may be the most compelling part of the ICOx message is the growing interest in branded digital currencies. It's in that area that ICOx can become a potential development leader in a market that many expect to become a possible trillion-dollar economy in the next decade.
Major headlines were made earlier this year that drove a significant amount of attention to the value of a branded digital currency. The fuse that linked the interest was lit after major companies, including JP Morgan and Facebook, announced their intent to develop their own currencies. The first company to announce their intention was JP Morgan, who despite their public rhetoric about the future of digital currency, appeared to be well on their way to implementing their own version of a branded currency, the JPM Coin. Next, Facebook announced that they, too, were well into development of its Libra coin, a Facebook-branded coin to facilitate transactions within their own multi-billion dollar franchise. And, while the JPM Coin is said to be for internal use only, analysts have been able to price in a potential for the Libra coin suggesting that it can bring an estimated $90 billion in revenues to Facebook in the coming years.
But, JPM and Facebook are the two companies that the markets are talking about. It's far more likely that hundreds of companies are developing long-term strategies that include the need for their own branded currency or stablecoin product. The requirement may be so crucial to the new digital economy that some analysts have suggested that the move by JP Morgan and Facebook serves as a seminal moment for the blockchain and branded digital currency space.
And, if that is indeed the case, it could provide a long-term bull market for branded currency demand and allow ICOx to position itself squarely in the middle of the action. Moreover, with more people talking about the economic shift and fewer development companies focusing on the opportunities it can bring, ICOx can seize upon an enormous market potential and point to their already successful development projects with current partners. Not only that, but the interest and headlines validate the ICOx business model and demonstrate that the company is timely in its efforts to drive these innovations and to partner in the development of branded digital currencies for the thousands of potential clients that understand their value.
ICOx Is Early, And That's A Good Thing
As mentioned above, while the markets are talking about the economic shift toward branded currency, few companies are taking advantage of the opportunity. And, that's what makes ICOx Innovations an intriguing investment opportunity. Not only is ICOx showing that they can deliver what they promise, but they are also one of the only publicly traded companies that are providing the services needed to develop a branded currency infrastructure, which is an essential asset in an industry mired by misrepresentation and potential fraud. As a publicly-traded company, ICOx is transparent, compliant with regulatory changes, and files regular updates in support of its operating activities.
Also, unlike some digital currency development teams that are more interested in coin pumps than actual implementation, ICOx is backed by an experienced management team that can create robust blockchain infrastructure offerings for both digital wallets and digital currencies. In other words, far different than building just a coin or token, ICOx is building an entire infrastructure for its clients.
And, it's that ability that has led to ICOx signing at least three Fortune 5000 brands to date. At this point, its a futile argument to say that the trend to integrate branded currency into a global business model will slow down anytime soon. In fact, too many apparent points suggest the opposite. Now, with analysts starting to indicate that the move by Facebook and JP Morgan has lit the fuse to instigate mass adoption of the branded currency technology, the real demand of this developing economic shift will likely reveal itself. Hence, for ICOx Innovations, the massive opportunities that exist play directly into their expertise, which may ultimately lead to exponential growth.
Media Contact
Company Name: Perceptive Advisors
Contact Person: Kenny Soulstring
Email: Send Email
Phone: 305-766-3421
Address:7441 Wayne Ave.
City: Miami Beach
State: Florida
Country: United States
Website: https://www.soulstringreport.com/